From Money to Media: How this MSU Finance Alumna Grew a Social Media Career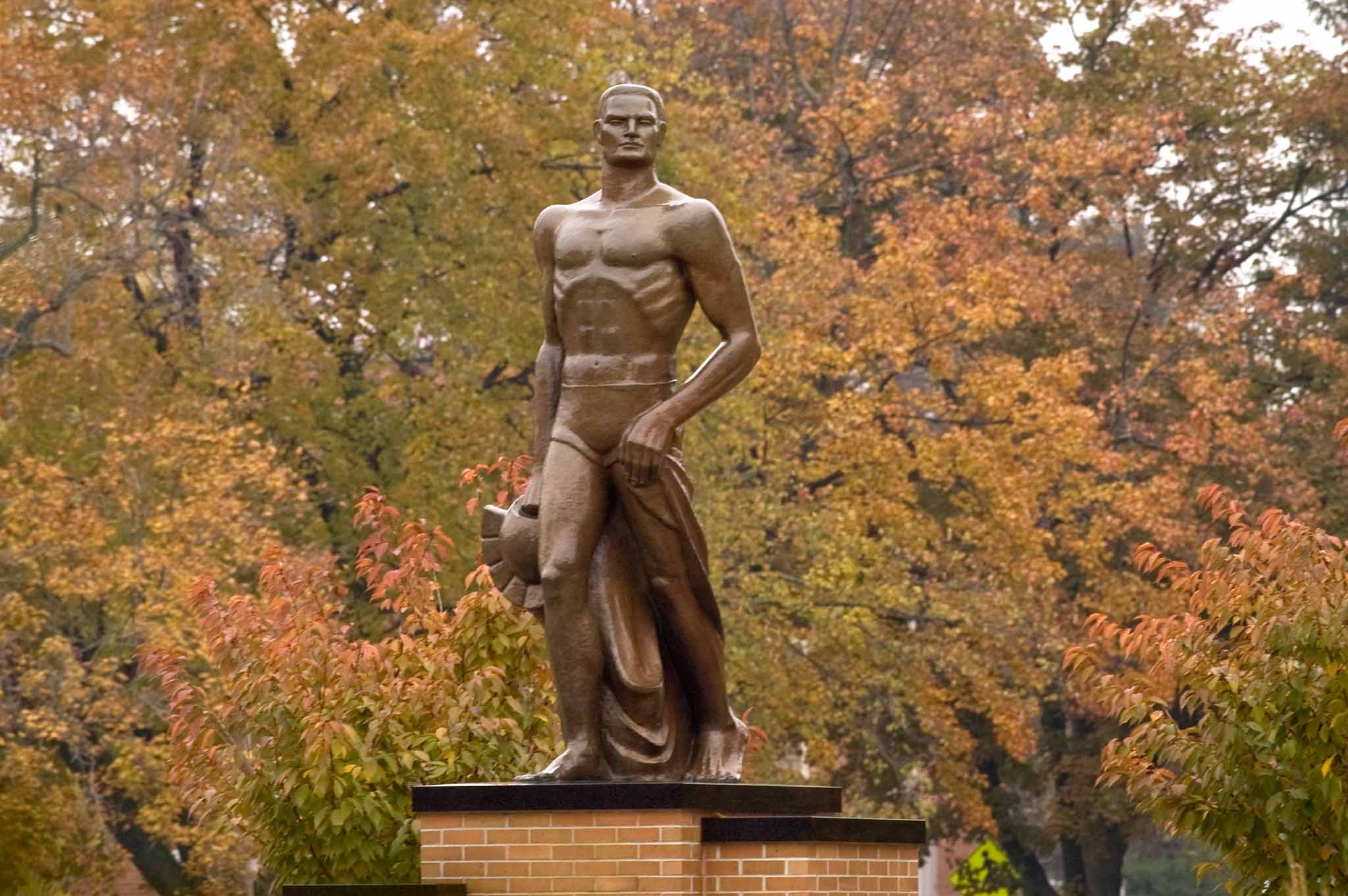 By: Lindsey Hyams
Sparty Photo Credit: Michigan State University
Lisa Gilpin is currently the senior social media strategist for Cadillac at Leo Burnett. She has spent her career working through public relations and advertising, and with an MSU degree in finance, Gilpin's career journey is quite unique.
Gilpin worked at General Motors in the finance department, but soon realized that her passion lied in marketing, public relations and, while it didn't exist when she graduated in 1991: social media.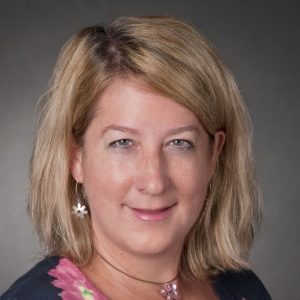 "I was able to get into social media when it first started and got enough early experience that opened up opportunities on the agency side, where I've been ever since," said Gilpin.
Gilpin's early experience in social media marketing and PR gave her career an edge and helped her land a job at Saturn, General Motors' advertising agency.
Gilpin says that when she began to work at General Motors for Saturn, her work was presented through retail, newspaper, TV, print and brochures. She eventually would become the full-time senior social media strategist at Cadillac.
"There are so many [social media] platforms now that it can be hard to really know every core platform well," said Gilpin. "2020 has also been an interesting year. In social media, you try to always be ready for a potential crisis. They can come out of nowhere."
Gilpin says with the social media and PR industry constantly evolving, there are many challenges to keep up with.
"Now, consumers expect brands to not only take a stand, but to back it up with action. And if you don't, they're going to call you on it. It can be a challenge, but it keeps you on your toes," said Gilpin.
As a Spartan herself and past guest speaker for AD+PR courses, Gilpin, knows firsthand the hard work and dedication characteristic of MSU students.
"I do think Spartan students come to the table with energy and are ready to jump in and get going," said Gilpin. "Being a self-starter is a huge asset when you're starting your career."
Having hired and worked with College of Communication Arts and Sciences and AD+PR students at GM, Gilpin values the many positive characteristics students learn and practice in their coursework.
"I think [MSU graduates] have great interpersonal skills, which is key," said Gilpin. "Advertising and PR especially are such relationship-based industries and you've got to be able to connect and work well with a wide variety of people."