Finding Career Connections Through MSU Elite Dance Team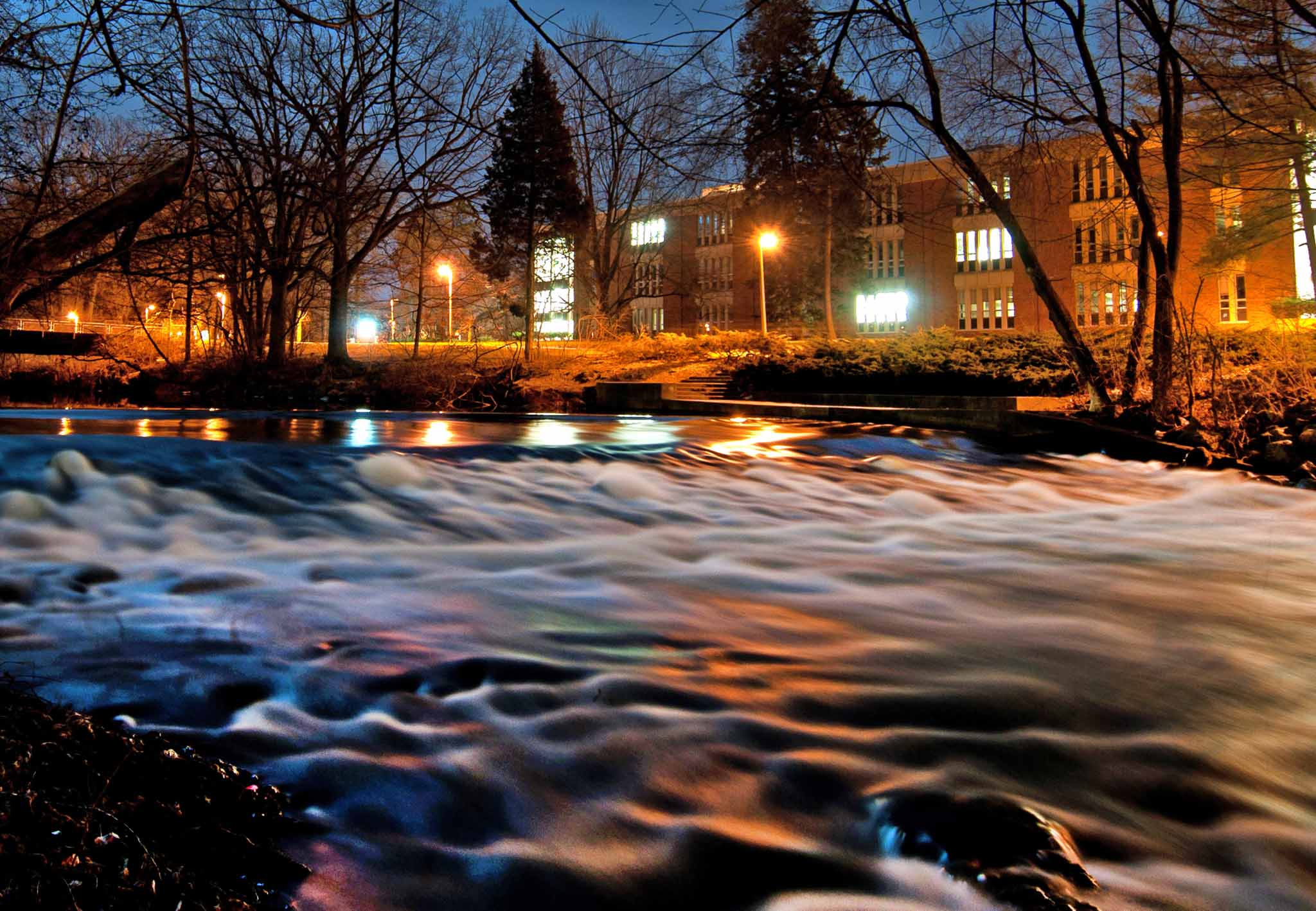 MSU AD+PR alumna urges students to follow passions to complement their majors
By: Julia Kenny
Campus Photo Credit: Michigan State University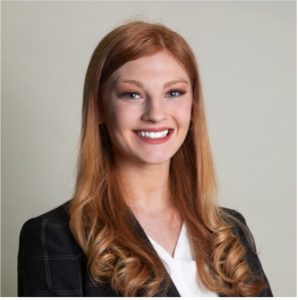 Year after year I have been wondering what I will do when my dance career ends. It got me thinking, as an undergraduate discovering my future path, what experiences can I use to my advantage? From extracurricular sports to student-led clubs, the connections I make can be used to develop strong foundations for my future.
As a graduating senior at MSU studying public relations. I have always had a passion for competitive dance, and I have been able to continue through MSU Elite Dance. As captain, I have had the opportunity to handle a lot of team relations and organization. It has been great to continue what I love, while also receiving field experience in preparation to my career.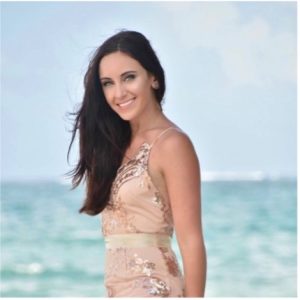 Our fall 2022 coach, Jenna Lanzetta, was the captain of the Detroit Lions Cheerleaders and is digital communications manager for Alpha Xi Delta. Lanzetta shared how her dance experience has helped her in collaboration and leadership skills.
"At the professional level I learned how to be an ambassador to my team, the city we represent and the entire National Football League as a whole," she said. "All of these skills have been useful to me in my career as a digital communications manager. I have to be an efficient communicator daily in not only my writing, but in collaborating with other departments and members of the marketing team."
MSU advertising management alumna, Abigail Scroggie, was also involved with the MSU Elite Dance Team. Before graduating in 2021, her role as captain allowed her to excel in her degree. She is currently gaining experience through internships and earning her MBA. Scroggie said her dance leadership positions have helped her gain more professional communication skills. She also says that being involved in something you love shows employers you have a wide variety of interests and skill set.
"It looks great on a resume, gives you a topic to discuss in an interview, and helps prepare you for a future career role," Scroggie said.
See Also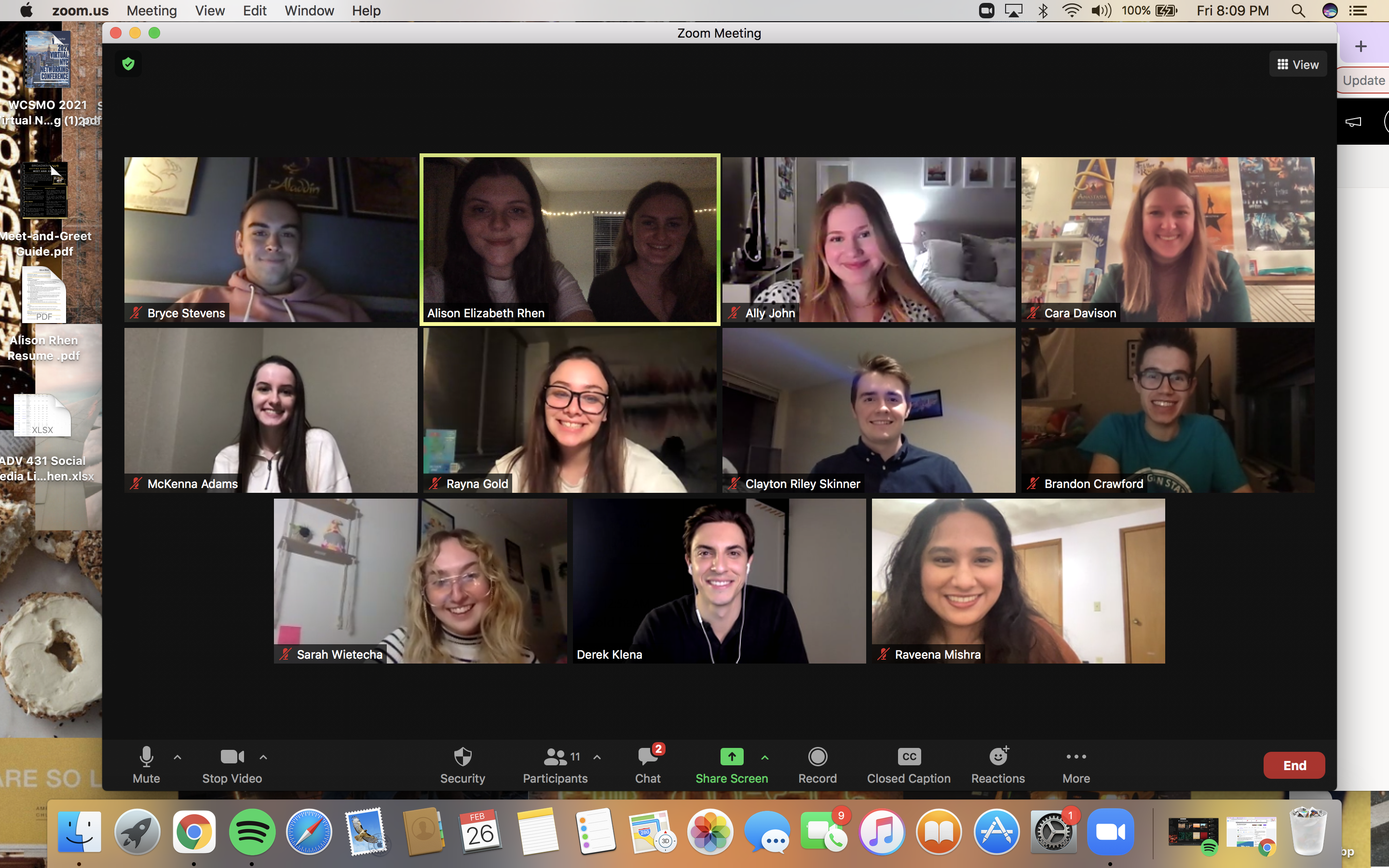 She emphasized the importance of students following their passions as a way to complement their major. At MSU, there are so many different opportunities to be involved.
"While dance and marketing are different, it was easy [for me] to bring forth my communication and organizational skills. I was proud – and still am – to express how I've gained such skills, and that's from being a part of dance team."
Students can connect with women in advertising and communications, like Lanzetta and Scroggie, by checking out groups like Women in Advertising Communications or learn more about ways to be involved through campus clubs and organizations.