AD+PR Students Share Everything VIM Magazine Has to Offer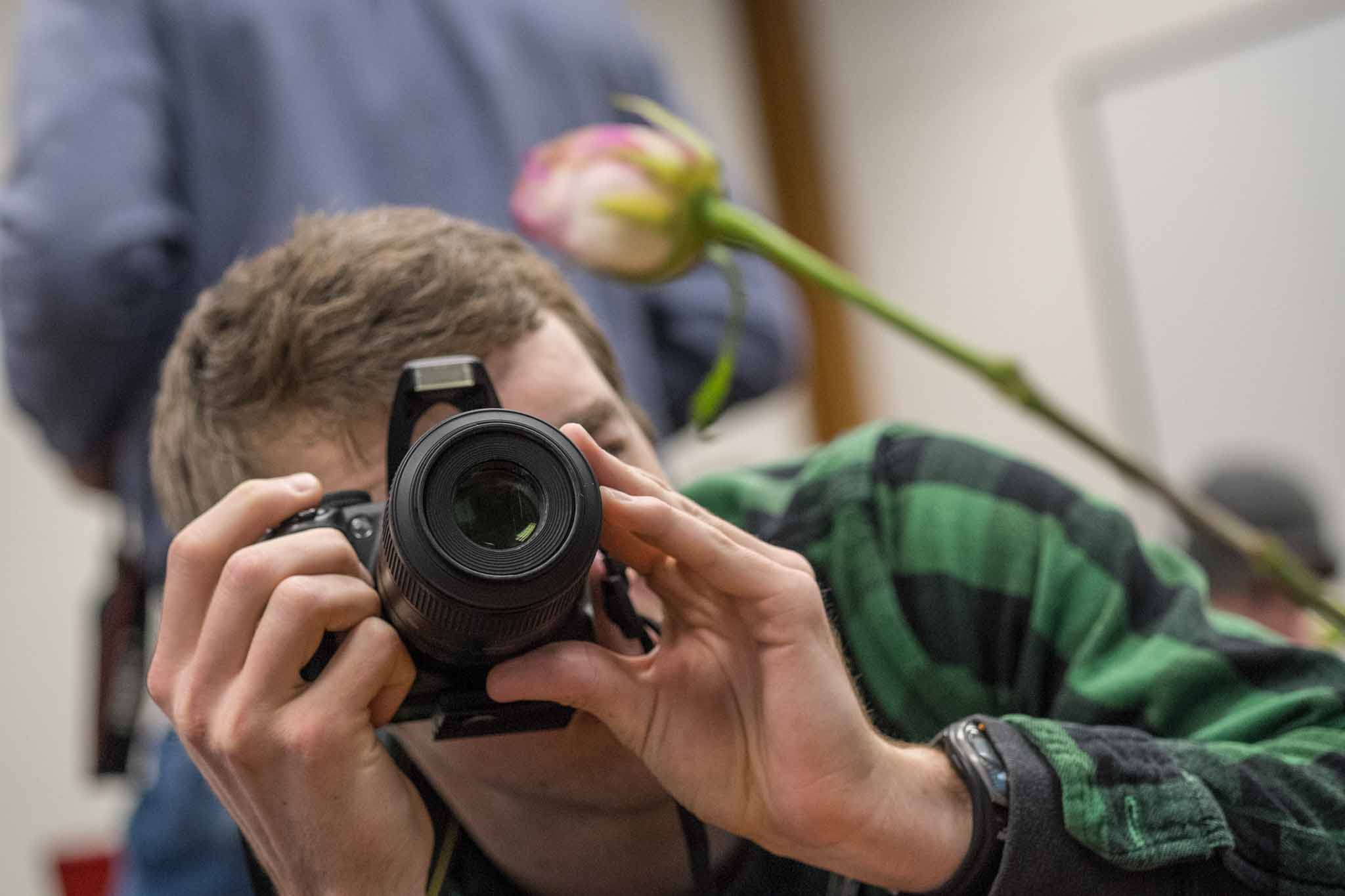 PR students, Liv Ceithaml and Madison Kort, say this student-run organization has boosted their career opportunities
By: Alanna Mayer
Photo Shoot Photo Credit: Michigan State University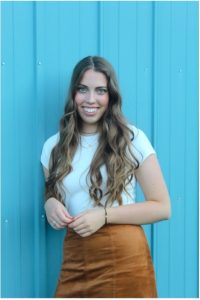 Liv Ceithaml, a public relations and apparel and textile design sophomore, remembers sitting in her Holden dorm room freshman year, scrolling through MSU's VIM Magazine Instagram. After enjoying their posts – from their shoots to their sense of style – she recalls wanting to get involved.
During her first year with the organization, she joined the Fashion Relations Team, which plans VIM's annual fashion show at the end of spring semester. She says she remembers her excitement at being chosen for this team and how much fun she had organizing such an incredible event. Today, Ceithaml is a member of the Advertising Team, along with Madison Kort, a journalism and public relations junior.
With around 500 student members, VIM Magazine is one of the largest student-run organizations on MSU's campus. As part of their annual offerings, the club hosts highly entertaining and popular events, including a fashion show, a launch gala and member parties. They also offer a variety of ways that students can get involved and be a part of the organization, ranging from being a member of their creative and sub-teams to being a "collective" or general member.
"All the work that all the teams do is essential, and it takes just about 20 teams to put together an entire magazine," said Kort.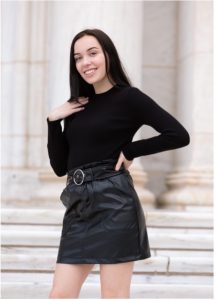 Kort also remembers her excitement at being chosen for the Public Relations Team in her first year with VIM. She says that her responsibilities on the Advertising Team are comparable to those of the Public Relations Team in that they both contact brands. What distinguishes them is that the Advertising Team's role is specifically to pitch VIM as a brand with which those businesses may want to advertise, as well as to set up collaborations and giveaways.
Some of the partnerships that VIM has had recently were with Bumble (a dating site), GQ (a men's fashion magazine), TJX (a retailer of apparel and home fashions), and more locally, "That's What Cheese Said" (a restaurant), and Barre Code (a workout company).
Kort is currently working on the Advertising Team as an assistant director. She says that being a part of the team has helped her get out of her comfort zone, improve her writing abilities, develop her professional communication skills and meet new people who share her interests.
"You're working hard and contributing to something meaningful, but you're also having fun. You meet so many wonderful people in your major, and you become good friends with some of them," said Kort.
Kort and Ceithaml agree that one of the most valuable aspects of being a part of VIM is the network of hundreds of students and alumni with similar interests. They say that as members, they can meet new students, connect, and build relationships with the people and businesses they contact. Kort, for example, was able to secure an internship for summer 2023 by connecting with a former VIM member.
"Looking back, joining VIM was one of the best decisions I've ever made because the knowledge and experience I've gained has really boosted my career opportunities," said Ceithaml.
For more information on VIM Magazine and their upcoming events, check out VIM on Instagram at https://www.instagram.com/vimmsu/?hl=en.