How Alumnus Took Cat Boots from Workwear to Runway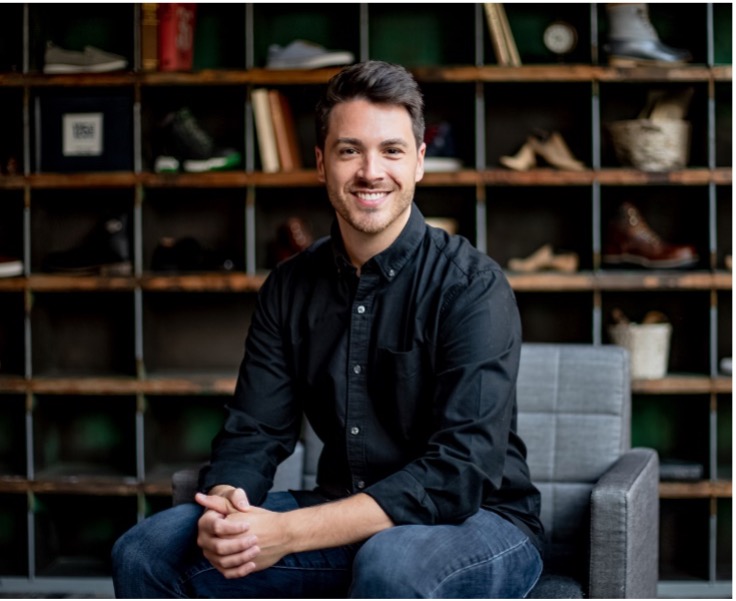 By: Lacie Kunselman
Successful advertising campaigns are based upon meaningful research. That concept is something Garrett McGuire, director of marketing at Merrell, preaches.
A graduate of Michigan State University's AD+PR master's program, McGuire completed his thesis and spent 10 years in consumer research. He learned how to understand and recognize people's behavior beyond what they understood themselves, which later allowed him to create successful campaigns.
"There has to be some sort of tension and some sort of motivation the ad is speaking to," McGuire said. Often, it is something the audience doesn't consciously recognize in themselves until they see the campaign. As a researcher, I felt like I found those things," he said. "I would find an insight and something really interesting and nuanced, but then I would never see it articulated in advertising."
McGuire left research and joined Cat Footwear as the brand manager, working in innovation and marketing. His first campaign was for Cat's new rubber boot, Stormers. He identified a new audience segmentation called "Enthusiastic Doers." This group was always striving; they loved nature, set (and reached) big goals, and were young and educated. Rubber boots were positioned for the tougher, more rugged customer doing dirty work. To better reflect the Enthusiastic Doer's optimistic, resilient attitude, McGuire created the Surge On campaign.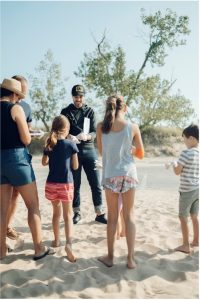 "That whole campaign about Surge On was about keeping people who, even when it's rainy, even when it's dark, even when it's a little gloomy, will still surge on," said McGuire.
The campaign first targeted those who worked in rubber boots. One way they highlighted the functionality and quality of the product was with the documentary, "The Value of a Wild Heartbeat." It followed workers at The Wildlife Center of the North Coast, which rescues and rehabilitates injured, orphaned and displaced wildlife. Created in partnership with storytelling agency WhereNext, the campaign won five Telly awards for excellence in video.
After great success as workwear, Stormers shifted to the lifestyle category. Cat worked with influencers and placed the boots on college campuses where the yellow boots connected to the school colors.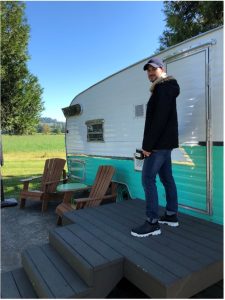 "We had good partnerships," McGuire said. For example, designer Heron Preston featured the boots with his runway looks for Paris Fashion Week in 2020. His custom colorways sold for three times the price of Stormers.
"It was part of the strategy all along," McGuire said. "Getting people excited about something is one of the most important things to make a launch successful."
Now the director of marketing at Merrell, McGuire still finds time to return to MSU, whether to speak to current students or remind himself that he's doing what he loves.
"I learned so much from the professors and the program. It wasn't just a check-the-box exercise for me…I was doing it because it was part of my journey," he said. "So if I can be part of someone else's and share a little bit of wisdom along the way, then, by all means, I'm here for it."