PAB Spotlight: Success Tips With AD+PR PAB Member, Danielle Matthews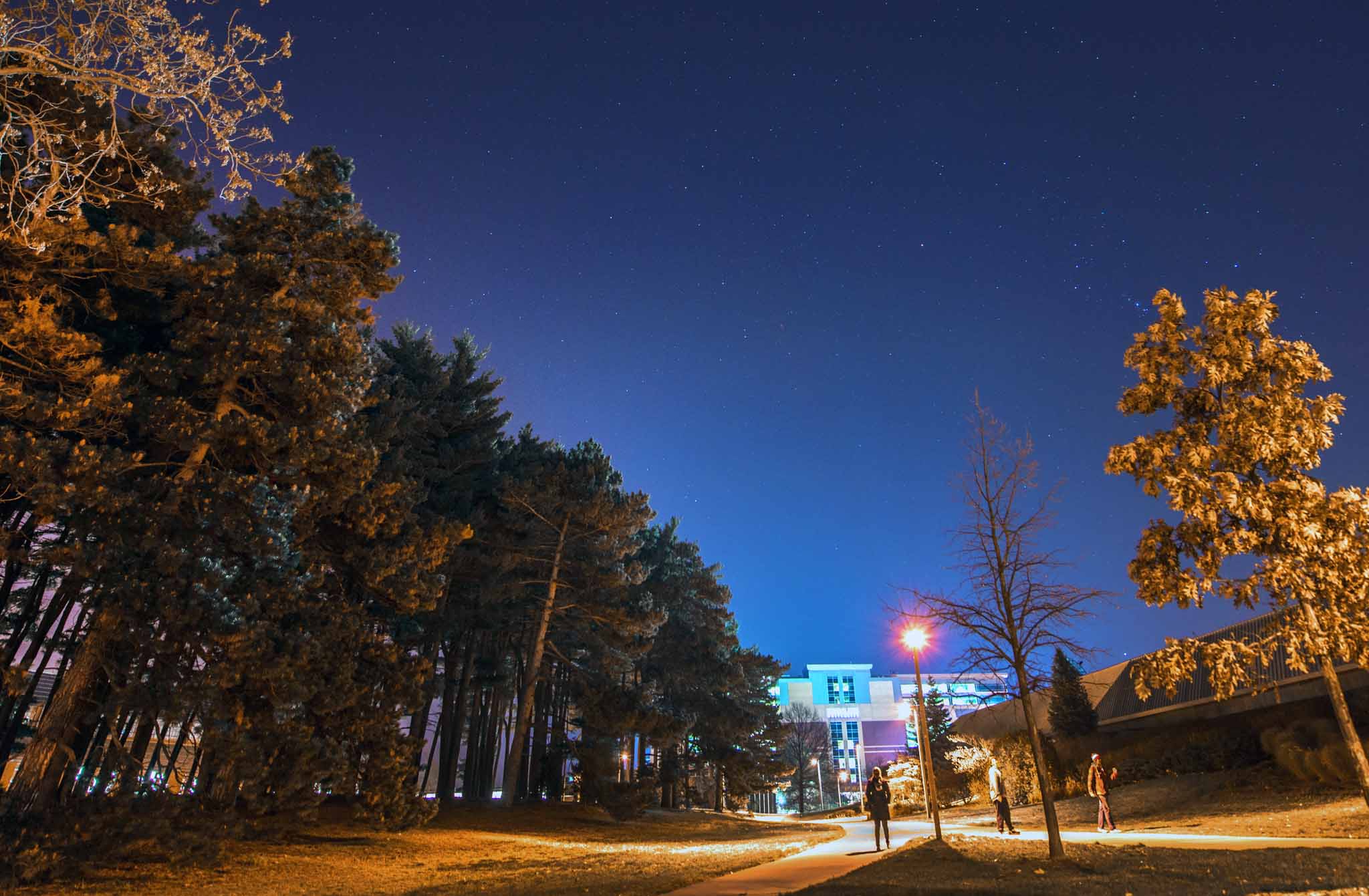 Professional Advisory Board serves as a resource and connection between MSU and industry 
By: Julia Kenny
Campus Photo Credit: Michigan State University
The College of Communication Arts and Sciences provides many resources for students. The AD+PR Professional Advisory Board is a way for students to connect and reach their goals. Danielle Matthews, an MSU alumna, has been a member of the board for over four years.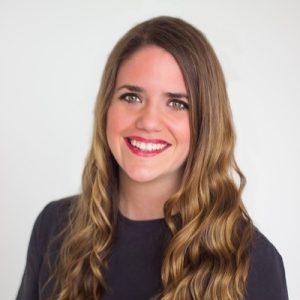 Matthews says her and her fellow board members are able to share events and industry trends with students through their classes and campus visits. She says the PAB prides itself on serving as a link for professors and students to the advertising and public relations industries. Through in-person mentoring sessions held during the board's bi-annual campus meetings, PAB members like Matthews are helping prepare AD+PR undergraduates for the real world.
"I don't think anyone ever really knows what they want to do when they grow up…getting out there, talking to people and understanding what other career options there is a great way to start," said Matthews.
Danielle Matthews Top Tips for AD+PR Students:
Use your connections as resources
Network and continue connection building
Stay updated with career options
Trial and error
Do not place pressure upon yourself
Work hard and stay organized
Do your research
"Do not put a ton of pressure on yourself; things will fall into place, and you will find the right spot for you," said Matthews.
Matthews is currently a vice president for the performance and commerce media division, Mosaic. In this position, she focuses on building brands through media development. She received her advertising bachelor's degree from MSU. Her background includes past positions at Contend, Tribune Publishing Company and PureMatter. Matthews says being a part of the PAB is her way of showing her appreciation and giving back.
"I think it is important to bring my experience back to the university to make sure students are getting everything they need. I want them to understand what is happening outside of the classroom and be able to use that for future jobs," said Matthews.
To learn more about the AD+PR Professional Advisory Board, visit https://comartsci.msu.edu/adpr-professional-advisory-board.
Contact Danielle Matthews at: