Public Relations Minor Gives Lethal Edge to Non-AD+PR Majors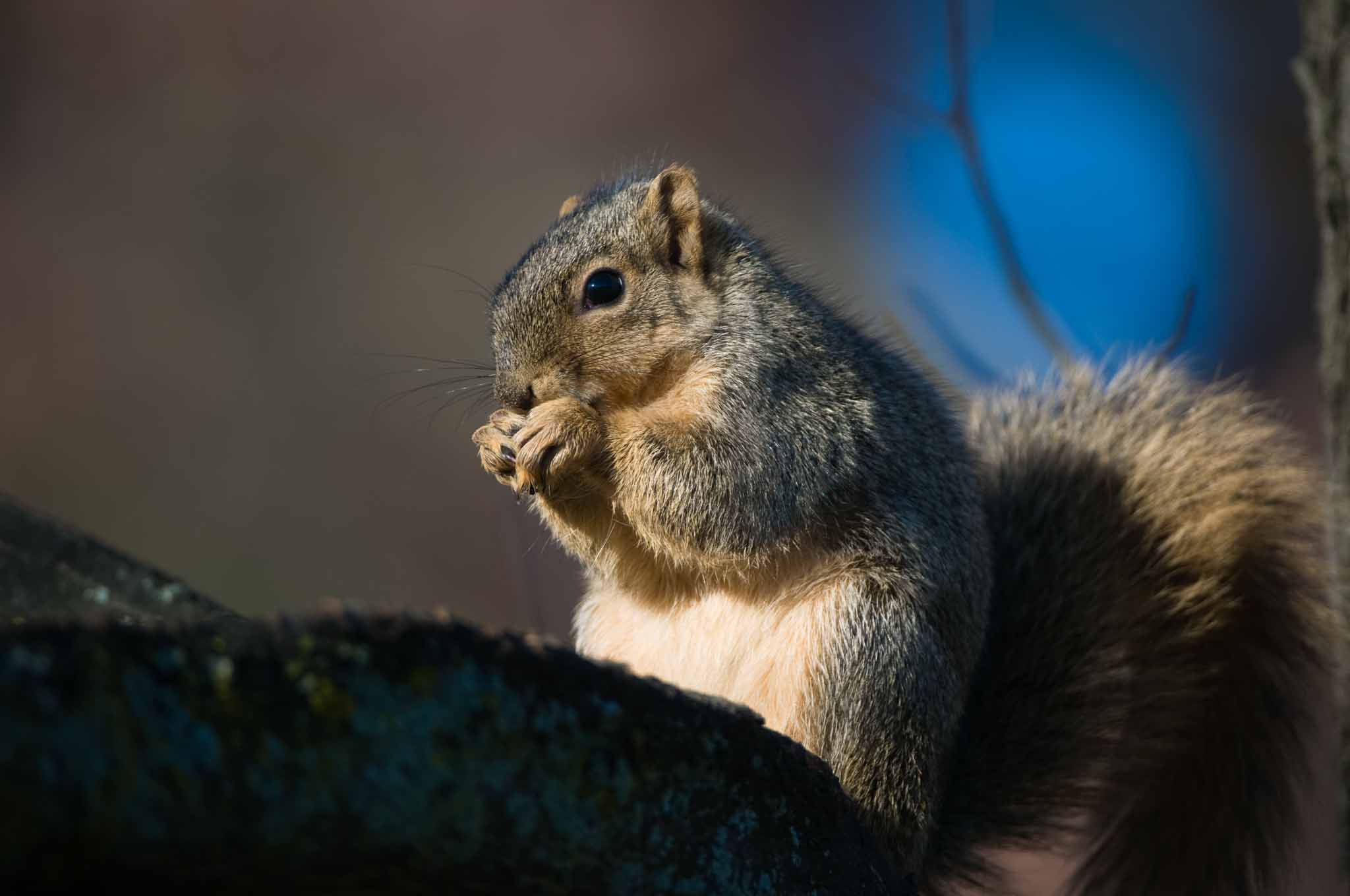 By Vanessa Noble
MSU Wildlife Photo Credit: Michigan State University
While current AD+PR students already know the benefits the major provides, students in other programs are catching on to some of the department's more career-centered qualities – access to professors of practice and faculty engaged in cutting-edge research, emphasis on workplace writing and design skills, and a well-connected alumni network. For those who can't commit to a double major, many opt for the Public Relations Minor. In particular, students in James Madison, the political science residential college, understand that communication and influence are cornerstones of politics – public relations is a study of both.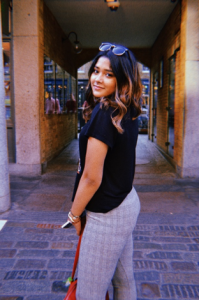 In 2015, Time magazine reported that D.C. influencers are spending more money on advertising and public relations than lobbying. For Nainika Kumar, a senior in social relations and policy, a minor in PR is giving her a lethal edge in preparing for the workplace. She said that the addition of the PR Minor in her sophomore year took the social issues discussed in her James Madison classes from broad and macro-level, to more people-focused and applicable to workplace application. For Kumar, the combination of a James Madison major and a PR Minor have broadened her employment prospects and has shaped her post-graduation outlook.
"The PR Minor helped me understand how individuals view political campaigns and how it affects their daily lives," said Kumar. "I'm still debating if I want to work in a field that is media for politics or politics for media."
For these and other non-AD+PR majors, PR courses teach students how to communicate effectively and concisely. They explore topics ranging from persuasion to damage control and unpack how to broadcast a message to large publics and targeted audiences.
According to Andrew Corner, AD+PR professor of practice and director of the PR Minor, adding a PR Minor gives James Madison and other student majors the chance to develop skills in strategic PR planning, writing for specialized audiences and responding to public opinion.
"[The PR Minor] will help those interested in things like public policy or relationships within or across cultures be better prepared to leverage communication strategically," said Corner.
For more information on the PR Minor eligibility, program requirements and application process, visit https://comartsci.msu.edu/academics/academic-departments/advertising-public-relations-communication-journalism/undergraduate.