Alumna Caroline Semler's Dreams Come True with Disney Campaign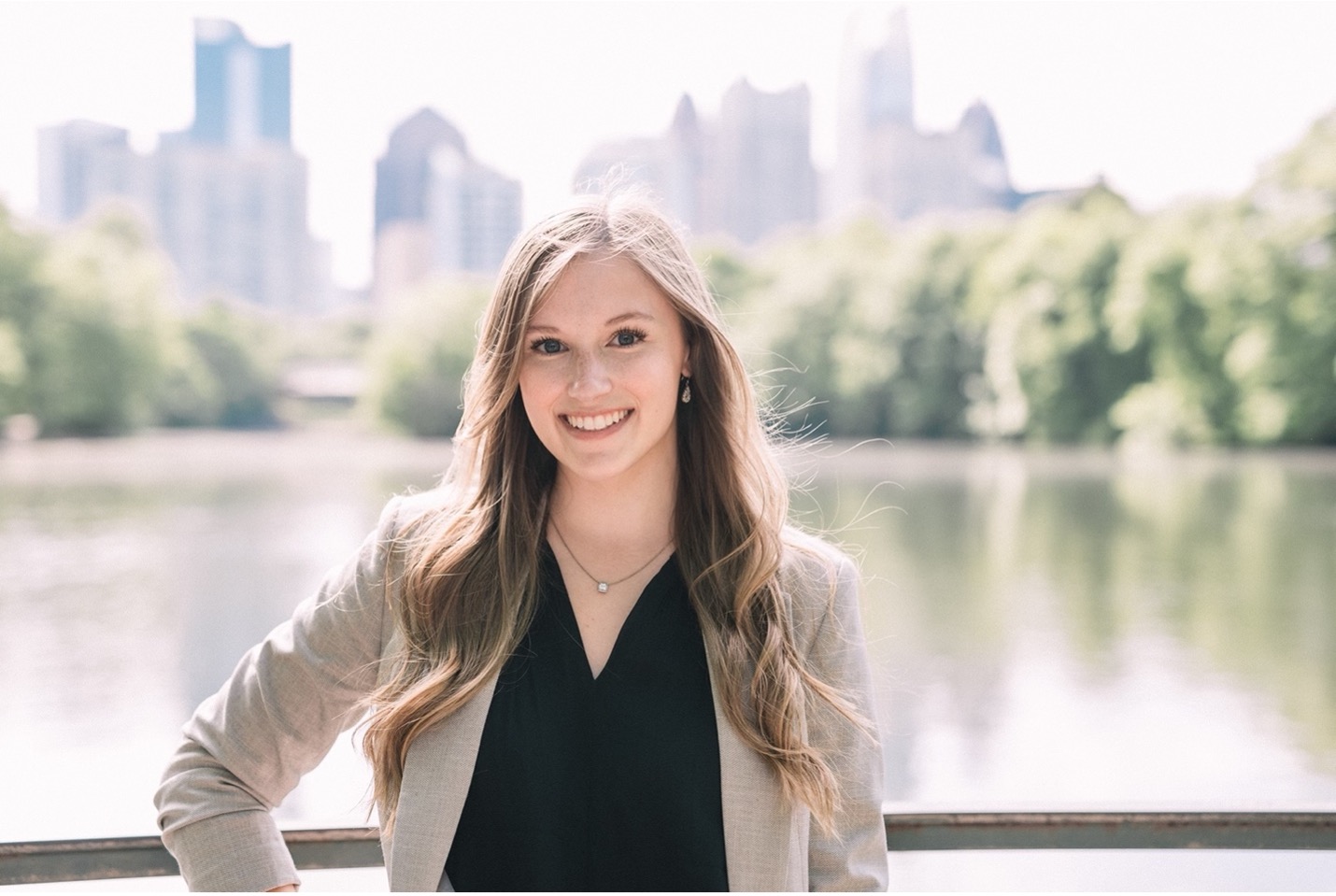 Semler combines her love of Disney, art and strategy as associate art director at Dentsu McGarryBowen, Chicago
By: John Hart
Finding the perfect balance between passion and career can be challenging for many graduating students. In the competitive world of advertising, joining the ideal agency or pursuing the perfect position can seem nearly impossible. Since graduating in 2020 from Michigan State University, Caroline Semler connects her creative advertising degree and her lifelong passions every day.
From a young age, Semler's motivations to pursue an artistic career were fostered through her love of creativity. An avid Disney fan, Semler says she dreamed of sharing her ideas with the company. Spending hours imagining beautiful fashion designs, painting pictures and capturing the world around her through photography, Semler says she found comfort through creation. Entering college, doubts about her future creeped, but she knew to never give up on her dreams.
"I really struggled with knowing I am good enough," Semler said. "But being confident is the biggest part of it. You have to own your work and know your talents are good enough."
Indeed, Semler never gave up. She applyed her creative skills in exemplary projects through her advertising coursework and through her position as casting director for student-led fashion magazine, VIM. Semler's hard work paid off when she secured a position as associate art director at prestigious advertising agency, Dentsu McGarryBowen.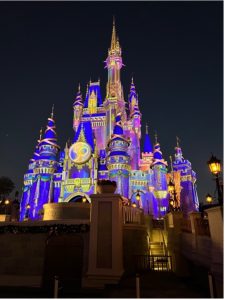 "I am the visual eye of a campaign," said Semler. "I create ideas for storyboarding, music, casting and more. I am creating ads for social media, billboards, print; any type of creative or visual thing you can think of that goes into advertising, I get to do."
Semler travels to Disney World, ideating projects and assisting in the creation of massive campaigns. She recently served as a major part of the Walt Disney World 50th Anniversary campaign, while working alongside an Emmy-award winning director.
"Meeting people who worked for Disney and who made these campaigns was so cool," said Semler. "I grew up going to Disney and watching Disney and loving it, and now, seeing the commercials I'm making for Disney on TV is so surreal."
Walt Disney once said, "If you can dream it, you can do it." Semler's advice to students is to chase your passions and understand that success doesn't come easily without hard work.
"You really need to spend time setting yourself apart and figuring out what your skills and specialties are," said Semler. "Work to find the right place for you. Do your research on agencies, like what brands they work for, and you'll find a place."