How Content and Research-based Curriculum is Shaping AD+PR Students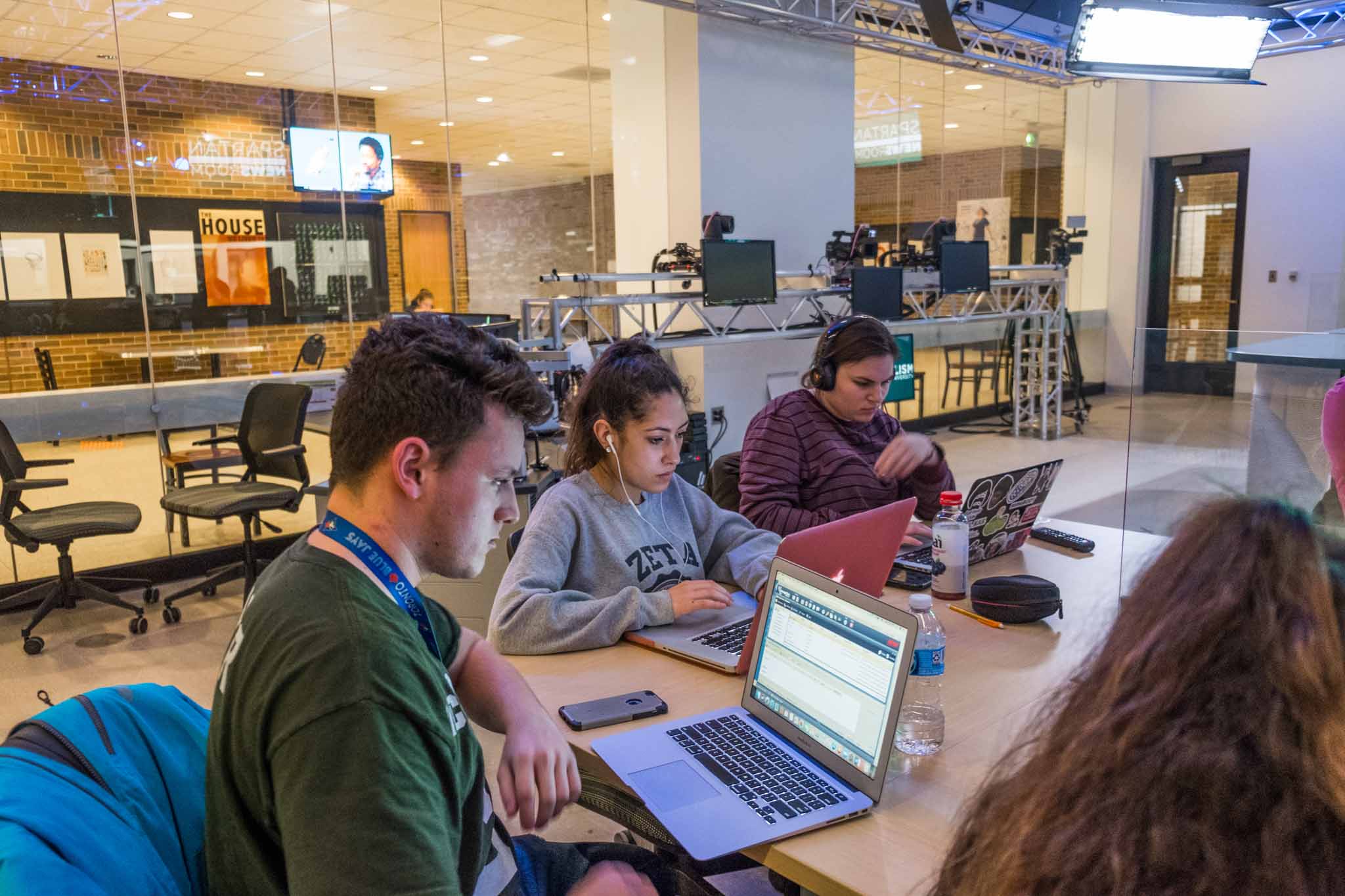 By: Evan Hardacre
Students Studying Photo Credit: Michigan State University
With the rise of social media, MSU's Department of Advertising + Public Relations content and research-based curriculum has evolved to prepare students as future professionals. Today, PR students at MSU learn about ​​how social media viewers perceive social media content, and how PR experts can apply these perceptions to real-life situations. AD+PR assistant professor, Dr. Maria Molina, stresses the importance of teaching this content to students, as it is vital to their success in the field of public relations and advertising.
Molina received her Ph.D. in mass communications from Penn State University, where she then taught until the summer of 2020 before continuing her career at MSU. Her research specialties include social media, digital health, fake news and persuasion. Molina looks at why people share online content, and what effects social media tools have on society. She has recently begun to focus on artificial intelligence.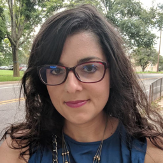 "I teach my students the conceptual tools and skills to decipher the information they are gathering from the physical tools," said Molina. "Technology will always be evolving, so I find it is more important for my students to leave my class understanding the concepts rather than how to use all the fancy technological tools."
Molina says while it may appear the field of public relations and advertising has vastly changed, it is rather how we are viewing information that has changed. Whereas in the past, hard-copy newspapers made it clear what was an advertisement versus an article, social media makes it harder to see the difference.
"Everyone is a source now," said Molina. "With this evolution in social media, it has given a whole new form of two-way communication between company and user."
Social media has not only changed the game in terms of how people communicate and how information is presented, but a number of factors also influence how content is perceived. Molina teaches her students how advertisers can harness these factors to create impactful media campaigns.
"Areas such as selective exposure based on algorithms and demographics make a big impact on how media is perceived by viewers; this provides us with concrete areas to research and study to create a focused campaign," said Molina.
AD+PR faculty, like Molina, are helping develop and share a new curriculum that combines the importance of research with the conceptual tools to apply this knowledge – a curriculum that guides MSU's AD+PR students to contribute to their fields in meaningful ways.