Sophomore's AD+PR Connections Foster On- and Off-campus Success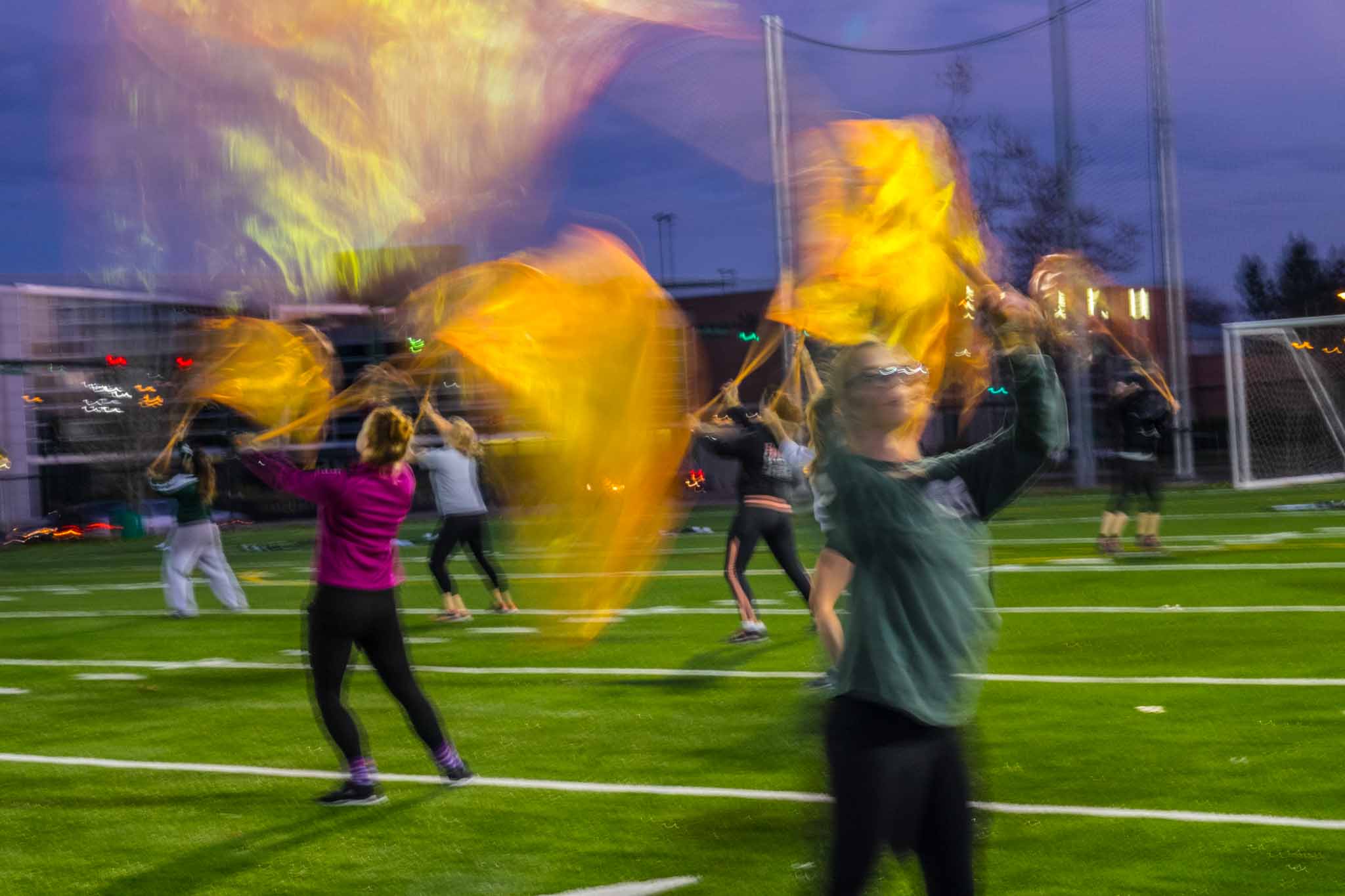 By: Madison Parsons
Color Guard Photo Credit: Michigan State University
As students, we're grateful when a faculty member or an advisor has prepared us for what is yet to come – whether it's an internship, an eboard position at a campus student organization, or something as basic as interviewing skills. The AD+PR faculty and staff go above and beyond to make sure students are prepared to apply their classroom knowledge and thrive in any environment.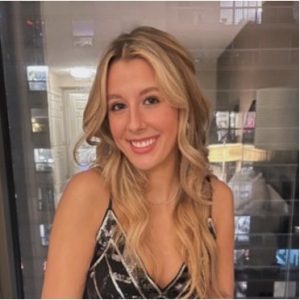 For PR sophomore, Kaitlyn Keele, assistant director of PR at MSU's VIM magazine, she is thriving thanks to the help of her advisor, Marissa King. Keele began as a freshman trying to figure out college one step at a time, but quickly obtained many impressive positions due to the skills she learned in the classroom. In September 2020, Keele became a PR specialist at VIM and soon after, in June of 2021, became assistant PR director. While Keele is managing her creative roles at VIM, she is also doing research for her current internship with INFKNIT, a company created by two MSU alumni.
"One major skill that I have learned in the classroom is always promoting yourself," said Keele. "No one is going to hire you or give you a promotion if you aren't always proving what you can do and how well you can do it."
Keele says this ethic has helped her move up in VIM because she is constantly looking for projects to take on or join different aspects of a team. She also says that her classes have taught her to write concise emails and other communications materials for her student organization and internship pursuits.
"My social media management class last fall helped me a lot with figuring out who my audience is and how to market to an audience in business," said Keele.
AD+PR's faculty and staff have provided Keele with classroom knowledge that has allowed her to make connections on campus while growing her professional experience. She is a great example of someone taking advantage of tools given to her and obtaining roles that will prepare her for a future in AD+PR.