Special Topics Event Production Course Prepares AD+PR Students for Careers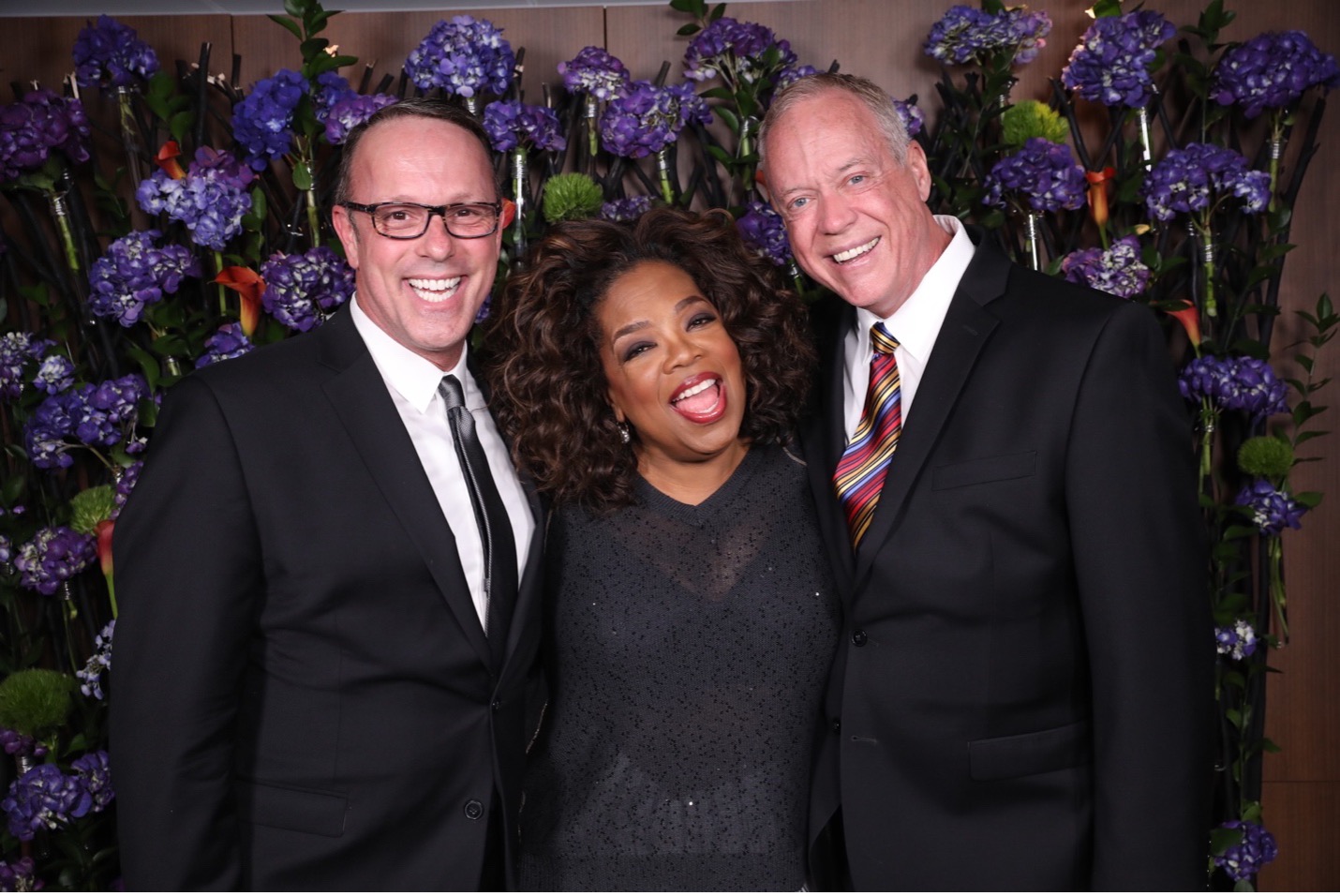 MSU ComArtSci Alumnus, Brian O'Connor, taught AD+PR-focused special topics course on campus
By Aaron Minkow
The Department of Advertising + Public Relations features many special topics courses throughout each academic year, meant to give students skills and knowledge that will supplement the material taught in major-specific courses. In the spring 2023, students had the opportunity to take a special topics course titled, "Event Production for Public Relations," taught by Communications Arts and Sciences alumnus, Brian O'Connor.
O'Connor has produced hundreds of public relations events in his nearly 30-year career, most recently serving as the vice president for brand and corporate communications with Princess Cruises. After actively serving on the college's alumni advisory board, O'Connor has had the opportunity to speak in multiple public relations classes.
In addition to being classmates with AD+PR professor of practice and interim chairperson Andy Corner, their professional relationship provided O'Connor an invitation to share his vast knowledge of public relations event planning with the CAS community. The Department of Advertising + Public relations faculty wanted to share these skills with students, and O'Connor's experience with ceremonies, event planning and press events made him a perfect candidate to teach it.
"There historically has never been any training here at MSU for the types of events that I have worked with," O'Connor said.
Although there is no formal training on campus for these types of events, O'Connor remembers plenty of ways to gain experience. Specifically, O'Connor was a part of the team for Le Gourmet, which is a themed dinner that is produced though the Department of Hospitality Business.
"It is where I first got a sense of what producing any sort of themes event was like. It was my earliest exposure of what it was like to bring together all types of creative resources, a food and beverage element, a hospitality element, and it all happened here at MSU," said O'Connor.
O'Connor says he believes that there is an opportunity for a full semester course to teach students how to produce the types of events of which he has been a part.
"I know fellow Spartans who wanted to get into this type of event production, whether it was for a brand or press related. This one credit course was a great place to start, but there is great potential with the right type of promotion and awareness for students for this class to become a multi-credit full semester course," said O'Connor.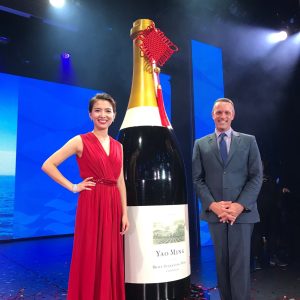 To explore special topics courses, students can visit https://reg.msu.edu/courses/search.aspx or talk to their academic advisor.