AD+PR's Civic Infrastructure Lab Promotes Collaborative Exploration Through Research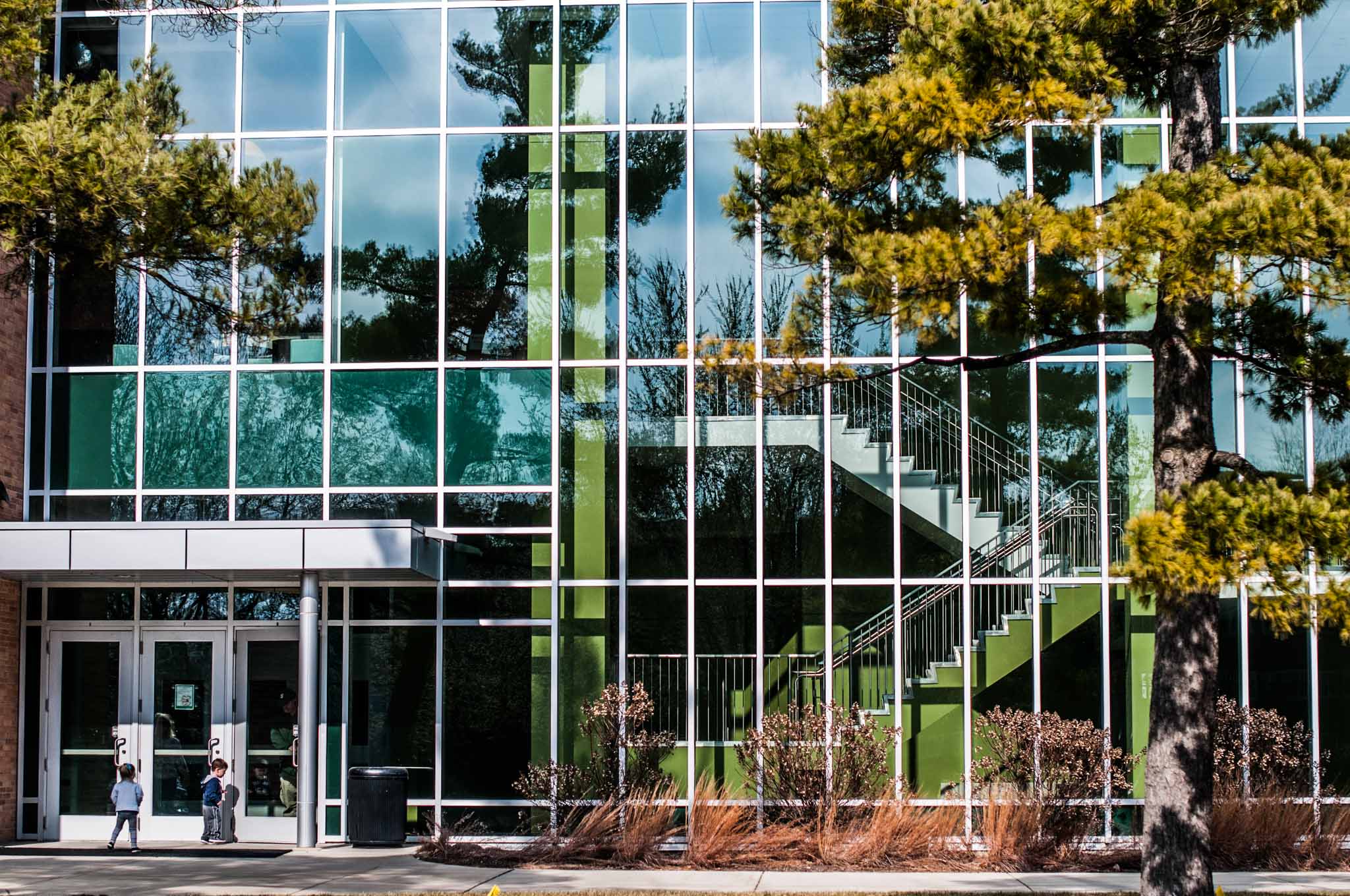 Professor Kjerstin Thorson uses lab to encourage collaboration through mixed methods and diverse approaches
By: Brandi Stover
Top Photo Credit: Michigan State University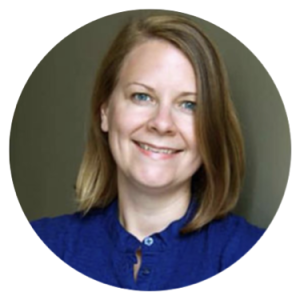 When students hear the word "research," they may think of scientists in lab coats, mixing chemicals and measuring precise values to determine the likelihood of a reaction. However, this isn't always the case: research is an extensive field crucial to the development of all academic disciplines, not just bench sciences.
Few know this better than Dr. Kjerstin Thorson, Brandt Endowed professor of political communication and College of Communication Arts and Sciences associate dean for strategic initiatives. Thorson is a founder of the Civic Infrastructure Lab housed within the Department of Advertising + Public Relations. She founded the lab to promote collaboration and cooperation between other researchers in her field.
The lab is an interdisciplinary, cross-institutional group of researchers who examine the physical, social, organizational and technological structures that enable information about politics, policy, local news and current events to circulate within communities. The lab is set in a virtual forum with members located at MSU and other universities nationally.
"To me, the real mission of the lab is to better help our communities understand the consequences of shifting our communication into digital spaces, and why that shift is so important," Thorson said.
Playing an enormous role in the Civic Infrastructure Lab's current operations is graduate student lab manager, Ava Francesca Battocchio. Battocchio, a third-year information and media Ph.D. student and a university enrichment fellow, assists Thorson in conducting research, facilitating conversation and coordinating the virtual meetings between the members.
When asked what makes the lab unique, Battocchio and Thorson both emphasized the mixed methods approach the lab has when collecting data, as well as the importance of having unique perspectives and varied sets of expertise.
"We are a lab full of mixed methods researchers. We have people who collect qualitative data through interviews, but we also have people that do ethnographic work, computational researchers and some who work primarily with quantitative data," Battocchio said.
See Also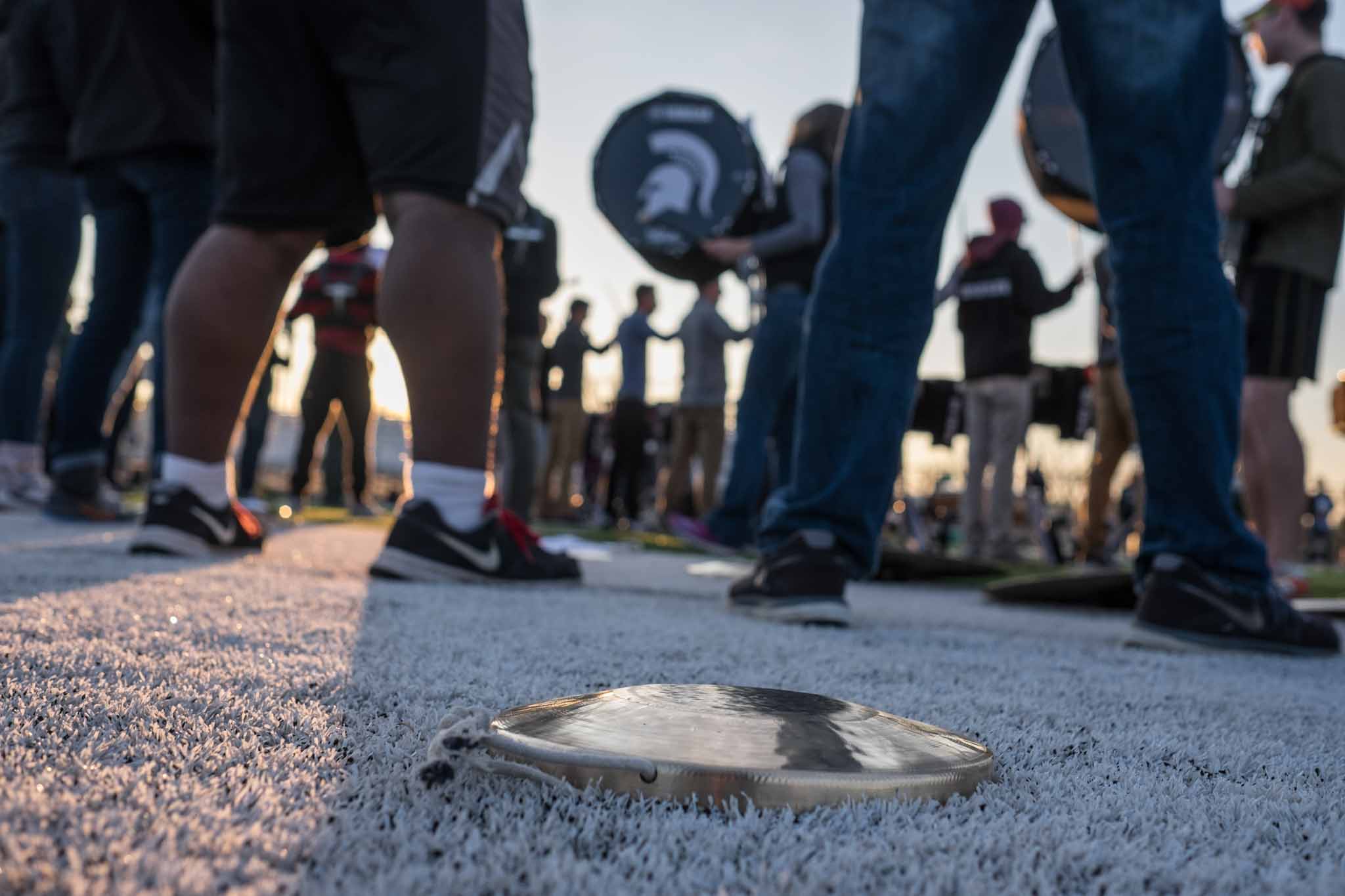 Thorson and Battocchio speak highly of their experiences working in the Civic Infrastructure Lab and encourage all students who think they might be interested in research to take the initiative and get involved. Whether talking to a professor about their research, looking into university-funded openings or simply continuing to ask questions, MSU has many opportunities to get involved while still having fun in the process.
"Sometimes the word 'research' can be associated with the word 'boring,' and that is simply not true. There are always some less exciting parts of a research project, but you get to struggle with interesting ideas and wrestle with real-world problems in a more thoughtful way than you do in the classroom. I strongly encourage anyone interested in research to reach out to faculty and to continue asking questions," Thorson said.
Battocchio also encouraged all students to chase their curiosities and urged them to give research a chance before labeling it as systematic and boring.
Visit the College of Communication Arts and Sciences website for more information on how to get involved in research on campus.