Virtual Field Experiences Allow Students to Connect with Alumni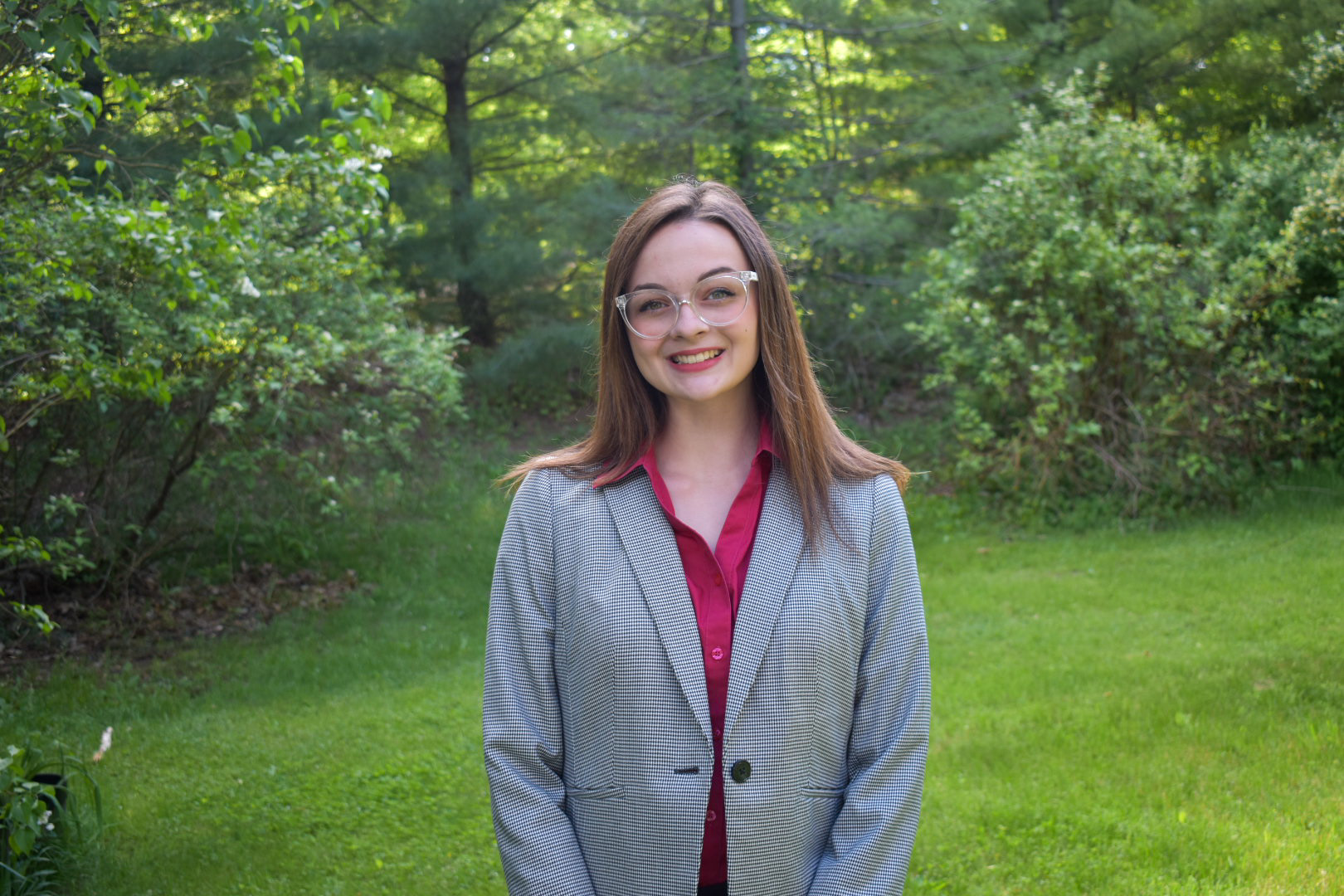 Students can network with leaders at Google, Royal Caribbean, National Geographic, PepsiCo and more
By: Kaitlyn Kramer
The Virtual Field Experiences Program began in September 2020 and gives Communication Arts and Sciences students the opportunity to learn about a variety of industries and network with alumni. The program was adapted from its original in-person format that has been offered in the past. ComArtSci wanted to ensure that the opportunity to learn, network and grow professionally was feasible for students during the COVID-19 pandemic. The Virtual Field Experiences Program offers a series of informational sessions hosted by alumni that are a part of leading companies in the advertising and public relations fields. During the one-hour remote visit with the company, students get the chance to explore career options and ask questions with alumni experts.
Sophia Lada is a junior studying journalism and political science, with minors in public relations and broadcast journalism. This semester, Lada participated in Virtual Field Experiences with Royal Caribbean and National Geographic. In these sessions, she heard from the talent marketing manager of Royal Caribbean, Thea Neal, and editor-in-chief of National Geographic, Susan Goldberg. Both Neal and Goldberg earned their bachelor's degrees in journalism from MSU.
"My biggest takeaway from this experience was definitely learning that having just one job in my life is so unrealistic," said Lada. "Hearing from Thea Neal (Royal Caribbean) about all of the different jobs that she's had made me feel really confident in my ability to be successful in the workplace. I learned that it doesn't really matter right now if I don't have my entire life planned out, because it could really go wherever. [The sessions] made me feel like I could really take my career wherever I want it to go."
The informational sessions encourage students to network and spark their curiosities regarding post-graduate career paths. Each Virtual Field Experience offers a glimpse into companies across the country. Depending on the host, visits may consist of presentations, Q&A sessions or a virtual tour. The virtual nature of the adapted program allows for continued education and engagement opportunities amidst current restrictions for onsite visits and in-person learning.
"Given the circumstances, I think these events were put together very well and gave me exactly what I needed to feel motivated about my future during this time," said Lada. "These experiences are really helpful for people like me who have somewhat of an idea of what I'd like to do with my future, but also have absolutely no clue. It was great to hear from a variety of different professionals (especially women!) and what their experiences have been in the workplace."
Throughout the fall semester of 2020, the college has hosted Virtual Field Experiences in collaboration with Electronic Arts, Google, Rapp Worldwide, Royal Caribbean, Jackson, Starbucks, National Geographic, Adobe, Quicken and PepsiCo. Students can register on Handshake to find out more about the series, and learn about what companies will be hosting virtual visits in spring 2021.