How AD+PR's Cognate Program Preps Students for Future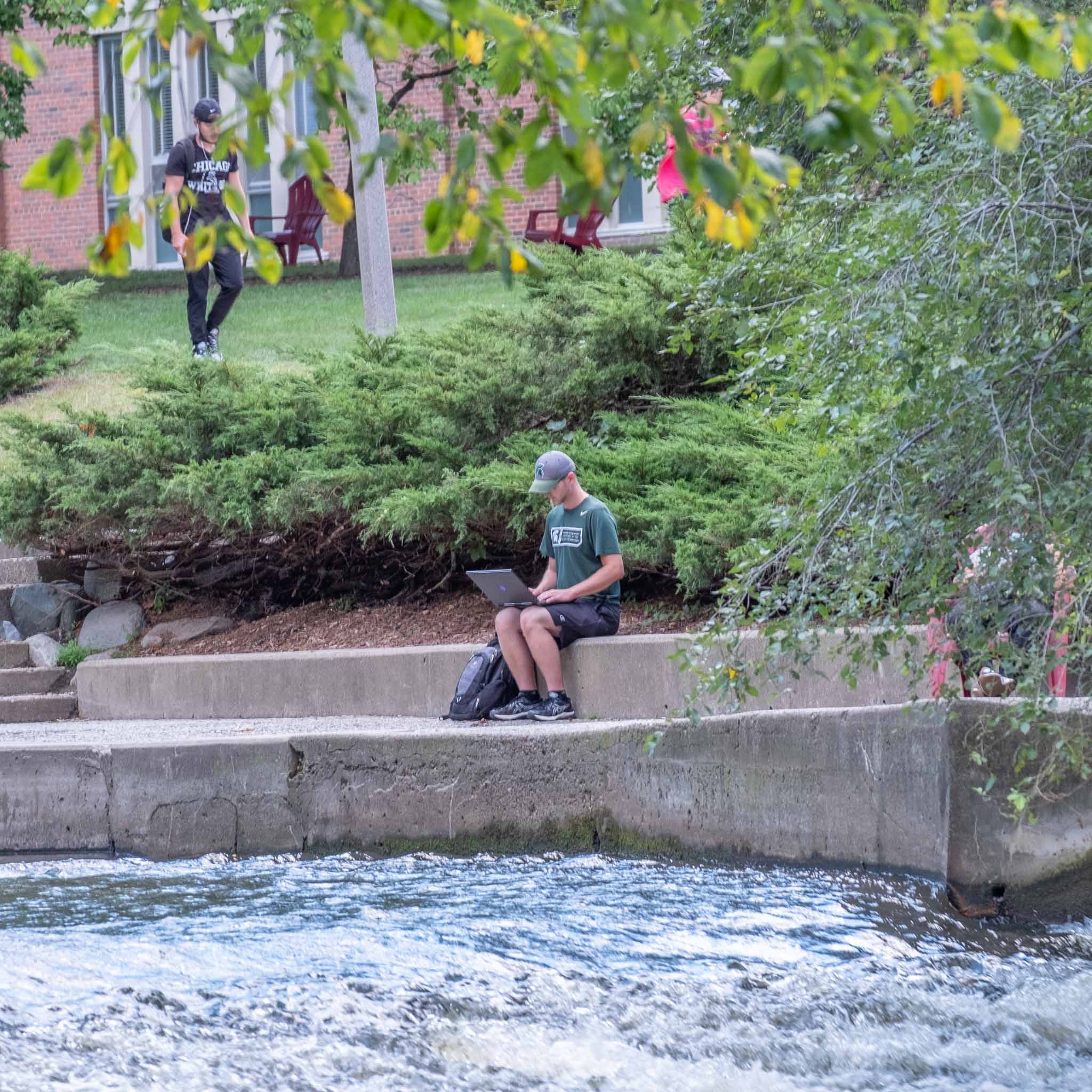 Advising Insights with MSU's Marissa King
By: Maria Laskowski
Student Studying Photo Credit: Michigan State University
In the Department of Advertising + Public Relations, students earning a bachelor's degree in public relations are offered the unique option to pursue a cognate in lieu of a traditional minor. The cognate program is a 15-credit elective course of study where students focus on one of four thematic areas based on their career goals. The four options available are business, fine arts, physical and biological sciences, and social sciences.
While a minor is a great option for those with a specific interest in mind, the cognate program allows for a wider view of an industry. Students are also given more flexibility with class scheduling when pursuing a cognate. Instead of taking a list of classes required by the university to fulfill a minor requirement, students have the freedom to pick the classes they take from a variety of course areas related to the cognate of their choosing. As a result, students can personalize the cognate program to fit their career goals and interests.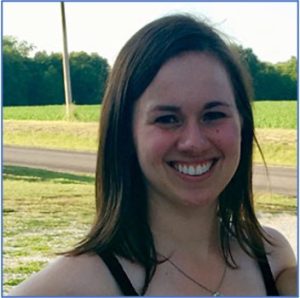 Marissa King is the former lead advisor for AD+PR at Michigan State University for the Department of Advertising + Public Relations at Michigan State University and new Director of Student Success and Advising in MSU's Residential College for the Arts and Humanities. The committed team of Communication Arts and Sciences advisors assist students in their pursuit of a major, minor or cognate within the Department of Advertising + Public Relations. King's advice to anyone deciding between a cognate or a minor is to assess several factors — their future career goals, relevant coursework already completed, and when they'd like to graduate.
"If a student wants to get into medical PR, pursuing the Biological and Physical Science Cognate may be a good fit," said King. "If a student wants to do PR work for museums or theaters, the Fine Arts Cognate may be a good idea. The cognate can help students get a solid foundation in the specific area of public relations work they'd like to pursue after graduation."
The flexibility of the cognate program makes it easier for students transferring into public relations to apply the credits they've already completed to their new major requirements.
"We can often use previous major courses to count toward one of the cognate areas, which helps these students transition to the PR Major," explained King.
Students interested in learning more about the Public Relations Major, minor or any of the cognate areas offered by the department can visit the Office of the Registrar for a full list of class requirements, or set up a meeting with an academic advisor.