Double Major Gives AD+PR Students Boost for Career Pursuits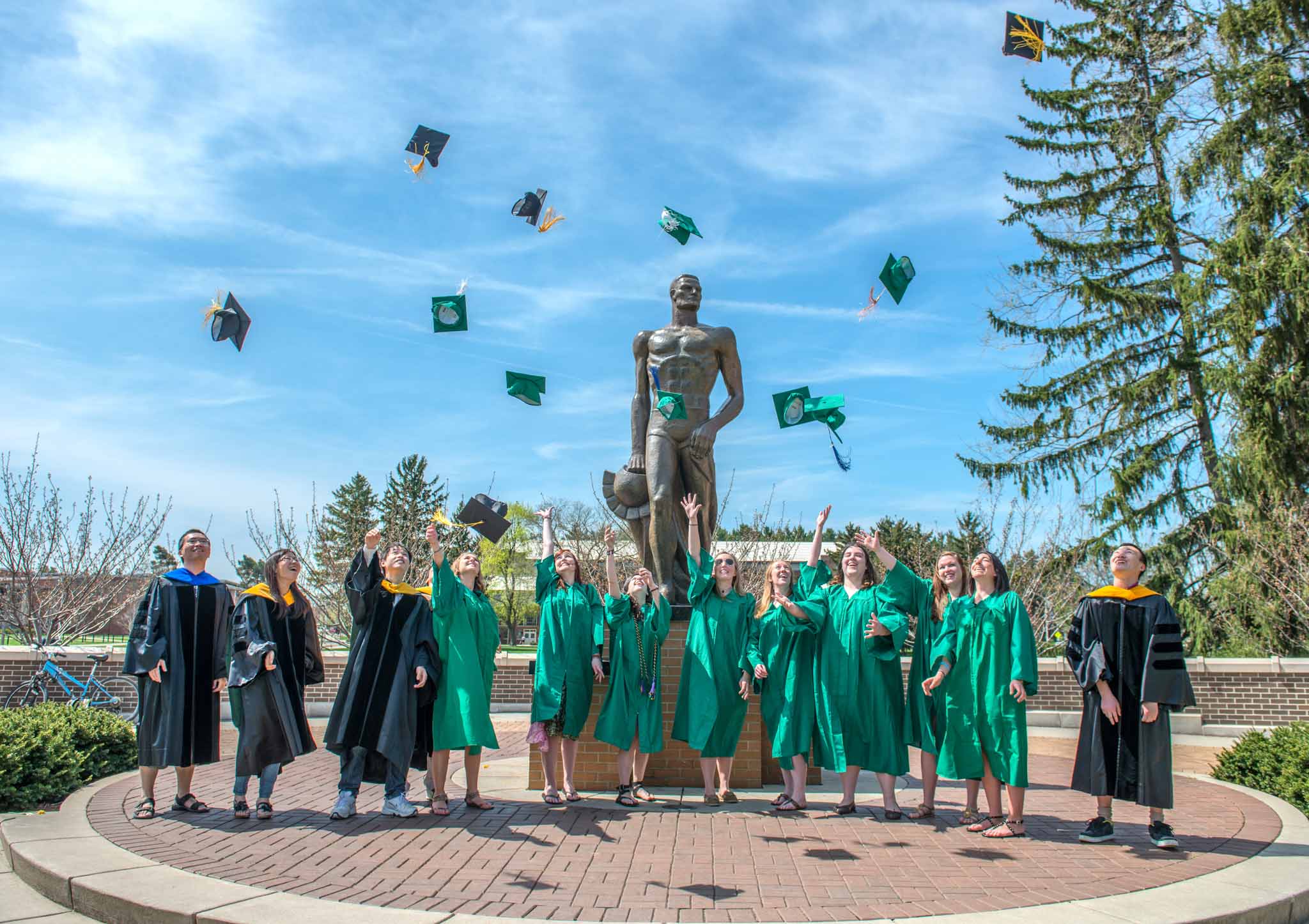 By: Rachel Eyre
Graduates Photo Credit: Michigan State University
There are many different industries and roles that students within MSU's advertising and public relations majors pursue post-graduation. MSU's Department of Advertising + Public Relations graduates work in a wide range of industries: from fashion, to sports, to government and media. As some current students prepare to enter positions in their desired fields, some choose to take on an additional major to help boost their skills and make connections within their desired industry.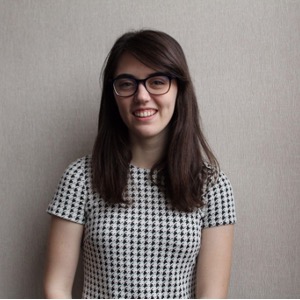 Public relations fourth-year student, Katie Franz, chose the international relations major through the James Madison College, and added on a dual public relations major in her junior year. She says she loves her community and classmates in James Madison, and through those connections, she joined the MSU Model United Nations team, now serving as president. However, as she continued to search for internships, Franz said she found herself drawn to communications jobs.
"I knew that public relations would give me the hard skills I needed to work in the communications offices of the agencies and departments I was really interested in," said Franz.
Fourth-year student, John Hart, started as a major in business marketing, then switched to media and information and finally added on his dual the Public Relations Major. Hart says he hopes to use his skills with a camera and with a pen to earn a career in the film or media industries.
"My goal is to somehow find a position that mixes both [majors] in media environments," said Hart.
As a double-major, Hart says the connections he's made through his network in both areas of study has gotten him positions at Uno Deuce Multimedia, VIM Fashion and MSU student-startup CAPNOS.
"All of these little things that I've used over time have really only progressed my creativity, and have really added to PR. [My majors] go really well together, especially with trying to create a connection with the public," said Hart.
By learning skills and building connections along both paths, Hart and Franz are making their ways to a career in their chosen industries: an achievement possible by their unique education via their double-majors.
Michigan State University offers over a hundred different undergraduate majors from their 17 degree-granting colleges. For more information on majors, check out MSU Admissions' Majors, degrees and programs page, or speak with an academic advisor to see which programs could be a good fit for an individual's career goals.