AD+PR Grad Student, Joe Herrada, Finds Success at Dentsu/McGarryBowen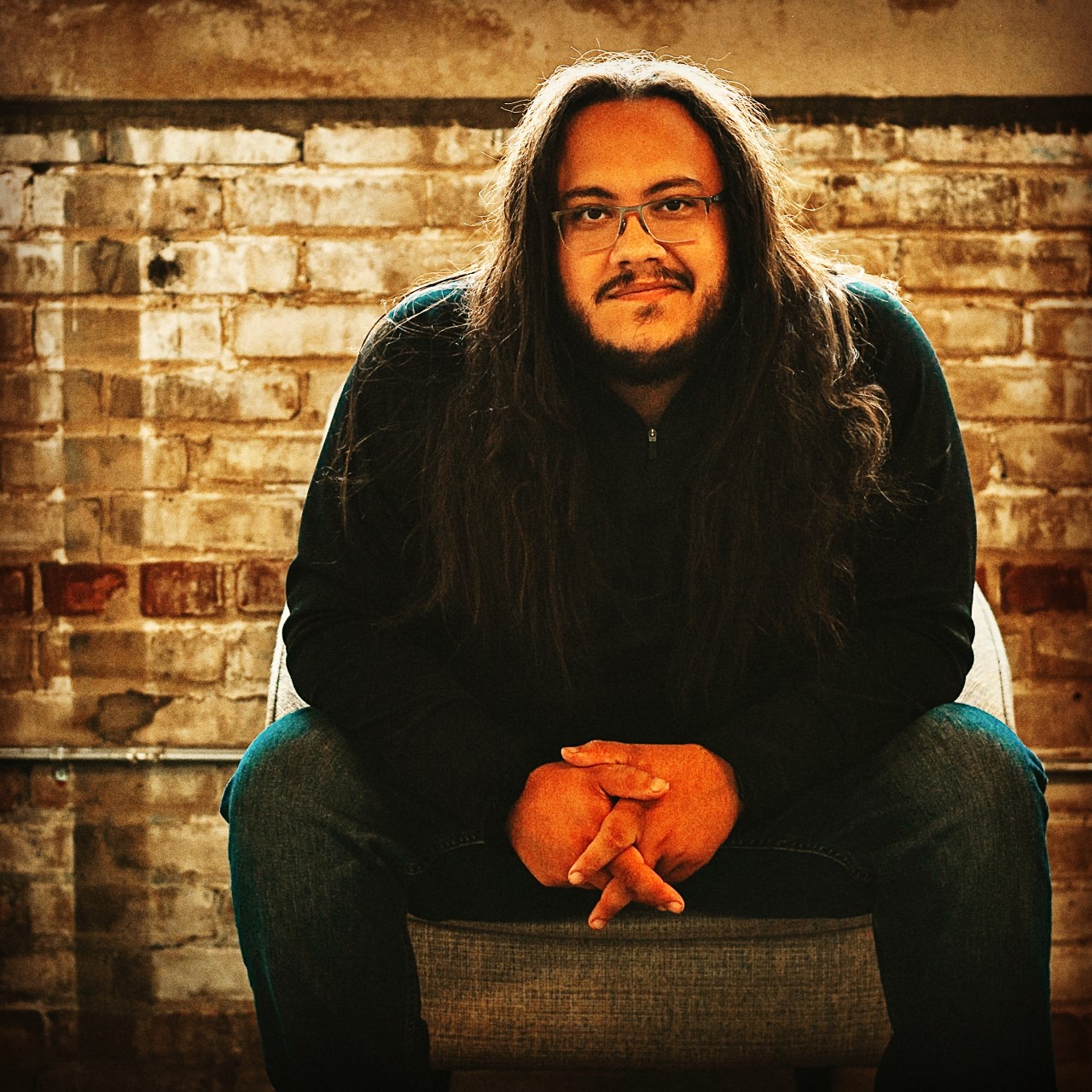 By: Jordan Smith 
Being a graduate student, founding member of an integrated marketing and communications agency and having a successful internship seems like a lot to handle – but not for Joe Herrada, an advertising and public relations graduate student who is making the most of the many opportunities MSU's Department of Advertising + Public Relations provides.
From May to September 2021, Herrada served as an account planner at Dentsu International, a Japanese-based multinational media and digital marketing communications company. Herrada worked as a strategist and an account planner on their creative service line with the agency, McGarryBowen.
"While I was there, I worked with a number of different accounts doing front-end strategy, back-end strategy and overseeing the media rollout to make sure that it was aligned with the media positioning that the teams had put out for the particular brand," Herrada said. "The main brands were Subway, Delta Airlines and Dentsu International as an agency."
During his time at the company, Herrada was assigned an intern project from Intel. To complete this, Herrada says he used skills from a strategy project taught in AD+PR professor of practice, Greg Taucher's course, ADV 330: Advertising Management Strategy.
"Greg is extremely skilled in showing you the type of thinking you are going to be forced to do inside the advertising agency world," Herrada said. "The simple idea is that we are in the business of people. We are going to be communicating to people, so the benefit of strategy and insights is giving us structure to the chaotic space that strategists and account planners work inside of."
Herrada is also a part of the "founding five," the team of the first student practitioners of 42pointSEVEN, the department's fully integrated marketing and communications agency, where student practitioners work with paying clients to solve their communications challenges. As of Oct. 1, 2021, the agency officially opened to begin working with clients outside the university.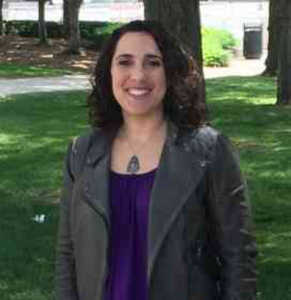 "He [Herrada] applied for the strategist position and was interviewed and offered the position," Alexandrea Thrubis Stanley, 42pointSEVEN director and AD+PR instructor, said. "He started out really thinking about where our brand fits in the market, who we are, and how we would like to position ourselves as we started to market our agency to potential clients."
Herrada says his experience and time with 42pointSEVEN helped him not only adjust, but progress quicker at Dentsu International.
"When I stepped in to help start 42pointSEVEN, I encountered the same exact realization as I did when I went to Denstu: that there was a whole lot of stuff that I didn't know," Herrada said. "What I learned at 42pointSEVEN opened my mind up to what is it that actually makes an agency an agency and what are the principles that are the foundation in which they go forward into the marketplace and actually start to offer these solutions."
Students can get involved in 42pointSEVEN as new job opportunities open through the weekly "AD+PR News You Can Use" newsletter. To learn more about the agency, students can also contact Thrubis Stanley.