Emily Eiges, PR Junior, Excels as a Content Creator for The State News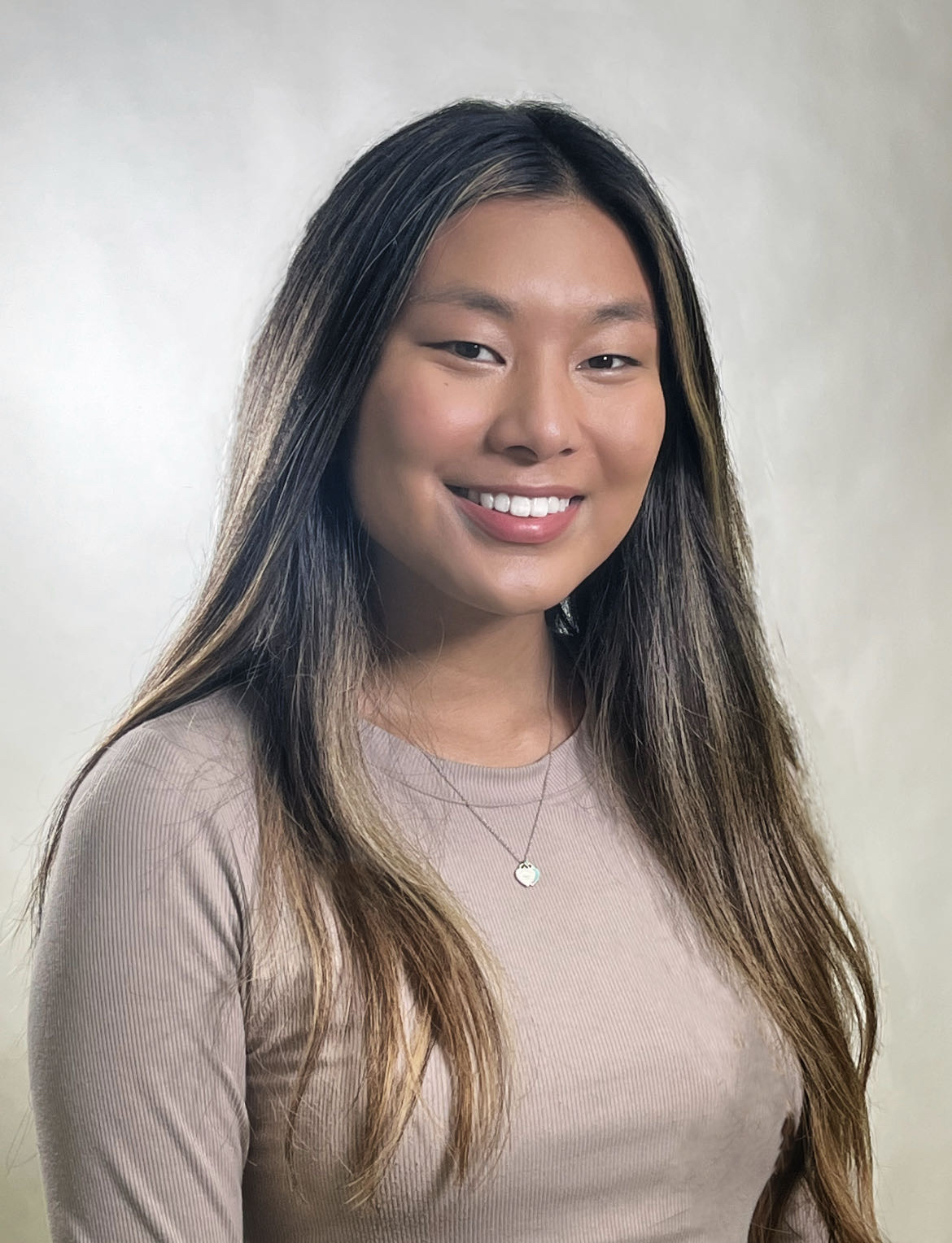 Eiges shares the importance of content creation in PR strategy
By: Alanna Mayer
Michigan State University students learn in their AD+PR courses that industry professionals are tasked with creating compelling content for everything from social media and advertising campaigns to newsletters and videos. With an abundance of noise in the market, it's now more important than ever that brands create content that stands out, resonates with target audiences and sets them apart from competitors.
Journalism and public relations junior, Emily Eiges, understands this and is experiencing firsthand how PR and content creation help elevate an organization's brand identity.
In her role as content creator for MSU's The State News, Eiges witnesses how public relations and content creation support each other.
"As a content creator, it is my job to create engaging, original content that our audiences will enjoy," said Eiges. "Networking is also a part of my job, which allows me to reach a larger and more targeted audience in order to increase engagement."
Her role within the company is to assist in creating interesting posts for the social media accounts, pitch new content ideas and boost engagement: people reading their articles.
Within the last month, she says she has curated an entirely new format for their social media posts on Instagram, for a cleaner, more aesthetically pleasing look. She says she hopes by doing this, their audience will start to share The State News' articles with their following.
To get more people involved, Eiges says she and her team have started posting weekly Instagram Reels that highlight the previous week's stories. Along with this, they have also created question-of-the-day reels, which feature the responses of The State News staff to various questions. She says that by creating these reels, they hope to reach a larger audience and increase followers.
"I'm hoping that by using these reels, the company's overall brand identity will improve and that we will see an increase in engagement," said Eiges.
Working at The State News allows students to continue to develop skills, communicate effectively, think critically and work cooperatively beyond the classroom. It gives them real-life situations within media and entertainment, while strengthening current skills from university classes.
Eiges says her AD+PR classes at MSU helped her land the job she has now at The State News. She says they were immensely helpful in allowing her to build a portfolio by teaching her networking skills, how to write concisely, and how to be more creative – all of which she needs for her current job.
With content creation on the rise, Eiges says that she is focusing her efforts on creating original branded content that will resonate with people. She is tracking trends to stay current with what is going on in the world so that she can create content that people will enjoy reading.
"Once I know what trends people are following, I can incorporate them into my strategy to elevate The State News' brand," said Eiges.
To check out the PR content Eiges and her team are creating, check out The State News on Instagram at https://www.instagram.com/statenews/.