A Public Relations Minor Can Make You More Marketable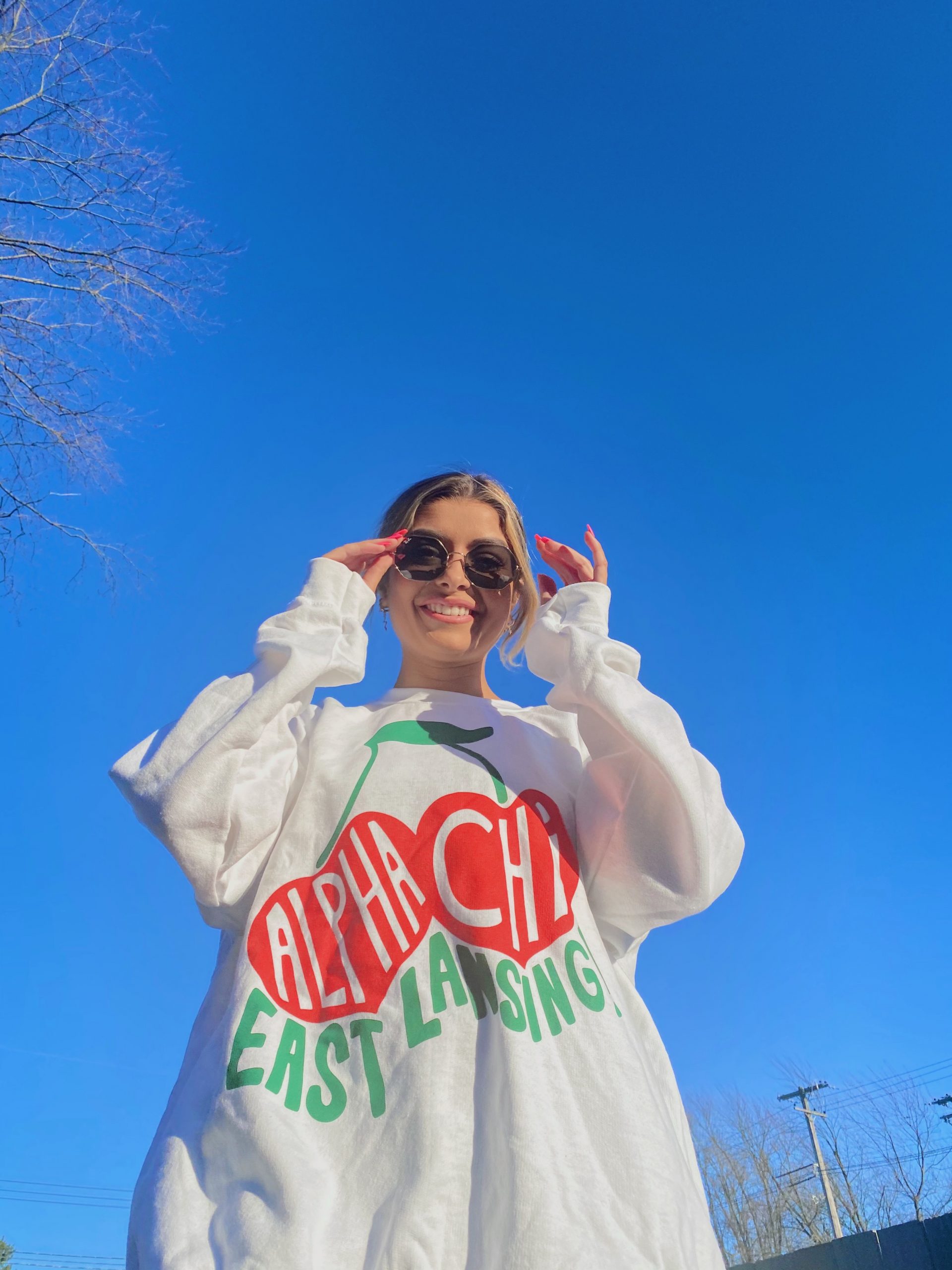 By: Sophia Bruno
There are many aspects that go into creating a successful business, but none of them matter if you don't have a solid relationship with your publics. Public relations can make a powerful impact on an organization's reputation and at MSU, a Public Relations Minor makes a powerful impact on student's post-graduation prospects.
To minor in PR, MSU requires students earn a minimum of 14 credits in PR, advertising and communication courses by fall semester senior year. The minor is available for students of all majors, but is most utilized by Advertising Management and Advertising Creative majors.
Libby Wagner is a junior at MSU studying graphic design and minoring in PR. In spring 2021, she was offered an internship at University Tees, a company that offers custom collegiate and Greek apparel, to design MSU apparel. For the position, Wagner said she was required to do her own promotion to make commission from her apparel designs. Although she hadn't had any personal experience in social media marketing, she had taken several classes for her PR Minor that proved invaluable for her success.
"At first I was so nervous I wouldn't make any sales because I've never done social media promo before," said Wagner. "But I found that I got the most interaction when I posted on my Instagram story, and I ended up selling over $800 of sweatshirts in my first two weeks. I definitely want to give credit to my PR and Advertising classes for preparing me for this job."
Alicia Birdsong, an advising counselor for the College of Communication Arts and Sciences, guides students with all majors and interests along their MSU journey – from course schedules to career preparation.
"I encourage students of all majors to fulfill a minor within the Department of Advertising + Public Relations. There will always be opportunities in the marketing fields, and a minor simply only works to your advantage," said Birdsong.
For more information on the PR Minor, visit https://reg.msu.edu/academicprograms/ProgramDetail.aspx?Program=6313.