How MSU AD+PR Students Get Paid To Get Their Degrees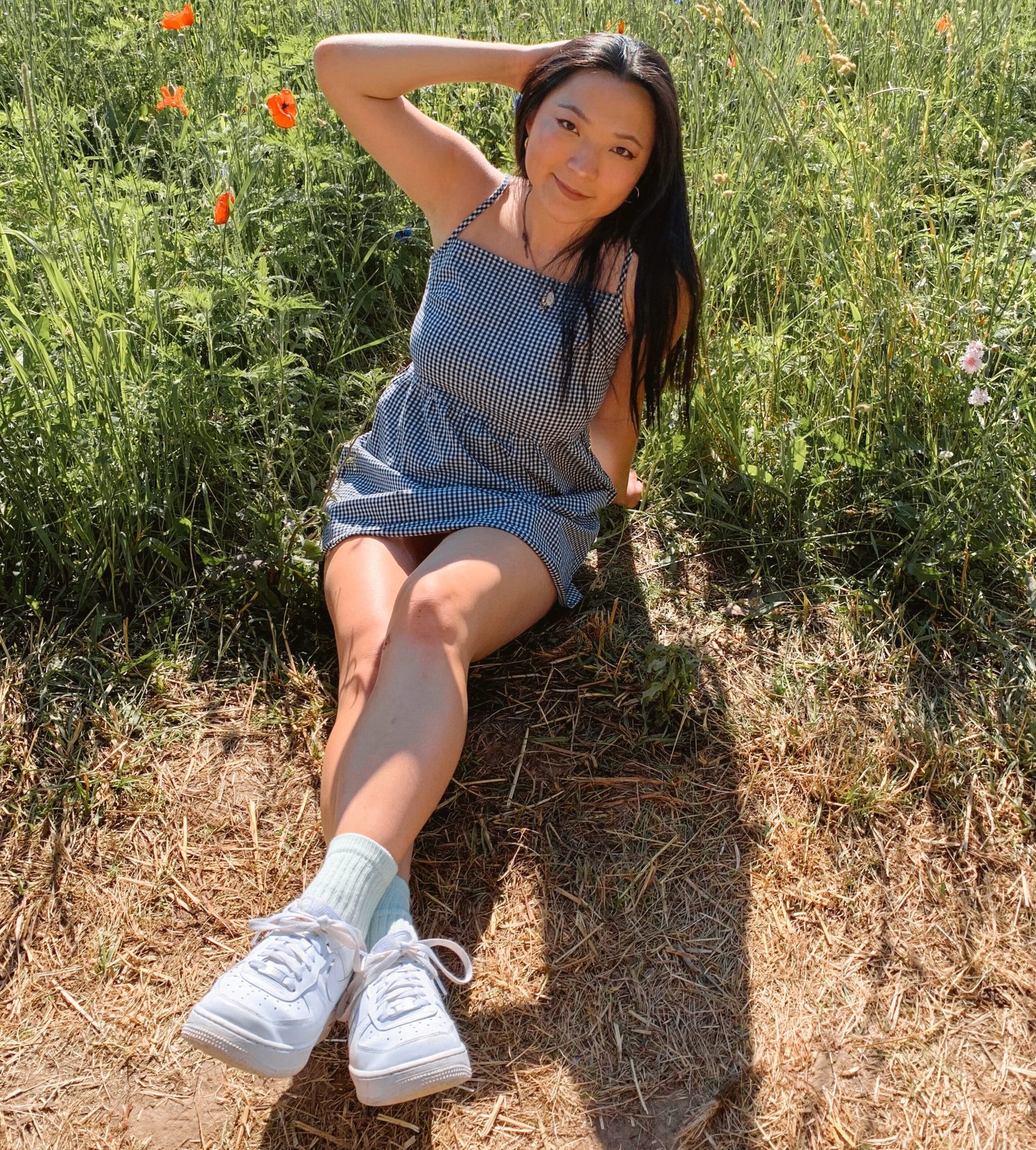 By: Erin Flory 
As students enter college, they are aware that spending money is a lot easier than earning it. Most would never think they could earn money for pursuing their specific degree. MSU's Department of Advertising + Public Relations offers a variety of scholarships to assist students in pursuing their careers.
For AD+PR undergraduate and graduate students, applying for a scholarship is simple and streamlined, thanks to one common application. Applicants are automatically considered for all scholarships for which they are qualified. Even better, if you apply before Nov. 12, you will be entered into a weekly raffle for a chance to win an Amazon gift card!
The William J. Hopp Endowed Scholarship in Advertising is awarded to one highly motivated and career-oriented advertising major. The approximately $16,000 tuition/fee scholarship is made possible thanks to Mr. Tony Hopp, MSU advertising alumnus and former chairman and CEO of Campbell Ewald.
Many college scholarship applications can seem intimidating and overwhelming, and even with AD+PR's common application process, the hardest part can be taking that first step. The Hopp Scholarship works a little different where applicants may have to submit additional items to complement the common application. For 2021 Hopp Scholarship recipient, Lauren Veldboom, applying seemed daunting at first, but she decided to give it a shot. Like many students she thought to herself, "I could never win that" but regardless, she says she set a day aside to get the application done. Veldboom explained that, for her, the most time-consuming aspect when applying was researching. When developing her industry engagement description for the Hopp Scholarship application, she had to research advertising campaigns and figure out the angle she wanted to write from. After that portion, she says writing came naturally.
Veldboom says that as "cheesy" as it sounds, her advice to students applying is to "just do it." She opened up about how she felt inadequate when first applying because she joined her major as a junior and didn't have a ton of projects or experience under her belt. She suggests drawing on your strengths and sharing relatable experiences in your application materials.
AD+PR students can feel confident knowing there is opportunity out there for them to earn money while working toward their career. Veldboom's case is here to show future applicants that scholarships are there to benefit them, not scare them away from trying. Visit https://comartsci.msu.edu/departments/advertising-public-relations/student-experience/advertising-public-relations-0 to learn more and take a chance on winning a scholarship!