MSU's Cedar Banks Pitches Ad Campaigns to Major Clients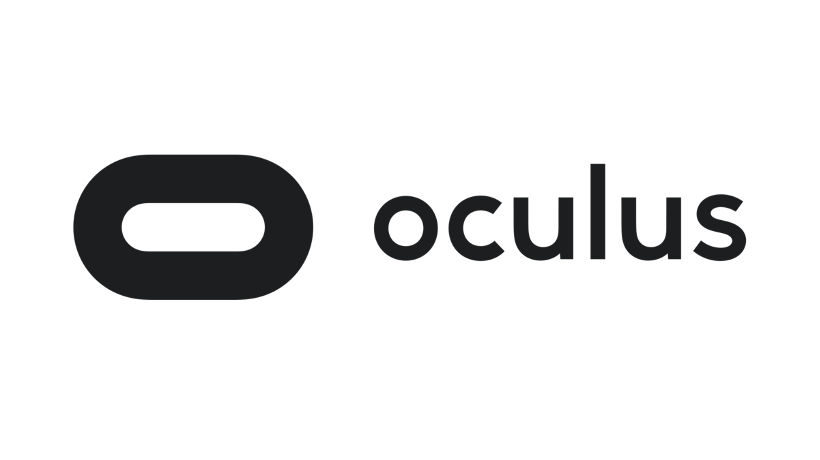 By: Jordan Smith
For many students, working on an advertising campaign for a prominent company may seem out of reach. But for MSU's American Advertising Federation chapter, Cedar Banks, that task is actually attainable while still in school.
Each year the organization is assigned a national client and given a case study: the brief that explains the company's problems and history. In previous years, clients have ranged from Adobe, JCPenney, Tai Pei and Tinder. Students prepare for the duration of a school year and compete for awards and cash prizes at the National Student Advertising Company Competition in April each year.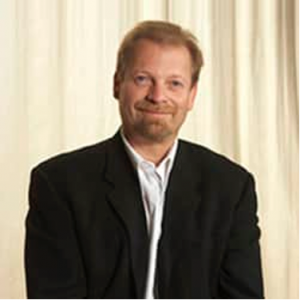 "I hope that they [the students] gain real-world experience," David Regan, the AAF faculty advisor and AD+PR professor of practice, said. "The students get to have a copy of the portfolio, and they have said that presenting that during their interviews has gotten them the job or pushed them to the front of the line."
To join the organization, students must complete an interview with the incoming student executive board and all students are welcome to go through the interview process. Students are also able to gain academic credit for enrolling in ADV 386, Campaign Competition, or ADV 486, Integrated Campaigns.
This year's upcoming national client is Oculus. The brief is to work on the launch of Quest 2, a virtual-reality headset and a brand of Facebook. The target audience is 18- to 24-year-olds.
Senior advertising management major, Isabelle Jenkins, president of AAF Cedar Banks, is going into her second year in the organization.
"I am looking forward to growing personally as a leader, but also seeing what kind of campaign we can create by the end of the year," Jenkins said. "Our team is full of talent and that is super exciting."
AAF has allowed Jenkins to adapt faster and being president, provides her the opportunity to teach that skill to other students.
"I think that it's helped me in a lot of ways," Jenkins said. "I had a social media marketing internship last spring, and I had a lot of skills and knowledge from AAF that I could transfer over to my job."
MSU AAF is the place to be if you are an advertising student looking to gain hands-on experience.
For more information on MSUAAF chapter, Cedar Banks, contact aafmsu@gmail.com or visit https://aafmsu.wixsite.com/cedarbanks.