Why Now is an Exceptional Time to be an AD+PR Graduate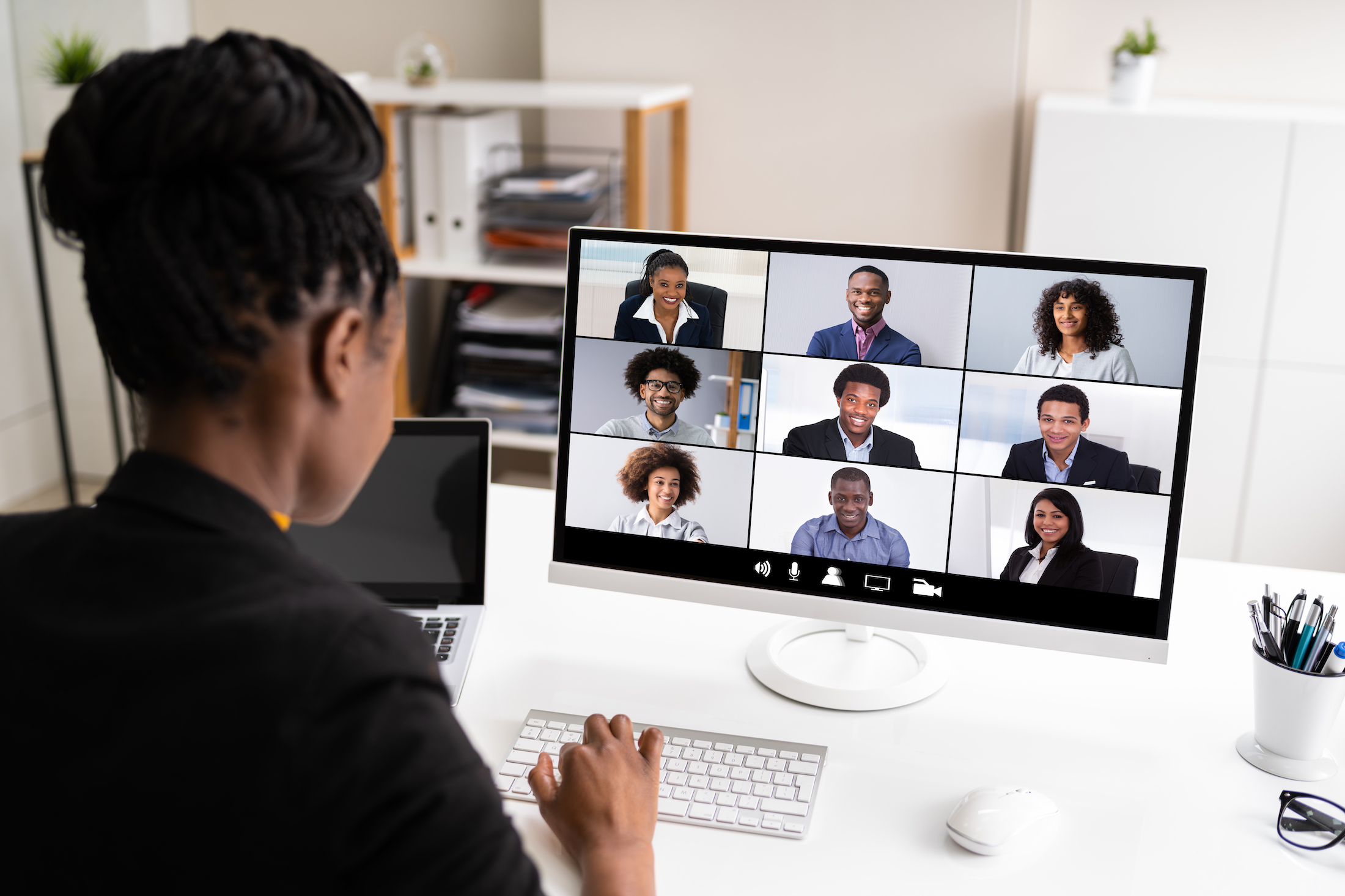 By Chanel Sheffer
Many of us are back to work and on campus after time in a heavily virtual world. Within the time away from "in-person" life, many things changed, including the communications, advertising and PR job markets. Virtual, remote and hybrid work structures are now more common than ever before. Job offers can be made to new and exciting talent confidently from different states, countries or if there is a need for new hires to work from home.
In 2020, many companies decreased or paused the hiring process, forcing many recent graduates and those looking for a new job to face unexpected problems. Now, many of these companies have an altered mindset when it comes to hiring.
As of 2021, the U.S Bureau of Labor Statistics expects employment in media and
communications to grow 14% from 2020 to 2030 resulting in approximately 151,500 new jobs. Public relations categorized jobs are expected to grow 11% over the next nine years producing approximately 29,200 jobs each year.
For an industry perspective, Andrea Brimmer, a member of the Department of Advertising + Public Relations' Professional Advisory Board, provided her expertise. Brimmer is the chief marketing and public relations officer at Ally.
"From my lens, the market has gone through an incredible retraction as companies pulled back for fears around economic impact and now has boomeranged back to a hiring frenzy," she said.
As an example, Brimmer disclosed that Ally currently has over 1,000 openings. Many industries, especially those digital in nature, are flourishing. For students, there are now more opportunities than ever for those who have strong digital skills. Within the Department of AD+PR, digital skills are strengthened in classes including PR 425, 335, 325, 320, and ADV 442 and 420.
For many companies, it has become increasingly evident that working from home is 100% doable and effective. The ability to work from home has opened previous "unrealistic" geographical barriers both companies and job applicants previously faced. Nick Lucido, senior vice president of Consumer PR at Ogilvy and member of the AD+PR Professional Advisory Board adds, there are now no "geographical limitations" to where candidates live and work from.
Effective communication is vital and a global pandemic hasn't changed that. AD+PR students should not only take heart, but be confident that, as Brimmer says, "it's a great time to be graduating with a Comm Arts degree!"