Advertising Creative Senior Helps Develop New Creative Center to Help Students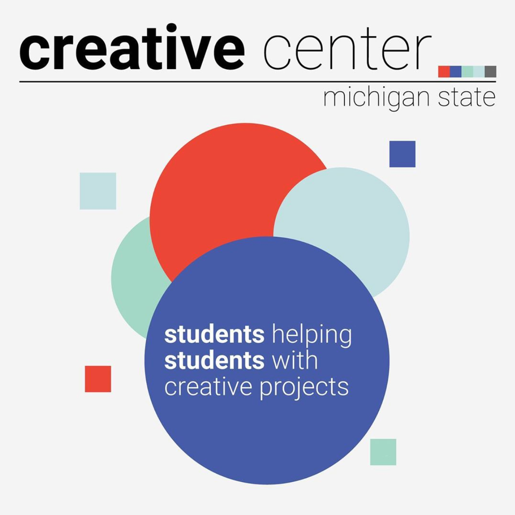 By Molly Swint
Creative collaboration drives the communications industry. It's what advertisers, PR professionals and designers do every day. As students, feedback from faculty, professionals and each other can make the difference between a small idea and an extraordinary campaign or project. Therein lies the impetus for AD+PR's new Creative Center.
The Creative Center helps students bring their ideas to life and improve their class projects or portfolios. Staffed by stellar undergraduates, students can turn to the Creative Center to help with assignments, passion projects and ideas.
Stephanie Stapert, a senior advertising creative copywriter and true go-getter, originally conceived the Creative Center when she needed help in her first-year creative thinking course, CAS 110 with recently retired faculty member, Karl Gude. Now in her final year at MSU, Stapert wanted to turn her idea into a reality and felt confident in her ability to help other students.
"I think what made it important was just having those supportive people that were really excited saying, 'this is a good idea, this could actually make a change for our college'," said Stapert.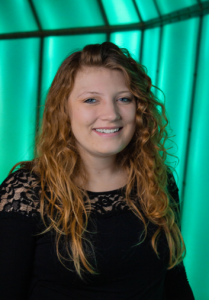 Stapert was not alone in developing this program. With the help from AD+PR professor of practice, Lou Schiavone, and the support of department chair, Teresa Mastin, the Creative Center was able to hire qualified and artistic students to turn this idea into a real production.
To learn more about the Creative Center, check out its website.