Pushing Forward through the Tough Times: Life Lessons from Sales Leadership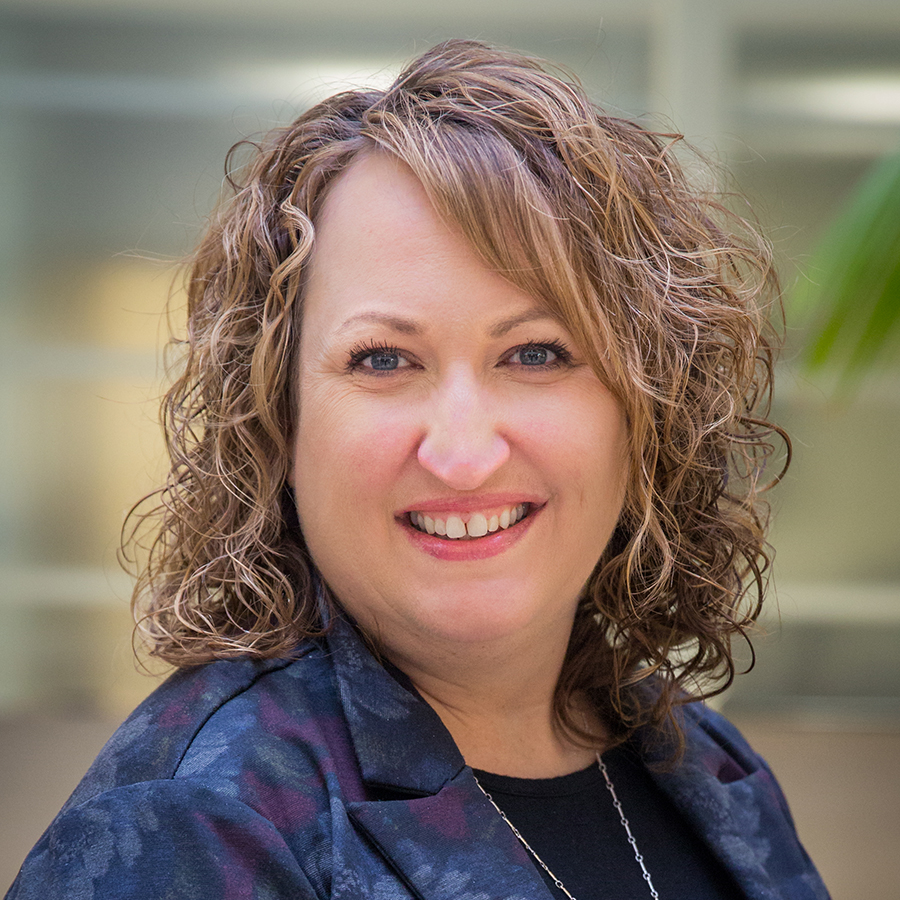 MSU Advertising Instructor, Tiffany Wahl, Offers Tips to Stay Motivated in the Workplace
 By Akash Vaghasia
"In one day, I can go from working with a nonprofit, to a race track, to a hospital, to a furniture store. In what other career can you do that? I am never bored, and always challenged," said Tiffany Wahl, AD+PR assistant instructor and sales professional.
Sales is a challenging career that many advertising students at MSU are planning to pursue after college. Sales leadership is a popular minor among current advertising students. Sales leadership offers students the opportunity to learn about the field and obtain jobs, come graduation time.
As Wahl alluded, a career in sales offers students the chance to avoid boredom because every day is different. Wahl, who teaches part-time as an adjunct with the department, has worked in sales for many years and is constantly finding new ways to reach her goals. She currently works at USA Today Network as a senior account executive.
"I personally make sure that I have varied projects to work on (different types of solutions for clients in different industries) so that I'm always learning something new. I'm also motivated by the financial benefits of a sales career, and setting a goal for a trip or home improvements helps get through the challenging days," said Wahl.
To be motivated in sales, Wahl says finding the right company and clients is key. Current students should find work for a company that sells products that are meaningful and make a positive impact. Helping and building a relationship with a client is the goal in both sales and advertising.
"If you've done your research and believe that your product or service can help your client, I would absolutely stay in touch. A 'no' right now may not be a 'no' in six months. Decision-makers change and companies are always evolving. They may need your services if something in their world changes. If you keep in touch, it's easier for them to think of you when they need assistance," said Wahl.
Wahl says one important thing all advertising students should do is find different things that interest them. In both sales and advertising, there are diverse career paths. Wahl recommends finding a pitch that works for many clients but adjust it to fit clients specifically. It can be tough to stay motivated with different pitches failing, but finding the perfect pitch, will help make things easier in the workplace.
"In sales, there's always someone new to call or a new industry to discover. I recommend finding a few verticals to become an expert in (finance, education, health care, retail, etc.). This way, you can create one pitch that can be minimally customized for each client, and you aren't reinventing the wheel each time," said Wahl.
To learn more about MSU's sales leadership minor, visit http://salesleader.msu.edu/.