Spartan Community Unites AD+PR International Students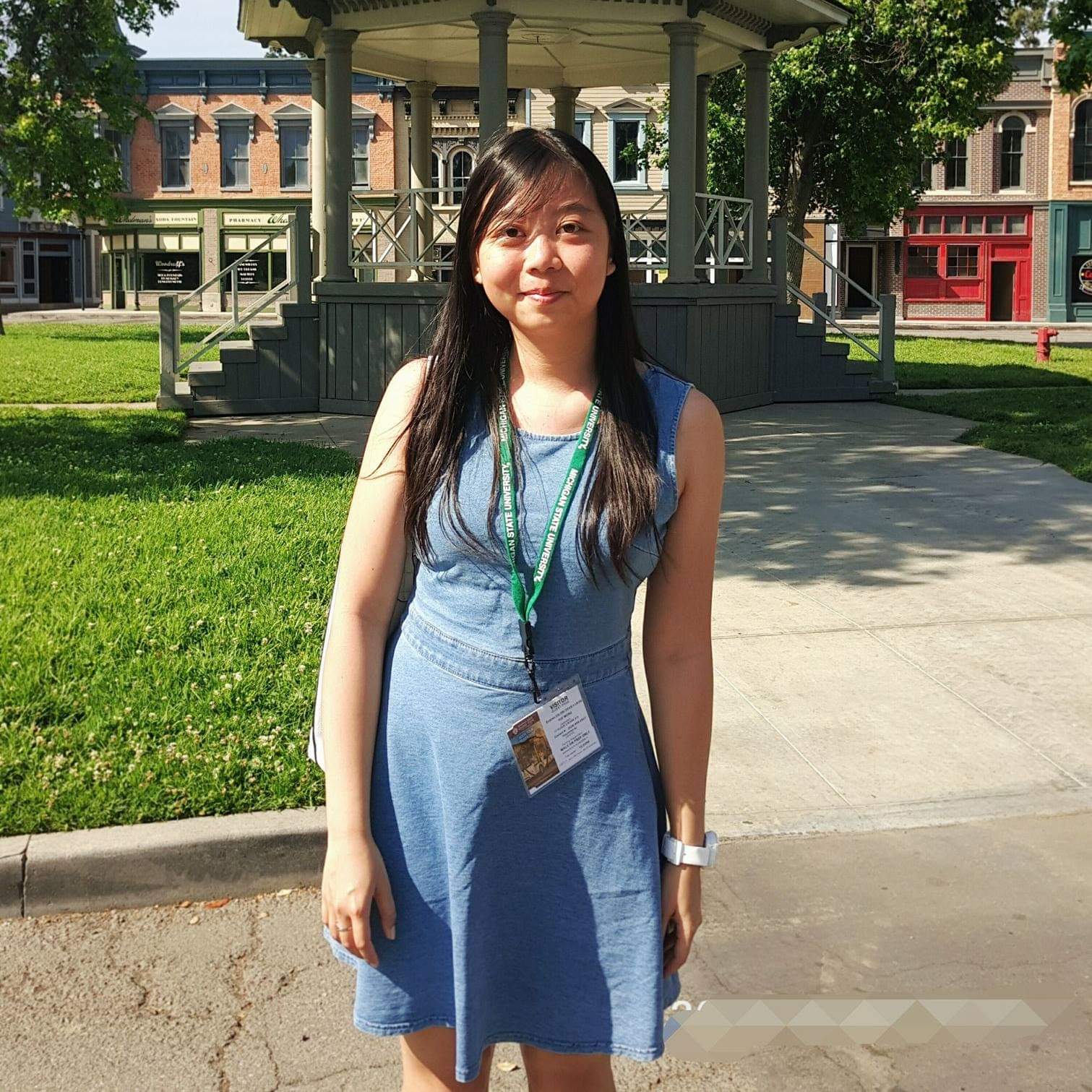 Three AD+PR students share their native country's advertising industry insights 
By Hunter DeNicolo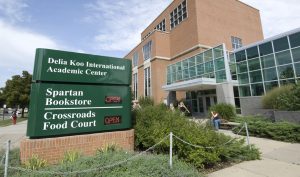 International students play an important role in the diverse student body at Michigan State University. According to the Office for International Students and Scholars, 6,260 international students from 140 countries were enrolled as of fall 2018. The Department of Advertising + Public Relations provides an education to 235 of those students.  
"I chose MSU because of the large international student population. I thought it would help my transition and make it easier for me to know that there were other students out there who would be just as confused as me when I arrived," said Noor Alomran, advertising management senior from Saudi Arabia.  
After two years of microbiology, Alomran discovered advertising and switched majors. The curriculum has allowed her to be creative when needed, an element she was previously missing. She noted the high rank of the AD+PR department within the international community, allowing for new personal connections.  
According to the Detroit Free Press, MSU has the highest enrollment for international students in the state; the university also ranks high in the country.  
"It all comes down on how to adapt to a new environment, go out and meet new people, seize all possible opportunities," said Kitty Wong, senior advertising management student from Hong Kong.  
Wong noted that networking with alumni and student connections are her favorite aspects of the department. She will graduate in December and hopes to work as an event planner at live concert events and music festivals.  
AD+PR hosts a number of annual events to support and highlight its diverse student body. One is the annual Chinese New Year celebration – China brings more international students to Michigan State than any country, according to OISS. The celebration focuses on distinct Chinese culture through activities like scroll making and sampling Chinese foods. The next event will take place on Jan. 24, 2020.  
Lucy Wang is one of the many students from China, majoring in communication. Wang especially enjoys her minor in public relations. Wang noted the industry in China is client-focused and profit-driven, but here people have an open-mind and creativity flows freely. 
 "In my PR classes, I learn about strategic communication, specifically with the public. Also, I learn about topics with a background of diverse cultures," said Wang.  
AD+PR prides itself on real-world experience and professional communication and these three voices are proof of that. There is a strong sense of community among MSU international students, evident in our own AD+PR backyard.