AD+PR Professor Encourages Students to Study Abroad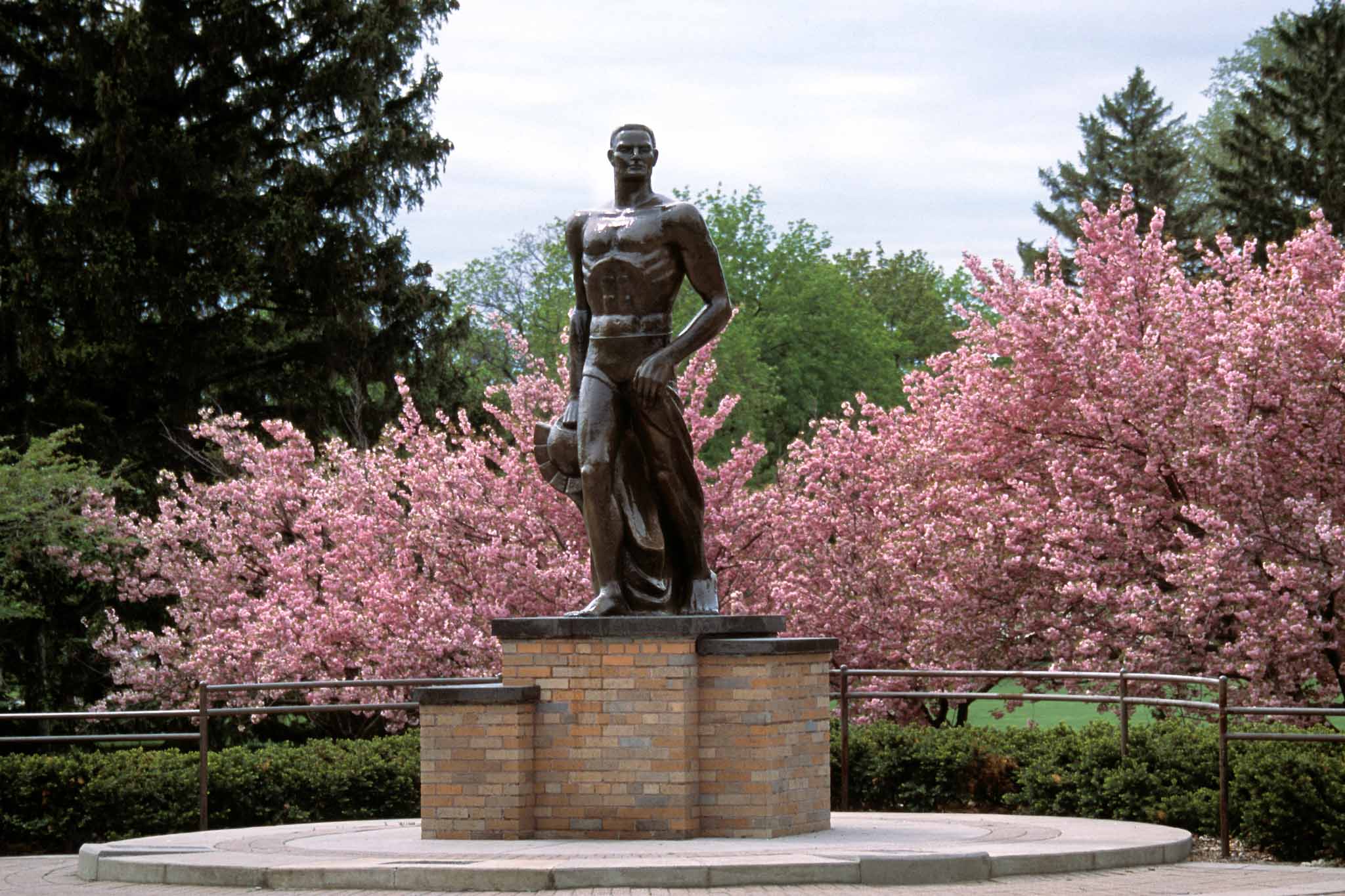 MSU students can take their learning outside the classroom and country with new 2023 European Program
By: Kennedy Giles
Twenty-three percent of Michigan State University students study abroad during their undergraduate studies. The Department of Advertising + Public Relations has a new, major-specific European Study Abroad program for summer 2023 for three weeks in France, Italy and England.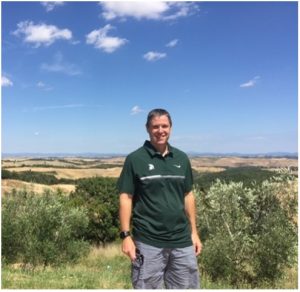 AD+PR professor of practice and associate chairperson, Andrew Corner, has a special relationship with MSU's Study Abroad Program. Corner has become one of the department's biggest study abroad supporters. He is not only responsible for helping create new programs, but frequently participates in the annual trips. Corner says his first time traveling outside of North America was on a MSU study abroad trip as a professor.
"I think personal growth is the best part about studying abroad: the opportunity to be in a place that's uncomfortable and unfamiliar, to struggle through the adversity, to see what we teach in the classroom through a different lens," said Corner.
The university offers various study abroad options differing in length, credits offered, itineraries and curriculum. On some trips, like the new six-week program in London, students will visit public relations agencies on the trip. Now in its second year, another program gives students the opportunity to travel to Kenya to learn more about visual storytelling.
While program costs are most students' biggest deterrent, the university does offer scholarships for study abroad program participation. Students can apply to a general scholarship application, as well as individual program. The university also has dedicated education abroad advisors to aid in the process.
The deadline for students to apply for summer trips, including Public Relations in the United Kingdom, Advertising and Public Relations a la Mediterranean, International Advertising in Europe and Visual Storytelling in Kenya is Feb. 15, 2023. Students can click here to complete a program matching quiz and simple application.