Visual Storytelling in Kenya Takes Students to Africa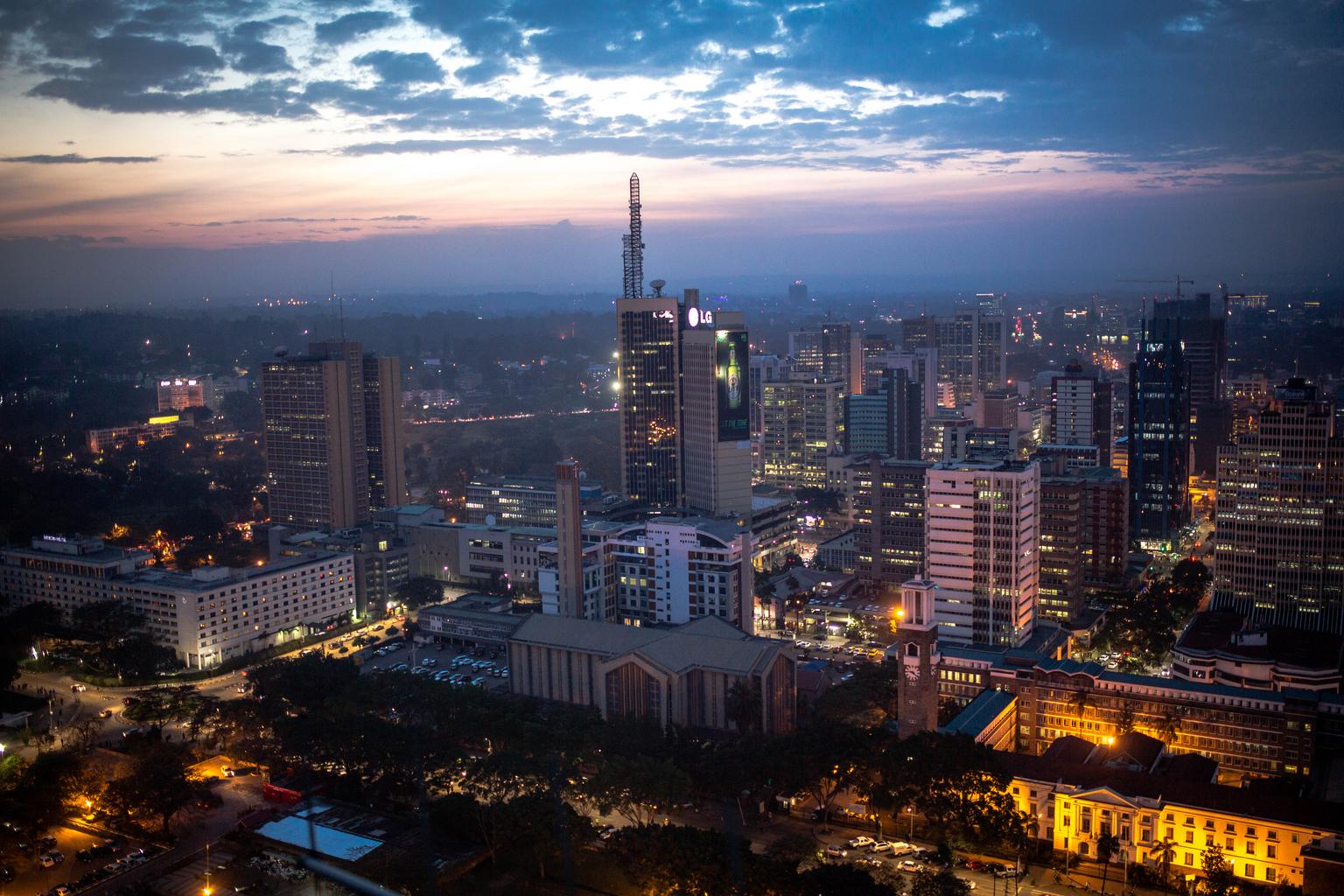 By: Anna Lionas
In summer 2022, MSU public relations and journalism students have a unique study abroad opportunity in Nairobi, Kenya, "Visual Storytelling in Kenya." This will be the first time ComArtsSci students are traveling to Africa, but for professors leading the trip, Dr. Teresa Mastin and Judy Walgren, this is a familiar place.
Mastin is the chairperson for the Department of Advertising + Public Relations and a professor. Her experience in media advocacy has brought her to Rwanda and Kenya, where she taught non-governmental organizations how to use local media to engage people in their missions. She says she is excited for the trip because it is an opportunity for "students to see what it feels like to be in a place where you are clearly a minority."
Walgren is the associate director of MSU's School of Journalism and a professor of practice. Before that, she was living in Nairobi, working as a trailblazing, Pulitzer Prize-winning photographer.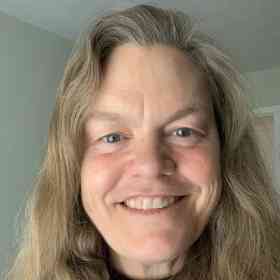 Although it has been 16 years since she's lived there, her connections are still valuable assets that will be used in the program. For years, Walgren has worked with "The Everyday Projects," a worldwide community of photographers that use their art to educate people on misinterpretations of cultures. She says she is excited to connect students with this community.
The collective experience of Mastin and Walgren make for a well-rounded curriculum for students attending this study abroad.
"What a partner to have with me there," said Walgren of Mastin. "We're similar-minded around sustained dialogue and anti-racism, diversity, equity and inclusion, and belonging…so we're totally on the same page there."
As of spring 2022, preparation for the inaugural trip has already begun: students have been added to a Desire2Learn course webpage where they will go through a series of modules preparing them for their travels in Nairobi. One thing they are focusing on is sustained dialogue, a method of bringing together people of different groups to discuss difficult topics in a productive way. Mastin says the idea behind the practice is to prepare ahead to tackle issues when they arise.
"If you don't talk about difficult things when they happen, you're not going to be prepared," said Mastin.
Nairobi is the capital city of Kenya with a population of 4.3 million. Mastin says safety is the top priority in such a different landscape.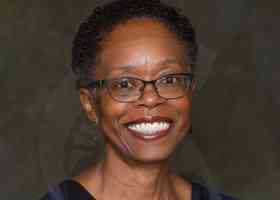 "Students will be paired up with an entrepreneur and so they can go out with the entrepreneur and have a real experience without standing out," said Mastin.
Entrepreneurs will be individuals who are the same age as MSU students and entering a field in which program attendees are interested. Days will be spent shadowing and at night, students will come together to debrief.
The four-credit program runs from May 16 through May 30, and includes two weeks of program work with the last three days spent on safari in the Maasai Mara. Students will leave Kenya with a portfolio of work, and with an experience in a diverse and unique landscape. Although the summer 2022 program application is currently closed, Mastin and Walgren say they plan to run the program annually.
If you are interested in this program or other study abroad options available to AD+PR students, check out MSU's education abroad portal for more information.