Study Abroad with the Department of Advertising + Public Relations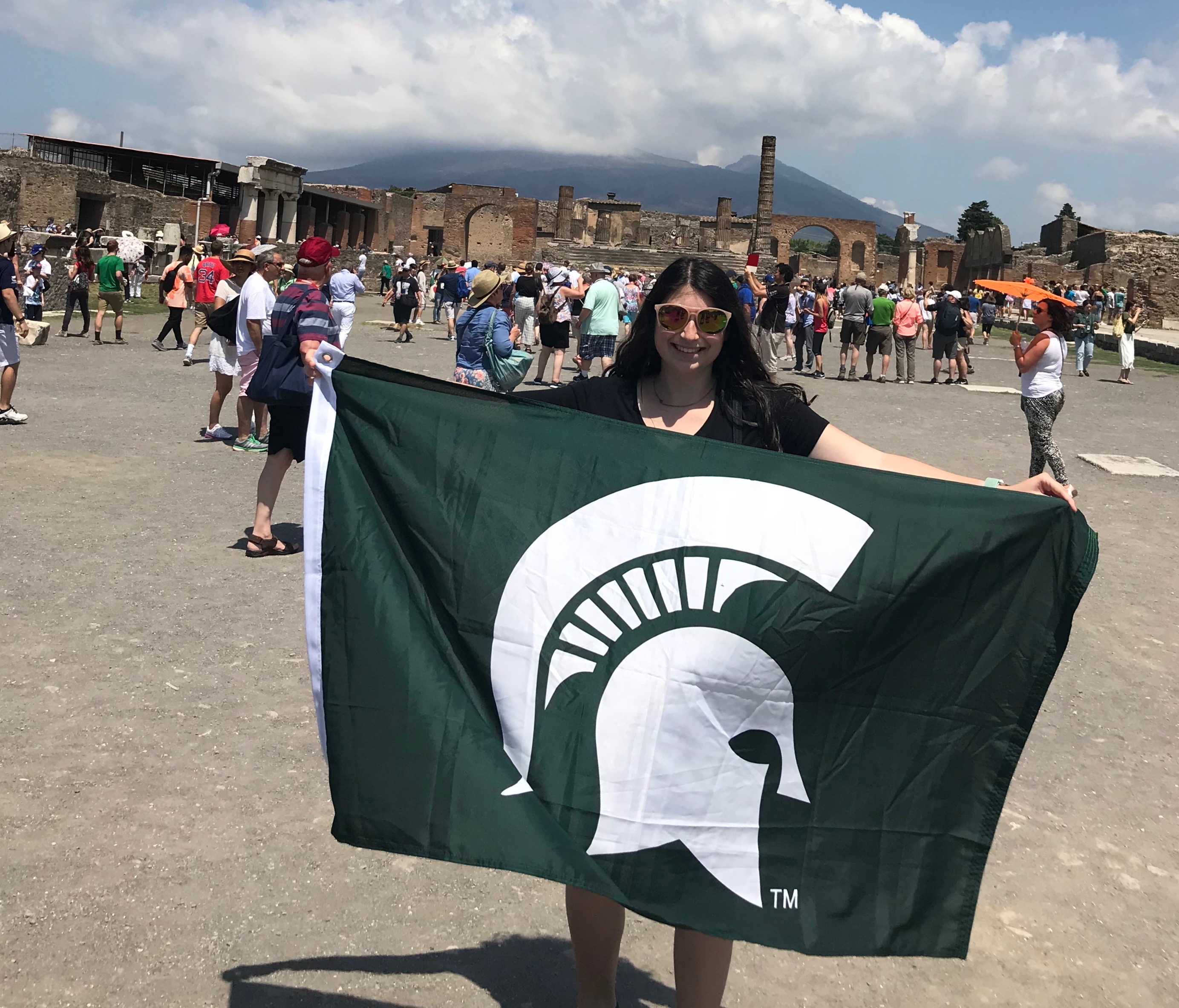 By Genevieve StJean
Advertising and public relations are people businesses. The way to get an ad or a story to connect is to understand the people who are consuming it. One of the best ways to do that is to interact with and learn from as many different people as possible, and that isn't just on a local or national level. That is where study abroad can come in.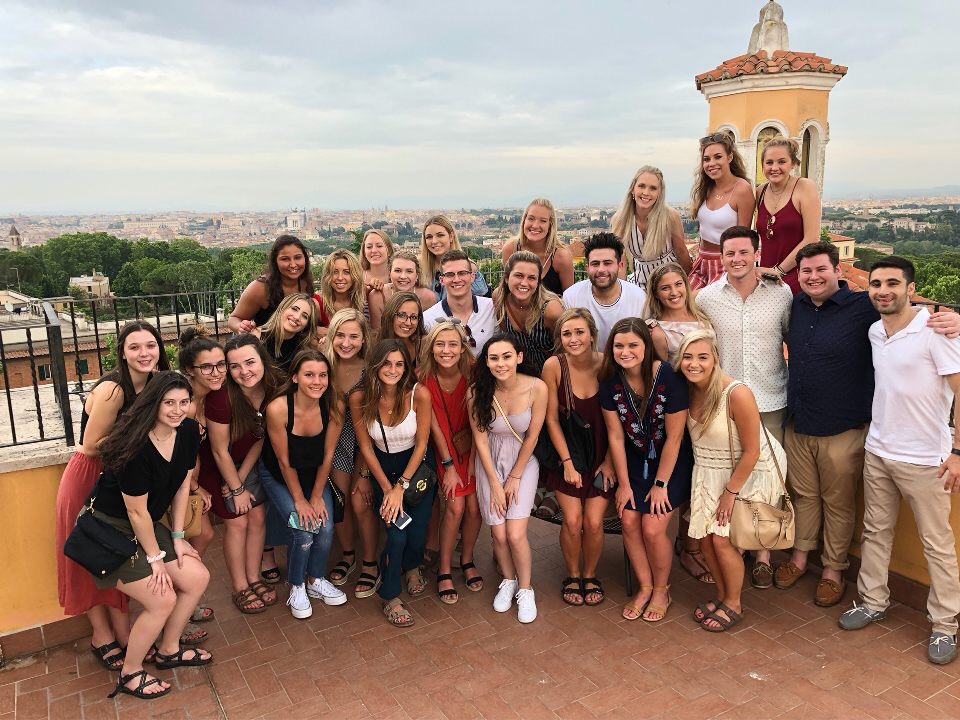 The Department of Advertising + Public Relations travels to Rome, Italy and Cannes France for a six-week program over the summer to give just that: a peak into what advertising across the world looks like.
The program starts in Rome, where students attend the American University of Rome. They take classes focusing on advertising and public relations, but with an international twist.
"We did a lot of projects that focused on Italy's advertising," said Megan Vratsinas, creative advertising student who studied abroad last summer. "One of our classes was just tours around the city to learn about the culture, which helped to learn how to advertise."
The program ends with a week in Cannes, France where students attend the Cannes Lions International Advertising Festival where companies compete for awards in advertising. The festival included viewing and learning from award-winning ads, speakers and networking opportunities.
"After one of the talks, I went up and talked to the speaker and introduced myself and he said, 'here's my card, if you are ever in New York email me,'" said Vratsinas. "When I was coming back, I had an 18-hour layover in New York. I emailed him, he said to come see me, and I took a train into New York to meet him."

See Also
After returning home from a study abroad, knowing how to market the experience is just as valuable as the experience itself.
"Having a global perspective is something employers are interested in," said Andy Corner, program director and professor within the study abroad. "Other things employers tell us is they are looking for graduates who are flexible, quick on their feet and think critically, and those are three skills that while going on a study abroad you have to apply all the time; for example, if you don't know the language."
The department offers three other programs in addition to Advertising and Public Relations a la Mediterranean,  No matter what program, studying abroad adds to the college experience academically, socially, and professionally.