New Public Relations Major Expands Options for MSU Students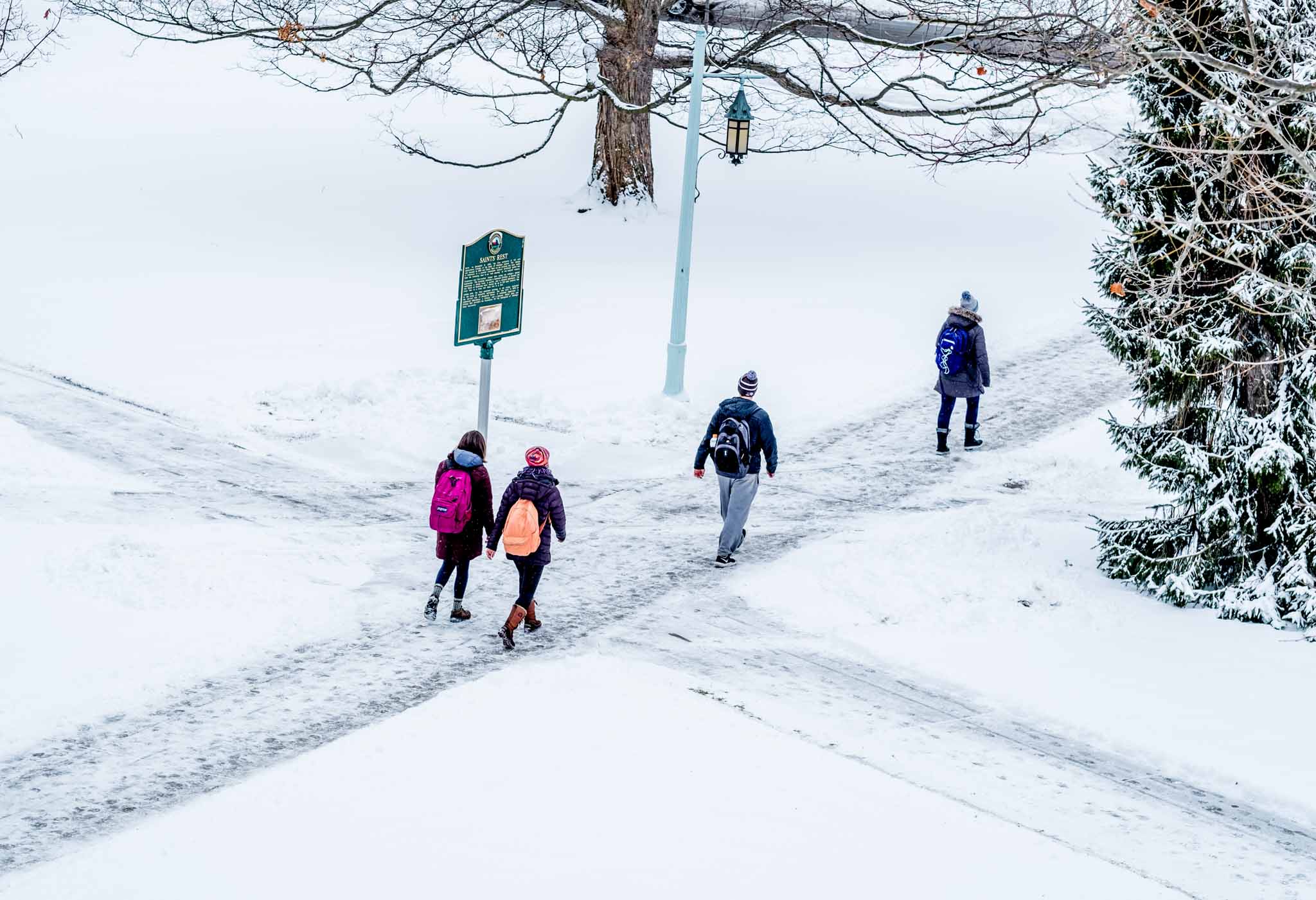 By: Amarra Lyons
Campus Photo Credit: Michigan State University
Previously, Michigan State has only offered a public relations minor for students to explore their interest in the subject. However, in the fall semester of 2020, MSU added a Public Relations (PR) Major so that students could explore this full time, and further dive into the profession.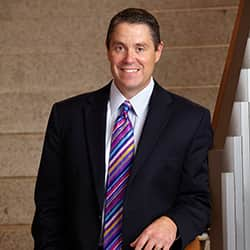 Adding a major is a long and complicated process. The proposed major must go through several committee reviews before it can get approved, a process that took almost one year for this new major. Another critical requirement is ensuring there will be a demand for a career in the new major's field after graduation. Andrew Corner, professor of practice in the Department of Advertising + Public Relations, led the process of adding PR as a major.
"There's been a lot of demand for adding a PR Major from students and employers. Seemed like with anticipated growth in jobs in PR over the next five to 10 years, and the entrenchment of social media in the workplace, it just seemed like it was time to do it," said Corner.
Starting in 2000, a public relations track was established as a specialization, and became an official minor in 2011. Unlike the minor, the new major is comprised of a more intense and specialized curriculum and features an experience requirement. To graduate with this major, students must acquire at least 250 hours of related experience complementing their coursework, either through public relations internships, research or others.
"The main differences are the level of depth and the experience," said Corner. "The minor has a basic level of training; you learn what PR is, how to write for PR, different tactics and PR strategy. It's an overview. With the major, you dig in deeper to those topics."
Another important distinction is between the advertising major and the PR Major. In the past, advertising and PR classes were intertwined within the advertising major, but Corner believes the difference between them is substantial. He says the primary difference between the degrees is the types of media focus.
"Someone who majors in advertising is taking classes focused on developing strategies for paid media," said Corner. "PR side: messaging is relationship-based."
Find out more about the new PR Major, including information about the requirements, how to apply, and much more.