Advertising vs. Public Relations: Which Major is Best for You?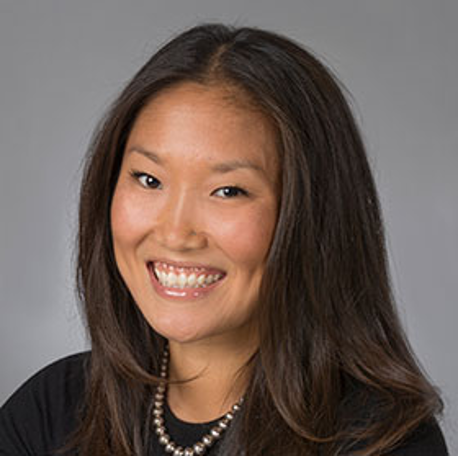 By: Elizabeth Yassick
For students, entering college is both an exciting and nerve-wracking experience. For many, it is the first taste of freedom and the first opportunity to start making big decisions on your own, not the least of which is selecting a major.
With over one hundred degrees to choose, MSU students look to academic advisors to guide them on their journeys. Allison Shaw is an academic advisor for the College of Communication Arts and Sciences, and her job is to assist students interested in exploring opportunities in the fields of advertising and public relations.
Before a student begin to decide between the two majors, Shaw says it's important to know how they are similar and different. Both PR and advertising are focused on creating brands and communicating with target audiences. Both industries are also talent-based meaning it's critical to be independent and self-motivated. The main difference between the two is that advertising's focus is on paid media, while PR's focus is on earned media. For public relations majors, having strong writing skills is critical.
"PR is a writing-heavy discipline," said Shaw. "For advertising students who excel at writing, the copywriting track is a great option."
Because public relations is offered as a new major at MSU since fall 2020, many advertising students haven't yet explored that option. Shaw says a great way for those students to further explore PR is by taking ADV 225: Writing for Public Relations as an elective. This class teaches students the basics of strategic writing.
"If you really love the 'Writing for PR' class, that's a good sign that you will enjoy the major," Shaw said. "We do have a lot of advertising students who take the PR minor, which is a nice complement to the advertising management degree that offers more flexibility when entering the job market."
While it can be daunting, students should remember that choosing a major doesn't have to be done alone.
"Make sure you check in with your advisor at least once per semester," Shaw said. "We're here to help students make decisions, graduate in a timely manner and be successful."