AD+PR Alumna Pioneers Pandemic PR for NBA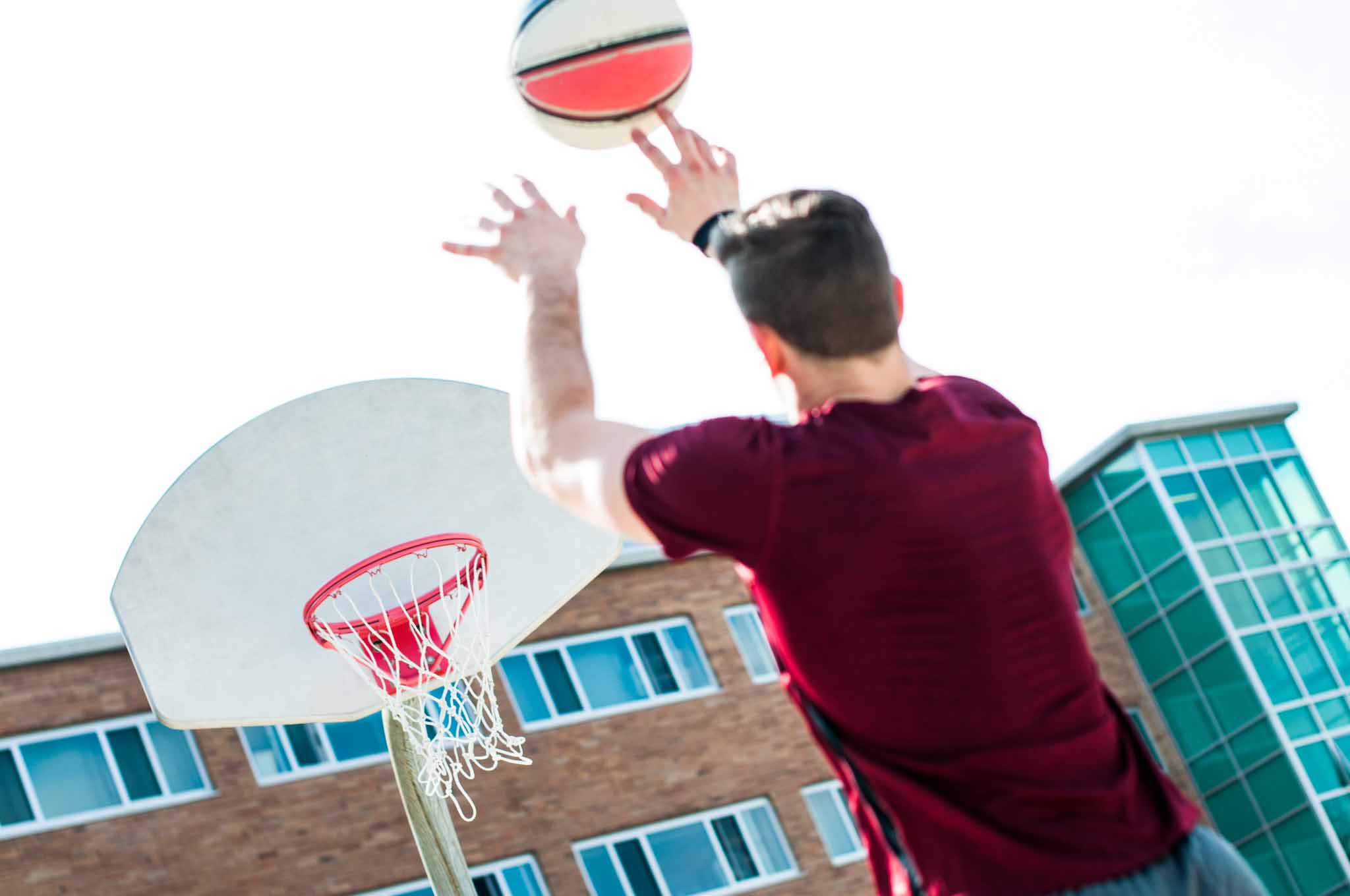 By: Marissa Barnes
Basketball Photo Credit: Michigan State University
"When the world shut down so did we. One night we were working and then the next night, there was no basketball," said 2019 advertising management alumna and NBA social media coordinator, Kelly Troilo.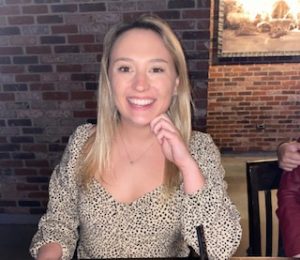 With games regularly being played, sometimes more than one at once, the NBA fosters a chaotic and collaborative work environment. In her role as social media coordinator, Troilo typically keeps up with the teams from her NYC office and coordinates social media on important game nights.
In March 2020, Troilo's New York City apartment shut down and she was not allowed to leave. Building management encouraged tenants to stay inside. She immediately started to think about what her next step was going to be.
For several months, Troilo and the NBA began to navigate how they were going to be able to adapt to the new normal of the pandemic. Troilo says that while there were many unknowns, the NBA was able to create a model for "bubble sports."
"There were no positive [COVID] tests during the bubble, no major hiccups, and it was super successful," said Troilo. "Other leagues have already adapted the NBA's model and in the future, if something crazy happens again, there will be a blueprint!"
However, Troilo says it was difficult for her and her team to adapt to not all being in the same environment while working.
"Pre-pandemic, my job took place in a content command center," said Trolio. "We were assigned a pod every night to work on games together, it was an amazing environment."
Like most PR professionals, Troilo says she thrives in a fast-paced, productive environment and while she now works in a not-as-high-energy virtual environment to watch the games and work, she says she appreciates how helpful the league has been at helping her adjust.
Troilo says the biggest thing that has help her stay on track is to find normalcy and create a routine. Outside of work, Troilo says the ambiance of the once-bustling New York has drastically changed during the pandemic. She says she is hopeful that her job – and NYC life – will return to pre-pandemic normal soon. But she says the NBA is in no rush to require employees to come back into the office.
Troilo says she is thankful for all Michigan State has done for her, and for the NBA in helping their employees during these trying times.