AD+PR Introduces 42°  North, New Student-run Agency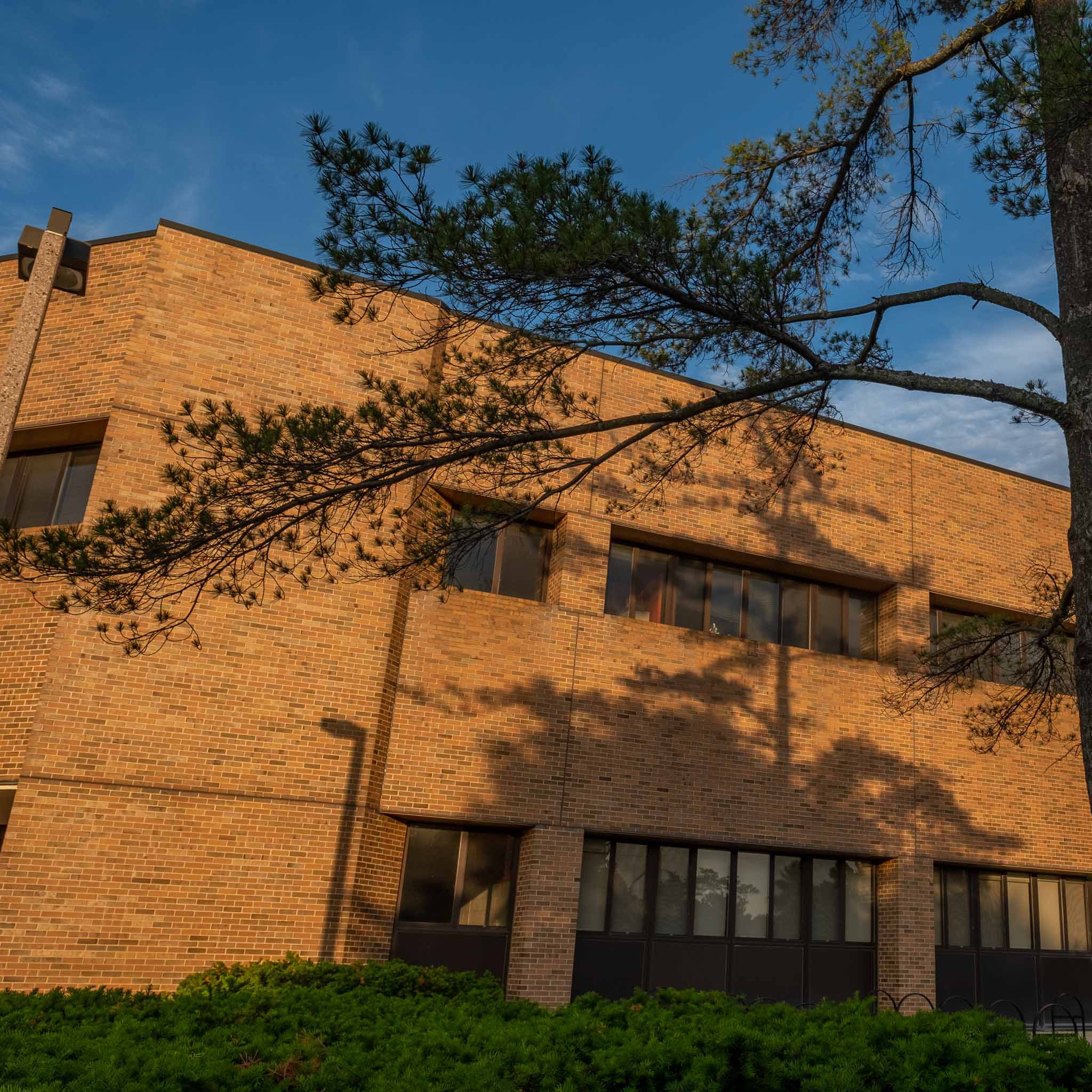 Integrated marketing communications agency will provide experiential learning for students
By: Max Moore
ComArts Building Photo Credit: Michigan State University
42° North is a student-run integrated marketing communications agency housed in MSU's Department of AD+PR, ready to be launched in the spring of 2021. This opportunity will provide undergraduate and graduate students with experiential learning, and will prepare them for internships and entry-level positions.
With over 40 combined years in the advertising and public relations industries, instructor, Alexandrea Thrubis Stanley, and professor of practice, Greg Taucher, will work with five tenacious AD+PR students to build the agency from the ground up.   
"This isn't a class. This is a job. You're dealing with the real world here. You've got to be serious and bring your A-game," said Taucher.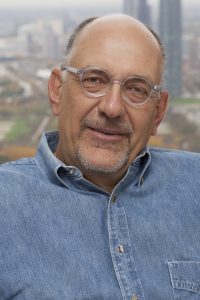 Student positions include account manager, project manager, strategist, creative art director and copywriter. The five founders are expected to build a website, create visual assets like logo design, coordinate a social media presence, explore new-business development opportunities, and, ultimately, prepare for the agency's official launch in fall 2021. Taucher and Thrubis Stanley say that each applicant must show efficiency in branding, plate-spinning, project management expertise and "demonstrate invincibility to fuel the fire within" in order to blaze trails in a real agency environment. These are paid positions and will remain virtual for the time being. Founding students will work 12-15 hours per week.
"Our first agency client is going to be the AD+PR social media channels and weekly student newsletter," said Thrubis Stanley. "We also have to build a presentation for an advertising agency in New York City, and have an opportunity to work with a pharmaceutical company in the UK."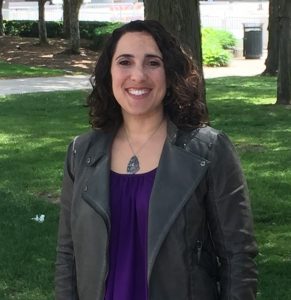 42° North is providing AD+PR students the opportunity to earn internship experience through collaboration on creating content with clients and alumni, and will serve as a pipeline for student employment. Potential employers will be able to see students in action outside of the classroom. By students displaying a comprehensive understanding of a full-service agency and an elite ability to execute responsibilities, agencies may feel inclined to hire students after seeing what they've accomplished at 42°  North. For these five lucky students (and future student employees),  42° North may be the golden opportunity to help them land their dream jobs or internships.
Be on the lookout for recruitment information for positions for the fall of 2021. Starting February 2021, all students will be informed about how to apply to become a part of the agency.