Faculty Spotlight: Dr. Kjerstin Thorson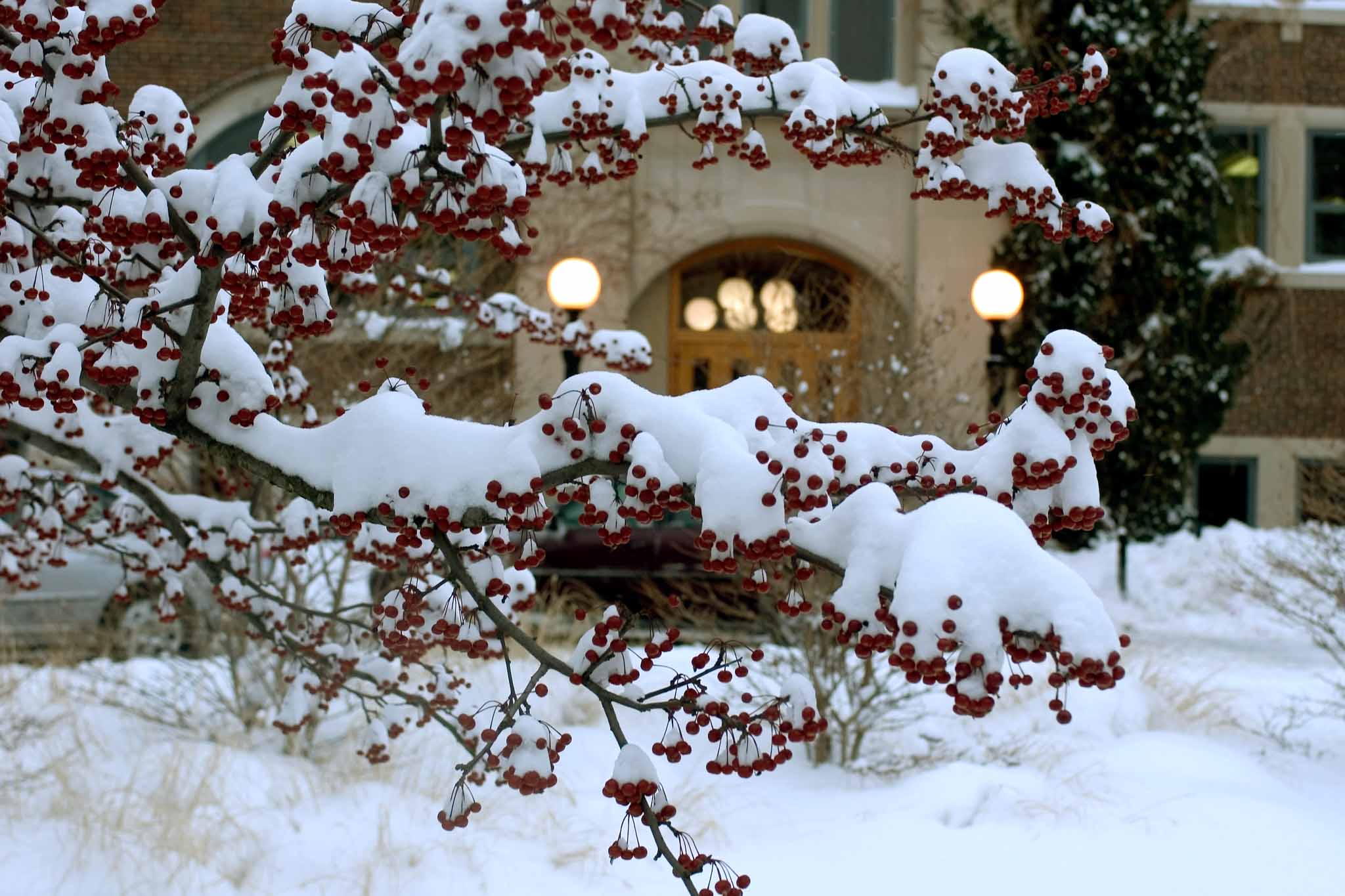 2020 ComArtSci Teacher-Scholar Award winner blends her passion for research with AD+PR  expertise
By: Emily Hobrla
Campus Photo Credit: Michigan State University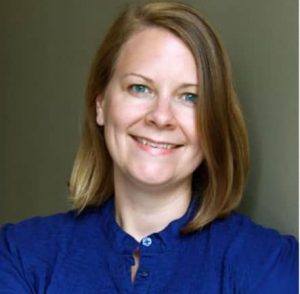 Kjerstin Thorson, Ph.D., is one of six 2020 Teacher-Scholar Award winners university-wide, recognized for her notable impact as a researcher and teacher of undergraduates and graduate students alike. Thorson comes from a public relations background, having worked in corporate communications in New York City for seven years at the start of her career. She worked for Martha Stewart Living Omnimedia at the time leading up to Stewart's legal troubles and eventual arrest. Thorson describes this as a very interesting, yet rigorous exercise in crisis PR, one that gave her a unique insight into the authentic work environment in a corporate-PR setting.
"You see that from the inside out where you see not only how you have to be strategic, but also how it feels to the employees in that kind of company, to be under that kind of crisis. Emotionally and organizationally, it's really challenging," said Thorson.
Though Thorson gained valuable experience in the industry, she went back to school to pursue her master's degree, where she "just fell in love with research." Now, her research interests are focused on the intersection of social media and politics, specifically seeing how political messaging reaches the public through social media. Specifically, she looks at how the ways people use social media platforms influence algorithms which then tell the platforms what people want to see, and how that shapes what people actually see.
"One of the things I love about our program is that a lot of our faculty are happy sort of straddling between the practice of AD+PR and the sort of scholarly researching version of what we do, which is, I think, a real strength," said Thorson.
Within the AD+PR department, Thorson directs the linked master's program and the advertising analytics minor, an increasingly popular choice for students.
"It's very hard to have a job that doesn't involve digital data in some sort of fashion, in advertising or in public relations. So having that capacity to start to think creatively, that's one advantage that's out there for our students."
Thorson's top tip for AD+PR students is to take advantage of office hours and try to get to know professors. She also emphasized that, even in large classes, attendance is critical.
"As faculty, we make sure we're prepared, and we're energized and excited, and we hope that students come and want to be there," said Thorson. "I think a lot about getting the best experience out of our program is showing up not just for classes, but for all of the amazing stuff that happens around here. There are so many opportunities here."