How PR Can Help Combat Toxicity in Social Media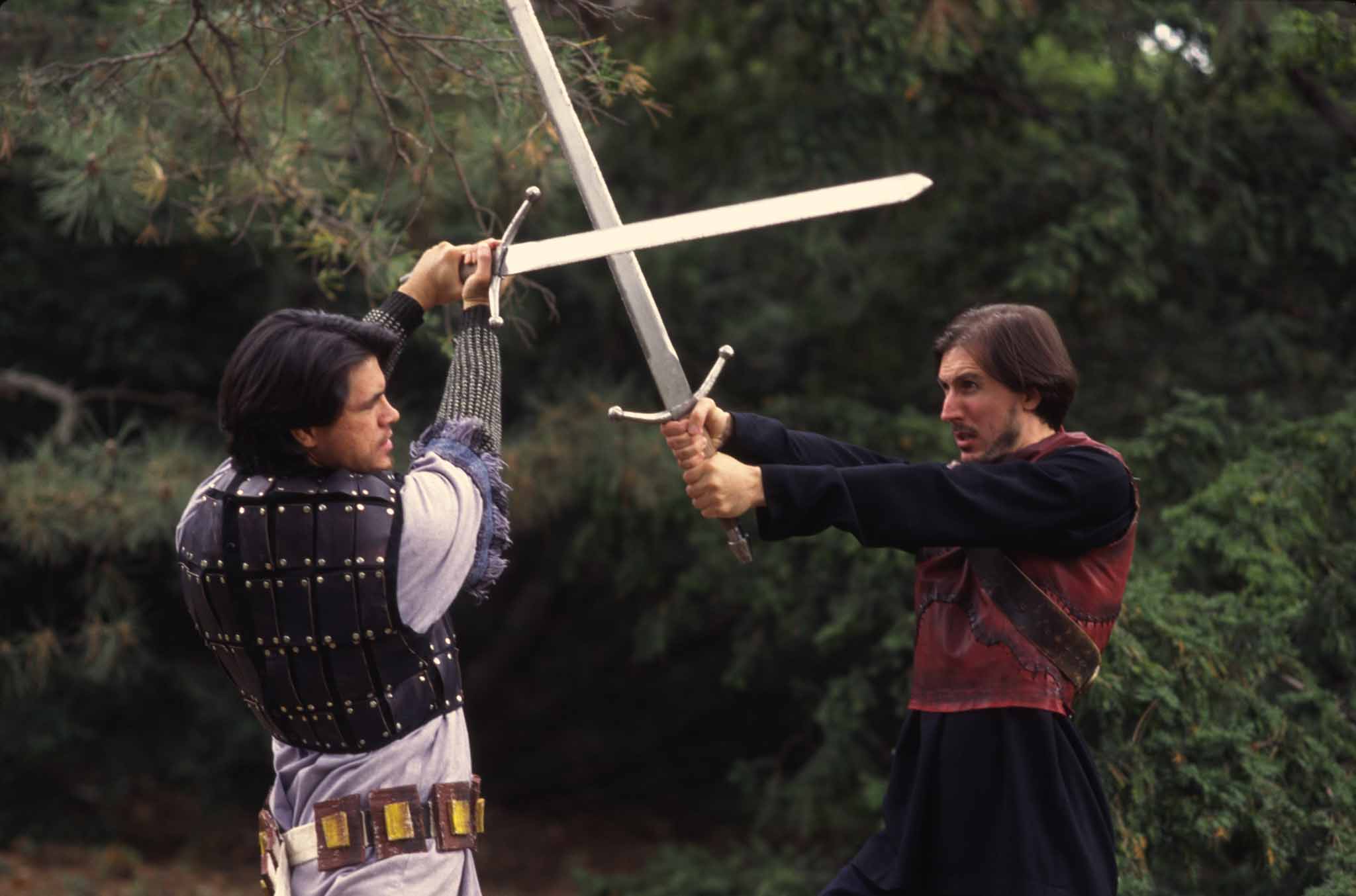 By: Sophia Bruno
Vintage Campus Photo Credit: Michigan State University
Since its advent, social media has evolved not only with technology, but with the people behind the posts. An underlying sense of competition is exacerbated by the oftentimes unrealistic standards portrayed. Department of Advertising + Public Relations assistant professor, Dr. Maria Molina, says that only recently, conversations are occurring about social media's absence of diversity and inclusion and the role of public relations plays both in the problem and the solution.
Molina received her Ph.D. in mass communications from Penn State University. Her thematic research areas include media effects, social media, digital health and fake news.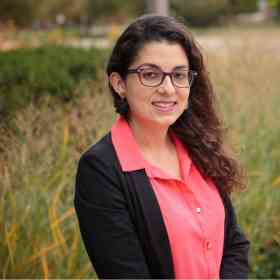 "With social media, everyone has the opportunity to be a source of information," said Molina. "This means that we can all share content and create our own content. This can be very positive because it allows us to share information with friends and family, giving us a lot of agency regarding our communication."
However, Molina says that with the positive also comes negative content like hate speech or messages communicating toxic masculinity.
In spring 2021, Molina's PR 305: Methods of Public Relations Inquiry course focused on the perpetuation of toxic masculinity in social media, and the goal of finding solutions to address it through research. The class conducted data through surveys given to 100 MSU students, both men and women. The results found that over 70% of men had felt a sense of toxicity since their childhood, mainly through social media and other influences in their life.
Groups in the class were assigned to create solutions to prevent toxic masculinity being displayed via social media. This research-informed "solution" was targeted at college students. Molina's course discussed how society tends to associate young boys with destruction, cars and monsters. Molina's PR 305 students' approach was to combat this stereotype by introducing young boys to more gender-fluid/expressive male role models like Harry Styles, Timothée Chalamet, Jaden Smith and even famous rugby player, Thom Evans. Students felt that these specific male celebrities unapologetically break gender norms, and thereby had the potential to inspire millions of boys around the world to do the same. Students felt these celebrities' gender-fluid clothing choices and openness to support the LGBTQ+ community would play an important role in a PR campaign to combat gender stereotypes.
There are several social media accounts that were created solely to generate realistic and inclusive content. TikTok creator, Mik Zazon, considers herself the founder of "normalize normal bodies," a popular hashtag used to promote body positivity online. With over 1.4 million followers, Zazon's content consists of expressing what society considers "flaws" like: body rolls, acne, cellulite and body hair.
"In my opinion, and based on the research I have conducted and others have conducted in this area, users want more transparency in the classification process of content in order to be more accepting of content moderation," says Molina. "If we want to see a change in social media, then it is up to us to get involved with this issue."
If more creators post content like Zazon, then social media can have a more positive reputation where users will feel connected and accepted to what they're viewing.
The process to reframe social media through PR may not be an easy task, but by posting more inclusive and diverse content, we can change the "standards" both men and women face online.