The "10th Wonder" of AD+PR: Dr. Teresa Mastin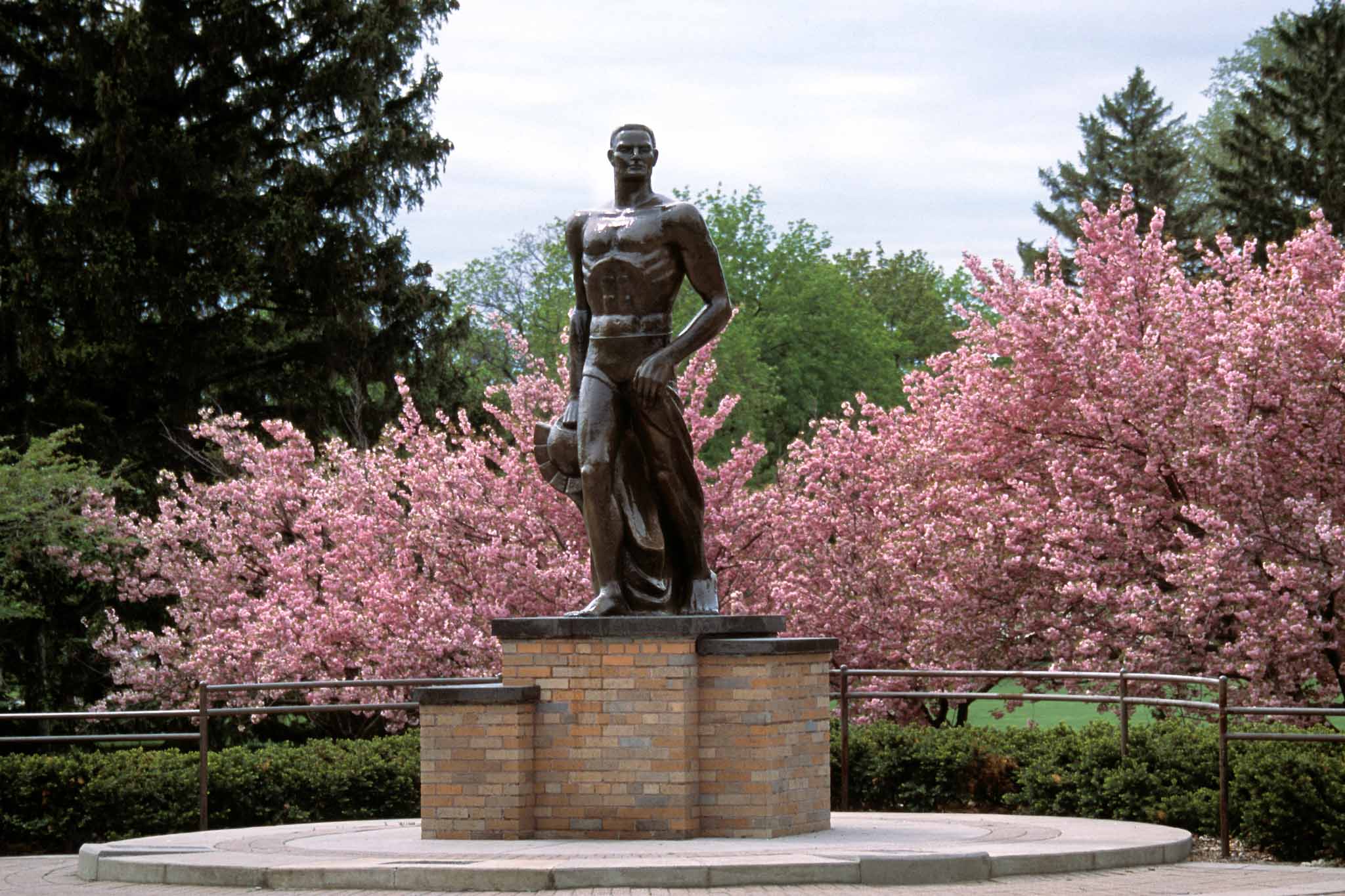 Her visions and goals to make a difference in the Department of AD+PR
By: Kala Watson
Sparty Photo Credit: Michigan State University
Behind every organization, there is a leader working to make a difference. At MSU, departmental leaders are selected not only based on their resumes, but their ideas and goals for their respective departments. The Department of AD+PR is under the leadership of chairperson, Dr. Teresa Mastin. Mastin assumed the position of 10th chairperson in June 2018 and is making an impact on MSU AD+PR. Not only is she the 10th chairperson, but she is an alumna, continues to teach, and do research.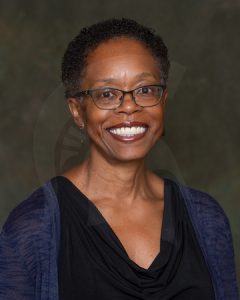 As the chairperson of AD+PR, Mastin spends some of her time meeting and working with departmental faculty.When asked what strategies she implements to differentiate MSU from other advertising and public relations departments, she said she works to include everyone's skills and experience to help students. Among the 56 faculty members who previously worked in advertising and public relations agencies, and in field of health communications, design, analytics and more. Mastin sees the diversity amongst each faculty member and she works to incorporate their experiences to be effective for students in the department. According to Mastin, our faculty's journeys and experiences benefit students in several ways, specifically helping them navigate their own careers in advertising and public relations.
One of Mastin's goals are for students to take advantage of the departments' many opportunities. From professional speakers, study abroad, internships, and more, students who make use of resources are better positioned to succeed at MSU and beyond.
Mastin's ultimate vision involves an expansion of the department through new majors and revisions to the existing curriculum. As the advertising industry is constantly changing, so are the lessons being taught in the classroom.  Dr. Mastin believes the department should continue to adapt to the latest industry trends but finds great value in the education AD+PR faculty currently provide students.
"My goal is to further build on the foundation created by those who came before who came before me," said Mastin.