Chicago's Edelman Immersion Program Welcomes AD+PR Senior, Julia Loring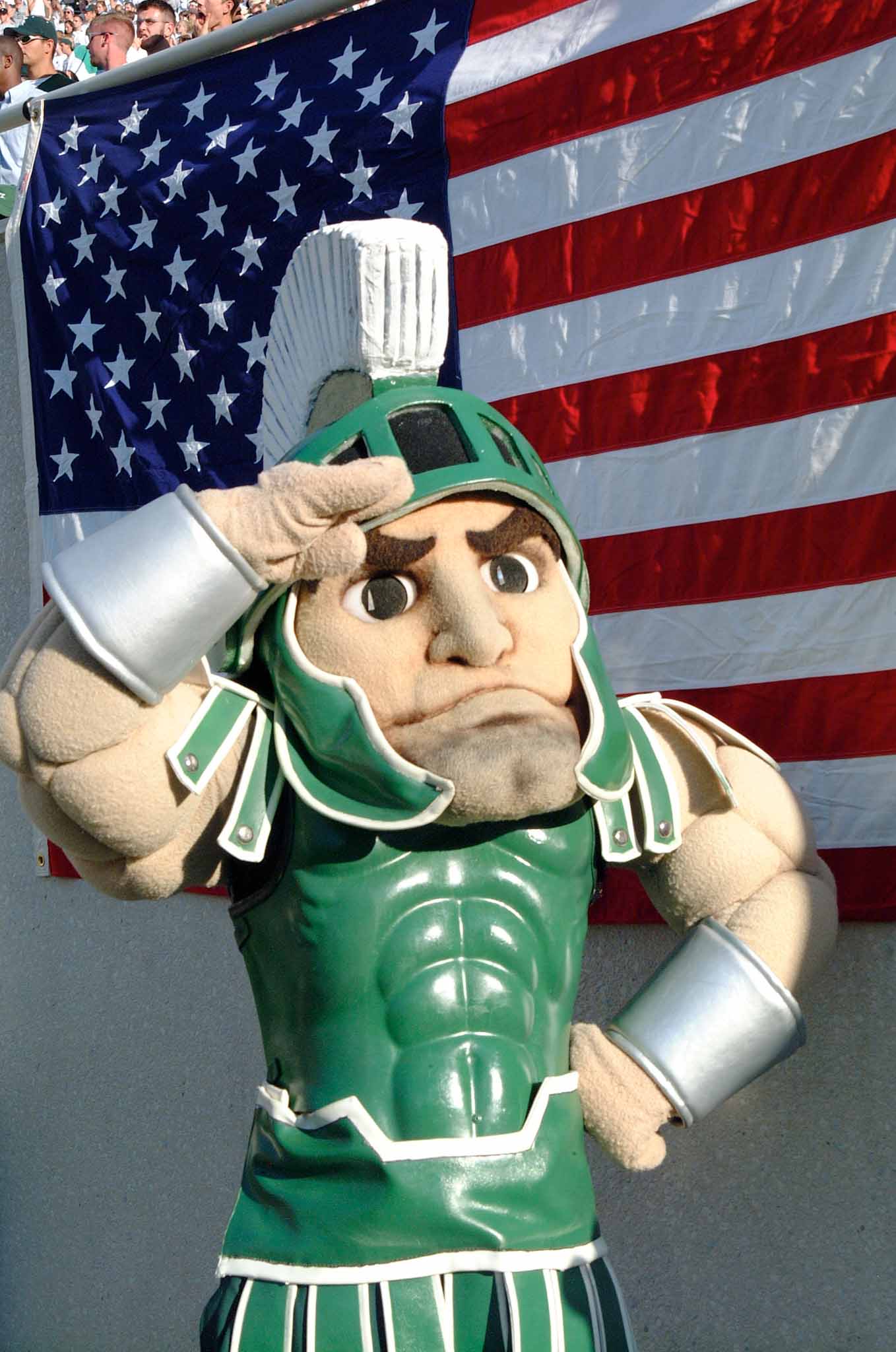 Loring is the First MSU Student Accepted in Prestigious Windy City Associate Role
By Anna Kuchiyash
Sparty Photo Credit: Michigan State University
Thousands of applicants. Three rounds of interviews. Eight finalists. One AD+PR success story.
Julia Loring, advertising management senior and public relations minor, has been accepted into the Edelman 2020 Immersion Program – MSU's first student chosen as part of the prestigious program.
Edelman is the world's largest public relations firm by revenue. With 67 offices worldwide, it employs over 6,000 people. The Edelman Immersion Program is a 12-month rotational program exclusively offered in Edelman's Chicago office. It is created specifically for students who are looking to gain broad exposure to the global communications industry. Loring, along with thousands of other students nationwide, applied for the program in late-November 2019.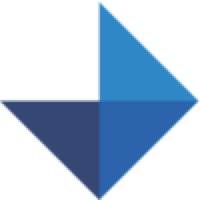 To help give her an edge in the application process, Loring said she has taken advantage of the Department of AD+PR's many resources throughout her time here at MSU. She said she owes credit for her acceptance in part to her Women in Advertising Club (WAC Mentorship) mentor, who has coached her through her time at MSU. Loring has also turned to her professors for guidance, including help with her resume and securing internships.
"The faculty at Michigan State has given me the opportunity to succeed," said Loring. "They saw my potential before I saw it in myself."
By setting up a networking event in Chicago and through faculty guidance, Loring was able to attend a mixer and connect with people at Edelman.
See Also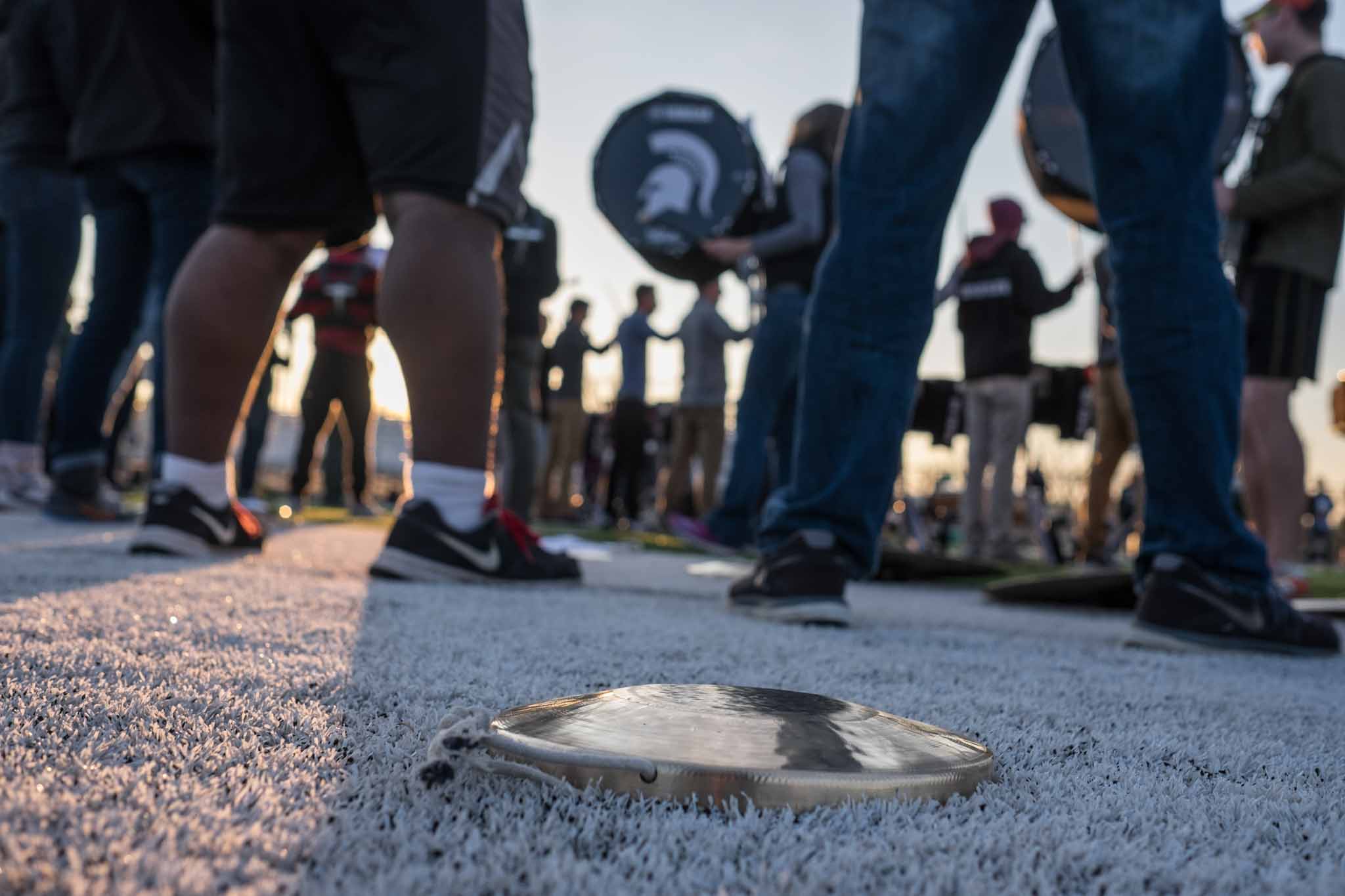 "The reason I did get into this program was because of faculty like Teresa Mastin [AD+PR chairperson], Andy Corner and Greg Taucher [AD+PR professors of practice]. If they had not believed in me and my potential, I would have never gotten the job. They opened the doors for me to show my skills and gave me guidance throughout the interview process," said Loring.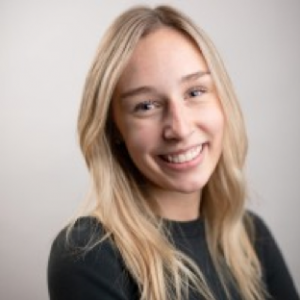 Loring knew applying would be a complicated process and started preparing early. She did research on all things Edelman, prepared for behavioral and task-oriented panel interview questions, studied cases and prepared questions to ask the interviewers. She did her homework and cross checked with professors ahead of time to see if she could do more to be ready.
It can be a daunting task to apply for jobs as a senior in college. Luckily, any student can take advantage of MSU's many resources, including mentorship programs, networking events and professors' industry knowledge. Remember, AD+PR faculty are here to help students if you just reach out and take advantage of their office hours.
To explore other great MSU career resources, visit https://careernetwork.msu.edu/resources-tools/student-resources/index.html for more information.