AD+PR Student and Entrepreneur, Jayla Latimier, Is Baking Her Way Through MSU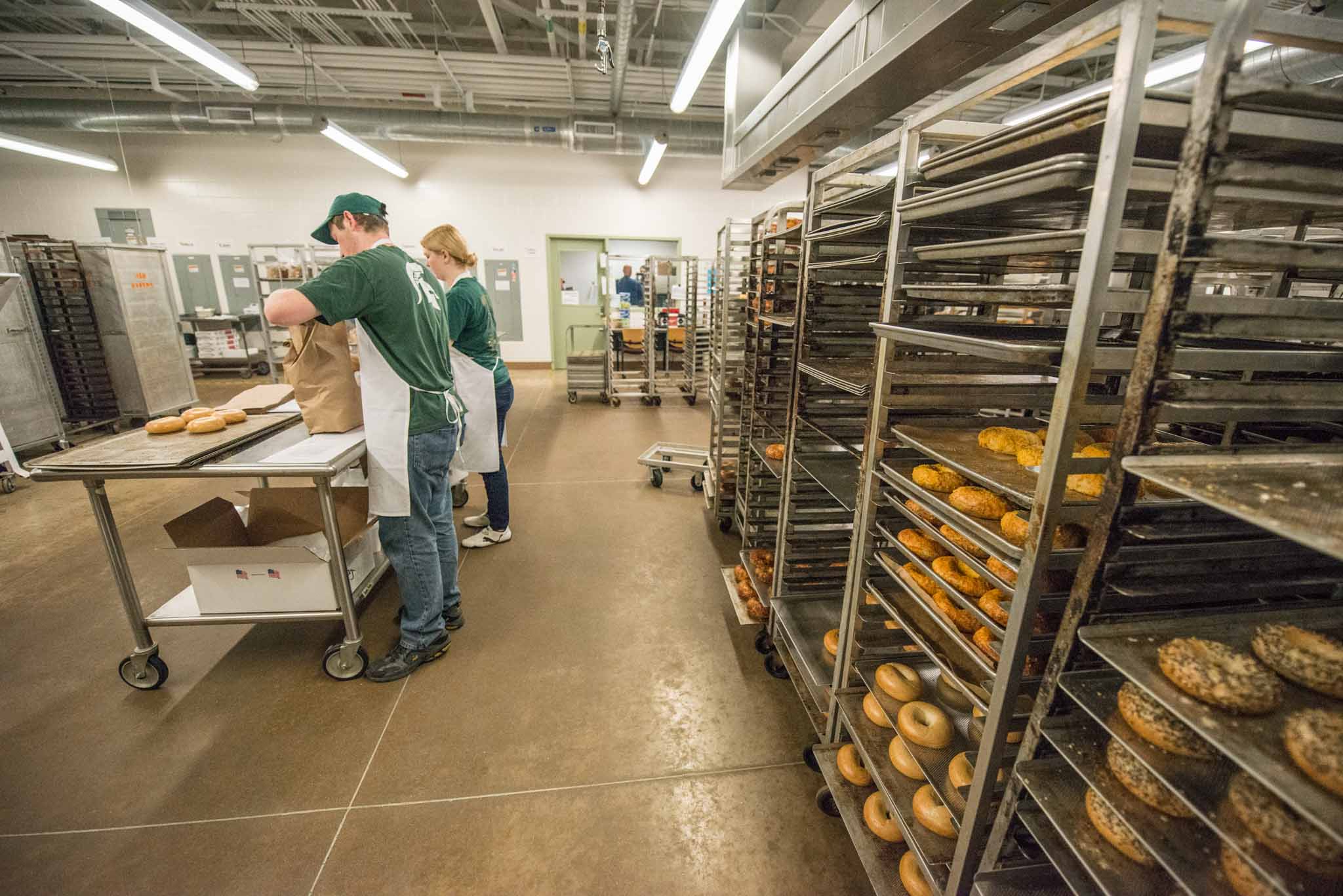 Creative Advertising Senior, Jayla Latimier, applies her coursework to promote her
pastry business
By: Amber Cooper
MSU Bakers Photo Credit: Michigan State University
Jayla Latimier is a senior majoring in creative advertising who will graduate in fall of 2020.  She's currently using knowledge she gained through her classes to promote "Cupcakes Galore," a homemade baked goods and pastry service.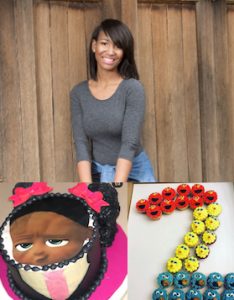 "My studies have helped me tremendously, I have learned different marketing tactics and strategies that have helped me promote and build my brand, I have also learned about graphic design, which has played a big role in creating the representation of my brand. The course, GD 160, for example, played a huge role in helping me to be able to create my own flyers for my business," said Latimier.
Latimier was just 9 years old when she began baking, but her passion was solidified after making her parents a cake to celebrate their wedding anniversary. When her grandfather, a talented self-taught baker, took notice of her interest, he began to teach her his baking secrets. Latimier says it took her about two years to perfect her craft, and she now creates her own cake batter and specializes in fondant sculpting and decoration. Cupcakes Galore offerings include personalized cakes and cupcakes of multiple flavors, chocolate-covered strawberries, flavored cookies and chocolate-covered pretzels.
Latimier has built her business through word-of-mouth from family and friends, and from promoting her work via social media. On average, she has about 12 orders per month, which usually consist of more than one item.
"My biggest challenge is managing my time and energy in between class, homework and baking," said Latimier.
After graduating, Latimier says she hopes to turn Cupcakes Galore into a storefront. For more information about Cupcakes Galore follow their Instagram page @cupcakesgalore_.