AD+PR Scholarships Encourage Students to Pursue Excellence at MSU and Beyond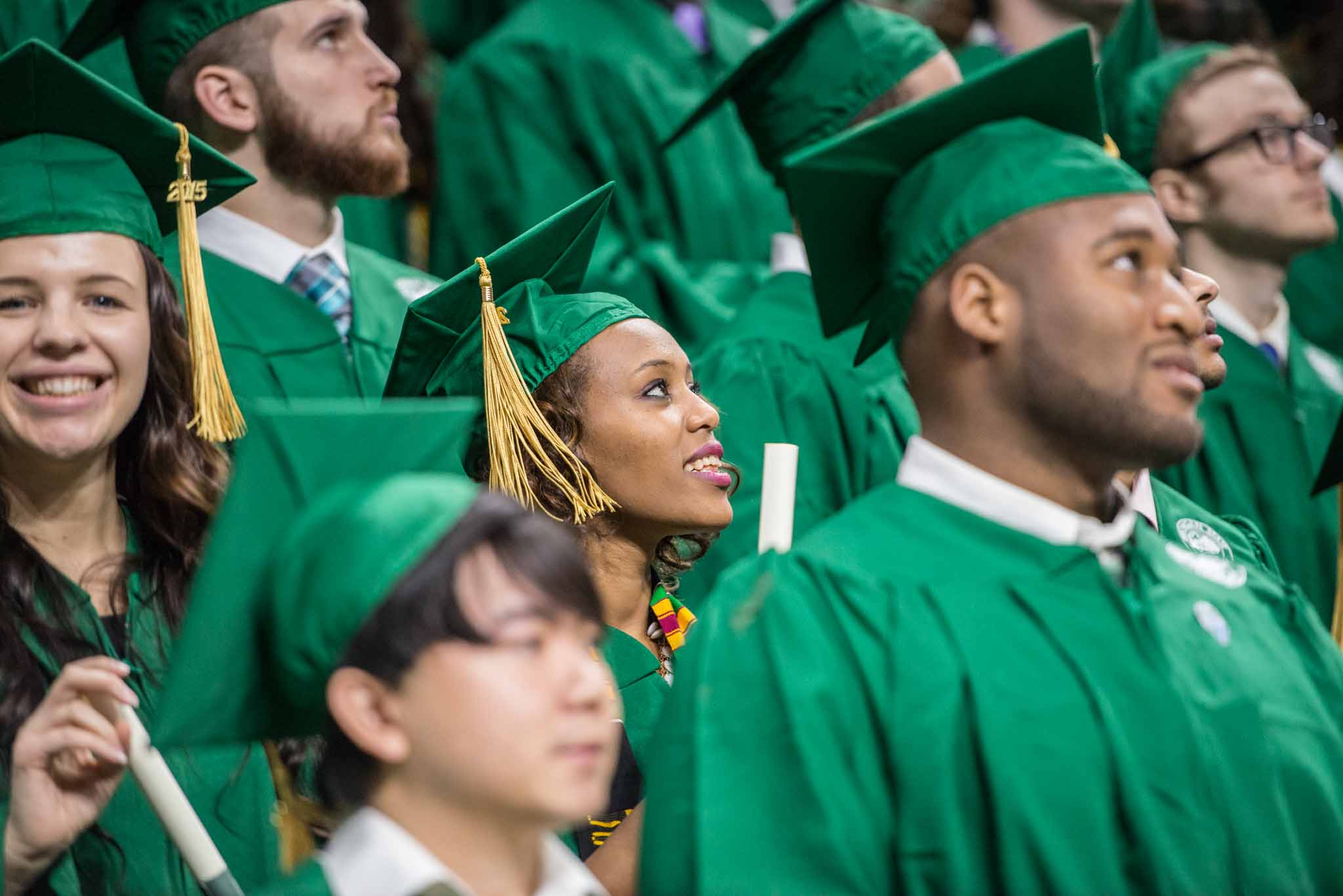 By: Miles Sloan
Photo of Graduates Credit: Michigan State University
Michigan State University's Department of Advertising + Public Relations is one of the most prominent programs across the country. Each year, more than a thousand students journey through their coursework as future professionals thanks to excellent faculty guidance, lessons and resources. But even with a great program experience, being a full-time college student can be challenging, stressful and expensive.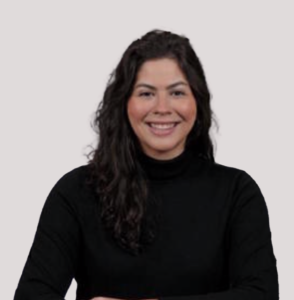 To help, MSU alumni and donors have created scholarship opportunities for Department of Advertising + Public Relations undergraduate and graduate students. With up to $100,000 awarded annually, AD+PR scholarships are need- and merit-based, and recognize the hard work and dedication students put forth. Scholarships not only assist students financially, but instill confidence and the inspiration to dream big as students and future professionals.
Out-of-state senior creative advertising major, Taliah Martinez, was the 2022 recipient of one of AD+PR's largest student scholarships, the Decideware Advertising Scholarship, and two college-level scholarships. The Decideware Advertising Scholarship honors undergraduate advertising majors who maintain a minimum 3.0 GPA, participate in extracurricular activities and seek to pursue a career in advertising or marketing communications. With offices in Australia, the U.K. and the U.S., Decideware is a leading "ad tech" marketing software and services provider assisting both client and agencies in improving the effectiveness, efficiency and productivity of their relationships. Decideware has made a commitment to not only developing software and services to meet the changing needs of the industry, but to assist in developing the "best and brightest" future talent in the industry.
During her time as a student, Martinez has worked under the mentorship of MSU PR faculty member, Amanda Vasas, an assistant instructor who also leads the PR Field Experience Program, on numerous projects for the Department of Advertising + Public Relations. Through her work as a multimedia intern for the department, Martinez says she gained real-world experiences that she will be able to apply to her future job. Moving forward, Martinez says she plans to finish her senior year in the spring of 2023 before she transitions to applying her skills and knowledge in the professional field.
"After I received my scholarship, I was proud of myself for taking the opportunity to apply," said Martinez. "This award gave me the reassurance that I am on the right path and I hope to be in the position to also one day give back to undergraduate students."
AD+PR's undergraduate and graduate scholarship application period is open through Nov. 18. Applying is easy; students can visit https://tinyurl.com/adprscholarships and complete a common application.