From Natural Science to Advertising: A College Student's Exploration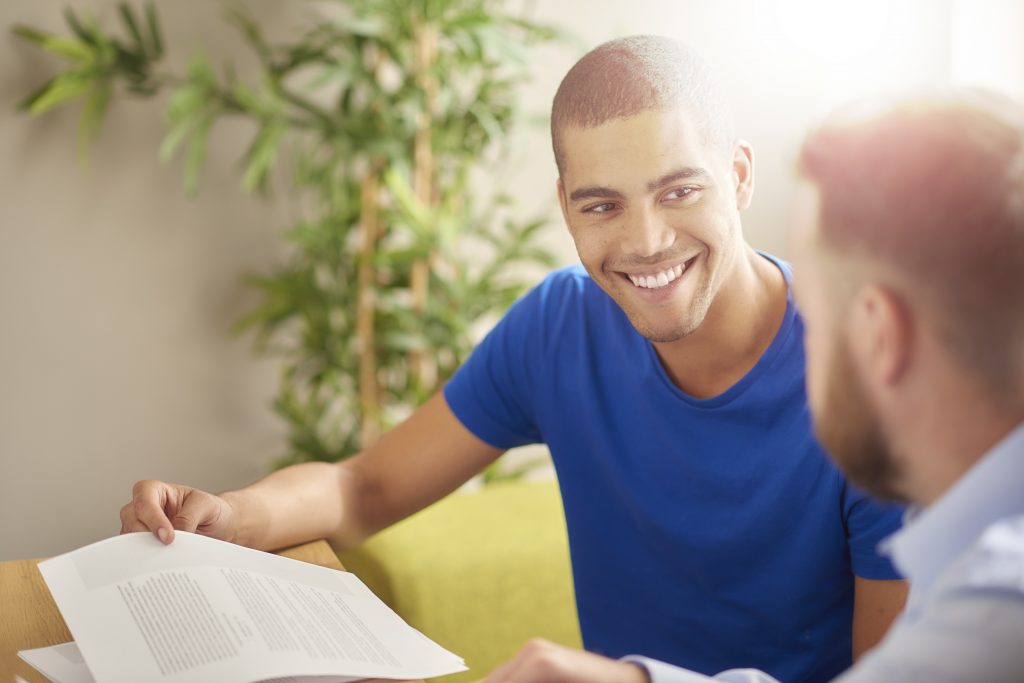 By: Amarra Lyons
Photo Credit: Getty
According to National Center for Education, about 80% of college students in the US change their major at least once.
Students who change majors within the same college and overall field have many of the same general requirements and classes. However, for someone going in a completely new direction, it's a lot more complicated. One senior, Tristan Strucienski, experienced first-hand what it's really like to change colleges. Strucienski originally began his academic career at MSU as a natural science major, but switched to advertising management.
"I came into college as a natural science major because my mother really wanted me to go into STEM," Strucienski said. "She thought it would set me up for a lot of great careers, but it wasn't what I was interested in."
When Strucienski decided that natural science wasn't his best fit, marketing was the route he wished to pursue. However, when he decided to make the change, it was too late to apply to MSU's Broad College of Business. After this, Strucienski determined that advertising management to be his new major as it has many similarities to marketing.
"I enjoy learning about target markets and demographics, and why people decide to buy what they buy," Strucienski said. "Since I didn't enjoy learning about natural science, I didn't do very well in the classes and decided I needed to make the switch."
To make the switch to advertising management, he only needed to meet with his advisor once. However, since he switched his junior year, he's had to meet with his advisor several times to figure out the best course of action for graduation.
"All the required courses are completely different for both majors," Strucienski said. "I was taking chemistry and biology, and now I'm taking marketing and advertising classes. Because of this, I now have to take a fifth year so I can get all my requirements in."
While taking a fifth year wasn't his original plan, he says his experience in advertising management has been much better. He found that while the course material was extremely different, the style of the classes was more similar than he expected. Strucienski has found that both majors' require a few exams each semester paired with assignments to reinforce the learning. On top of this, he found that the major in natural science gave him some useful skills for his new major, such as time management.
"For anyone who wants to switch your major, do it if it will make you happy," Strucienski said. "If you're thinking about it, talk to an advisor sooner rather than later."