Health and Risk Communication Program Links Bachelor's and Master's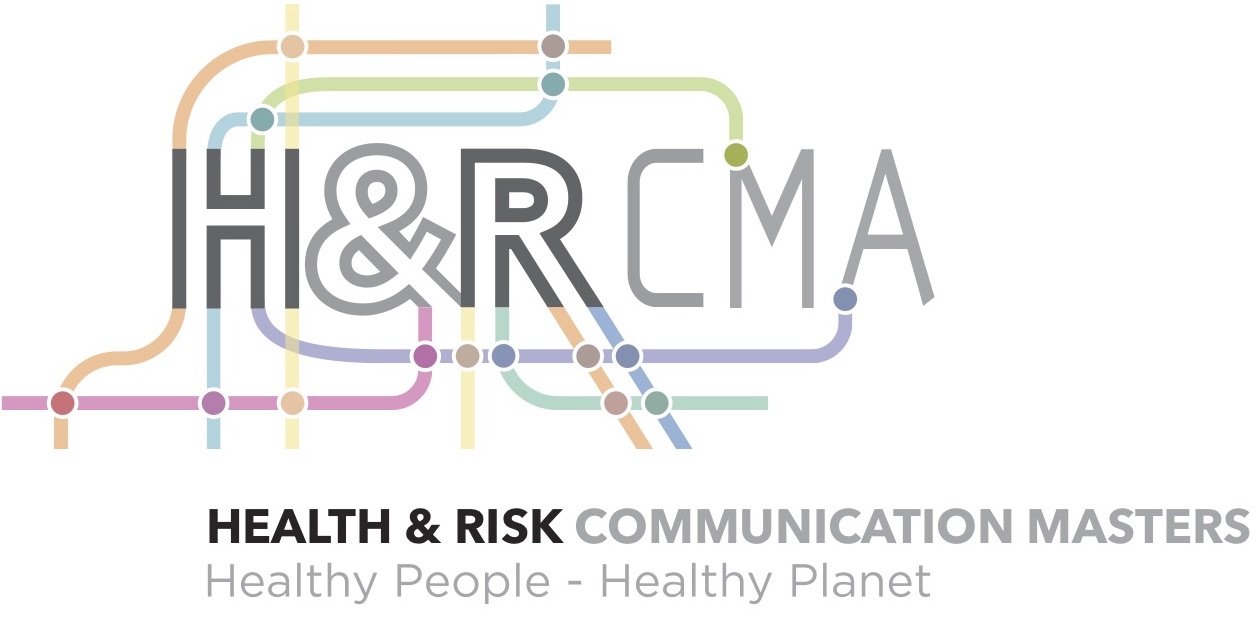 Program Allows Students to Maximize Undergraduate Experience to Get Master's  
By: Heidi Vanderbeek
Roughly 22 years ago, Michigan State University's College of Communication Arts and Sciences created a master's degree in health and risk communication (HRCMA). In 2011, MSU began to offer a linked bachelor's and master's program, allowing students to maximize their time by only having to add one additional year of study to graduate with a master's degree.
"The HRCMA is one of the top programs in the country that deals with health communication and risk," said Dr. Bree Holtz, program director and Department of Advertising + Public Relations associate professor. "We were the first program to have the risk aspect. I think that we've all seen that during the pandemic how important good health communication is, as well as helping people live better and healthier lives."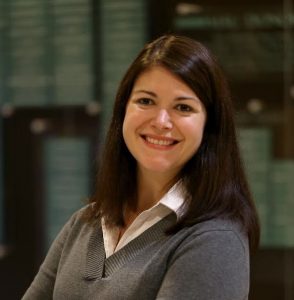 Prior to accepting the HRCMA director position, Holtz received her master's degree from the London School of Economics and her doctorate in media and information studies from MSU.
"I love the students and what the program is about," Holtz said. "Because we are a small group, I know all of the students pretty well and we have a tight network."
All majors from the College of Communication Arts and Sciences are eligible for the linked option into the HRCMA. The program currently has 14 master's students, two of which are on the linked BA/MA track.
Paige Dotson, originally from Flushing, Michigan, is a master's student in the program. She said that she enjoys it because of the flexibility it affords. After three required core classes, students can take electives that pertain to their interests within the topic of health communications and risk.
"I decided on this program because I wanted to find a way to make lasting changes in my community," Dotson said. "I'm extremely passionate about equality and health equity, and I have a background in communication, so when I learned of this program, it just fit for me right away."
Holtz recommends that students who are interested review the program's website and application process, and contact her prior to applying.
"I am happy to chat with future applicants, answering any questions and making sure that their application is best that it can be," Holtz said.
Dotson, who aspires to pursue a career in health communications in Detroit after graduation, said that she recommends student applicants reach out to their professors or advisors if they have questions during the process.
"All of the faculty that I've met have really cared about helping me succeed in my goals and helped expand my ideas of what I thought I was capable of accomplishing," Dotson said. "Trying to connect with your cohort is also super important! I've made some lifelong friends from this program, and the love and support they have provided has been beyond what I thought I would find coming in."
To learn more about the Linked BA/MA Health and Risk Communications Master's Program, visit https://comartsci.msu.edu/hrcma.