MSU'S WAC Mentoring Program Prepares Students for the Ad Industry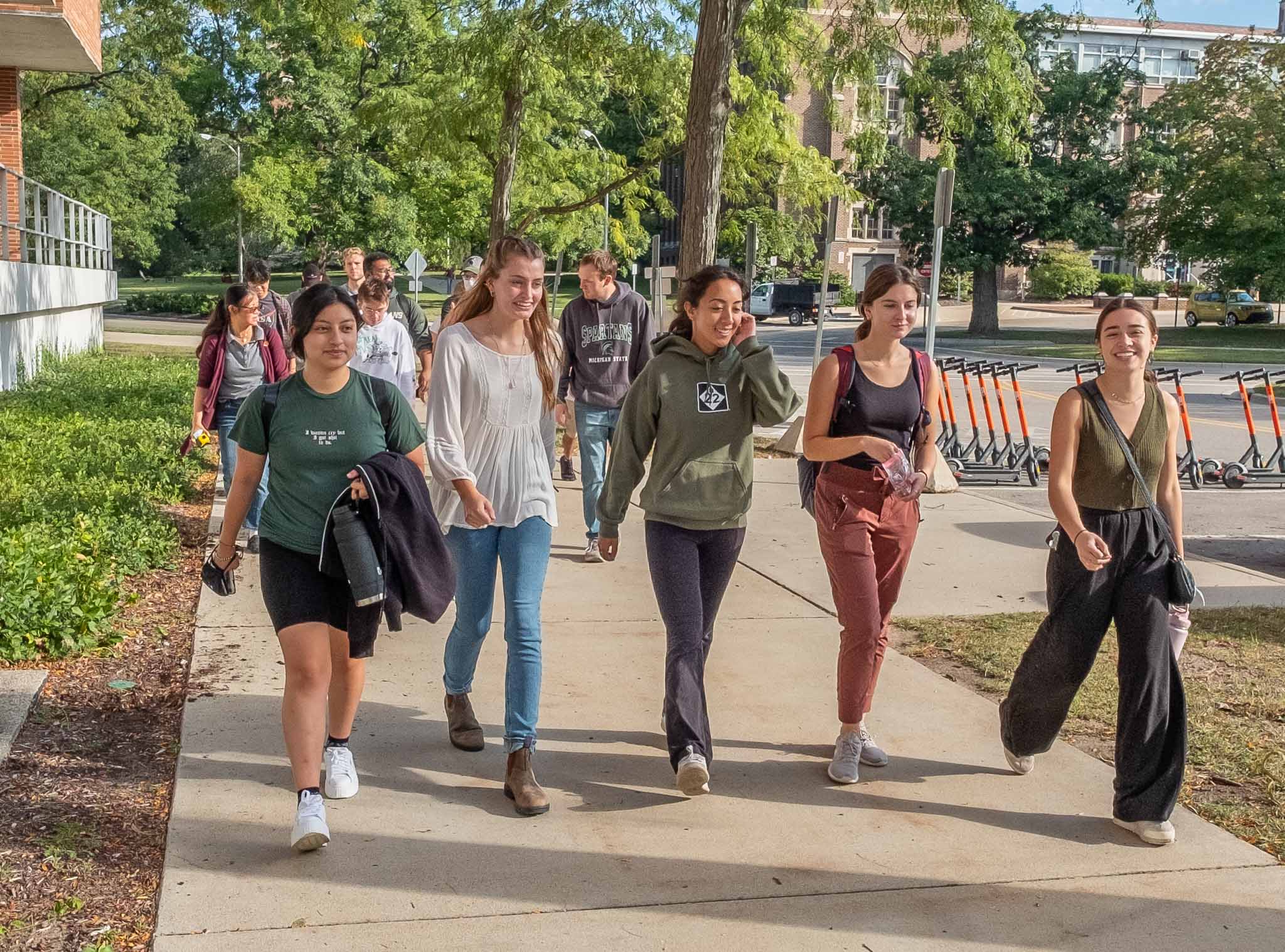 WAC Mentoring Program Pairs Female AD+PR Students With Female Professionals to Provide Industry Advice
By: Amber Cooper
Students Photo Credit: Michigan State University
Mother Teresa once said, "the greatest good is what we do for one another." The Women in Advertising and Communications Mentoring Program, also known as WAC, embodies this sentiment within the Department of AD+PR.
WAC is a mentoring program for women at Michigan State University pursuing advertising and public relations majors and minors. WAC connects female professionals from the greater-Detroit area with female students at MSU for a college-to-career mentoring program.
"Through my experiences in our industry I noticed that there is a need for women to pull up other women and make sure women understand how their value is important in the industry," said Julie Beaty, AD+PR instructor and WAC founder. "Even though our industry equally has men and women, we still have challenges and opportunities that are unique to us [as women]. I wanted to make sure that women had access to other women who could share their experiences with them."
With many mentors being based in metro-Detroit, much of the communication between WAC mentees and mentors is by phone, but WAC does host multiple events to allow participants to connect in person – from speed mentoring to personal branding and presentation skills workshops.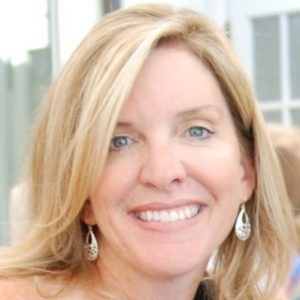 "My best advice for graduating seniors is to be comfortable with change, do what you love, stay committed and give back," said Beaty.
As a student in the WAC program, I can attest that WAC is a great program; the mentors are very helpful with interview preparation, polishing resume and cover letters, and providing great advice to mentees. Being in the WAC program has allowed me to feel like I always have someone on my side and cheering for me when applying for internships and scholarships.
The application to join the WAC program is emailed to AD+PR students annually during the fall semester, usually in November. Students must fill out an application to become a member of WAC. The application is simple, short and requires students to write a brief essay about why they chose to study advertising, their career interests and how the program can help them achieve their goals.
For more information on how to become involved in the WAC mentoring program as a mentor or a mentee, contact Beaty or Arianna O'Rourke.