Alumnus and Princess Cruises Vice President of Communications, Brian O'Connor, Shares About the Cruise Industry Amidst COVID-19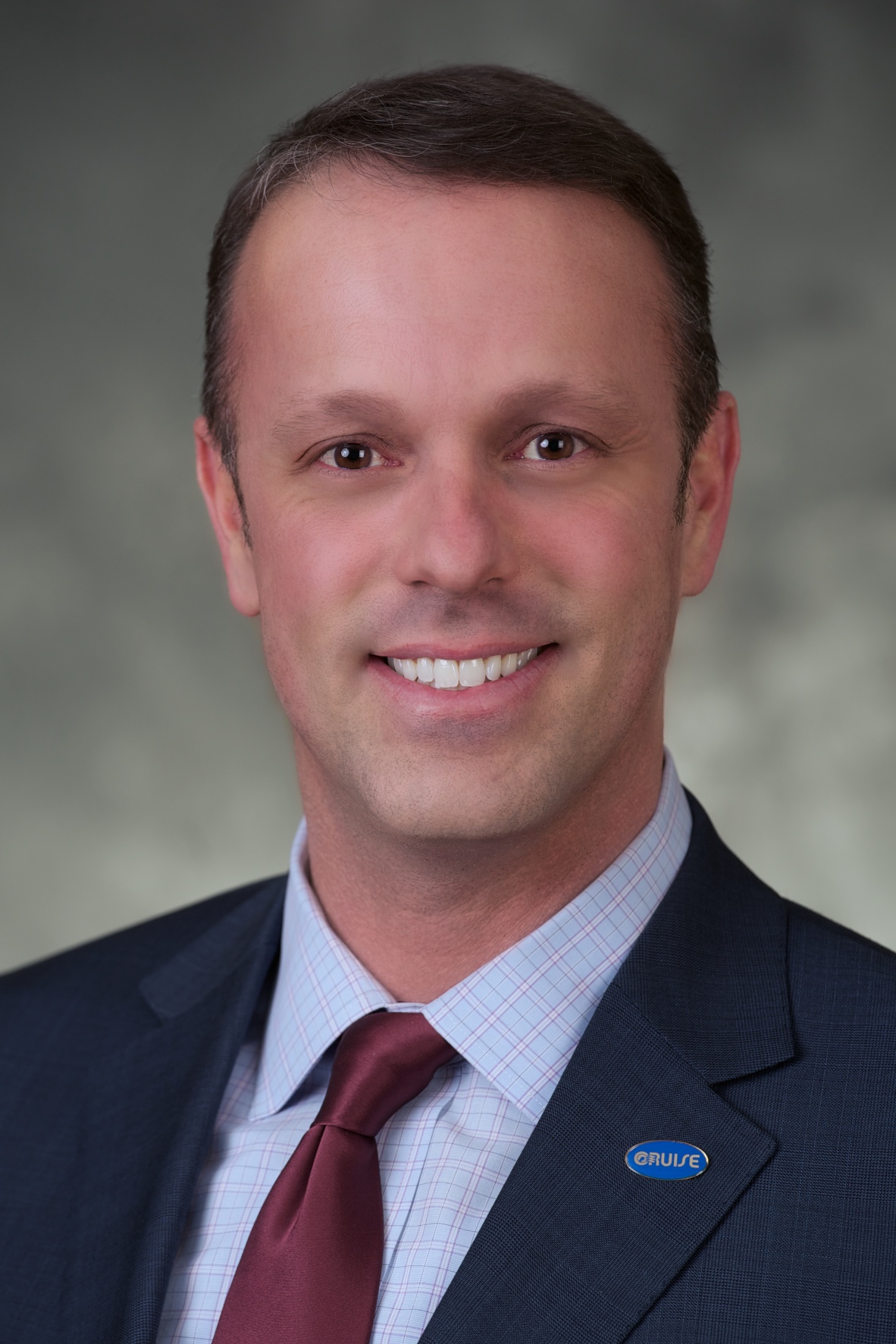 By: Maddy Gun
Soon after embarking in February, a Princess Cruise sailing in Japan had passengers test positive for COVID-19. From that moment, Brian O'Connor, an MSU Telecommunication and PR graduate and current vice president of communications at Princess Cruises, recalls how the company sprung into action.
"We went into a 24/7 global crisis response that surpassed 110 days, and that was 110 days without a break. We worked every single day to manage the incident itself, messaging to the media, taking care of our guests, and communicating with our crew," said O'Connor. 
Throughout the spread of COVID-19, Princess Cruises went to great lengths to ensure that all of their guests on sailing ships made it home safely. But with their ships in international waters with people from around the world, this was no easy task.
"Over the course of those 110 days, we made sure that every single guest on any one of our ships, anywhere in the world, got home to their doorstep, and that wasn't a direct route. In many situations, we were restricted by governments, border protection, and we weren't allowed to fly people on commercial airlines," said O'Connor. 
After guests were safely returned home, ships were sailed to different regions of the world to gather crew members from different countries onto ships to get them back home safely and efficiently. This included not only Princess Cruises' 30,000-person crew, but every crew member across all of the brands under the Carnival Corporation. 
While leisure cruising is not back to its pre-pandemic state, O'Connor is optimistic about the future of the industry. Over the last two years, Princess Cruises has implemented a new technology called the "Ocean Medallion." A Princess ship under the MedallionClass enhances the cruising experience for guests with its 7,500 sensors around the ship, allowing for keyless stateroom entry, better Wi-Fi, a ship map, and most importantly during the COVID-19 era, contactless boarding and touchless payment. 
In addition to the Ocean Medallion technology, O'Connor says the cruise industry presented a 74-point plan to the U.S. Centers for Disease Control that outlined the ways in which they will work to protect guests and mitigate the outbreak of COVID-19. Some of the safety measures include that all guests and crew must present a negative COVID-19 test before embarkation, ships will not be sailed at full capacity, there will be cabin inventory available for isolation in the occurrence of someone becoming symptomatic, buffet options during dining will be served by crew members only, and proper spatial distancing measures will be taken while dining. 
Although there is no exact date as to when sailing will resume, O'Connor says he is confident that the industry will return to what it once was. 
"There is pent-up demand and people are still booking cruises," said O'Connor. 
Keep up with Princess Cruises on Instagram, Facebook, Twitter, and YouTube for announcements as the company works to get guests back on board safely.