AD+PR Integrates TikTok into Curriculums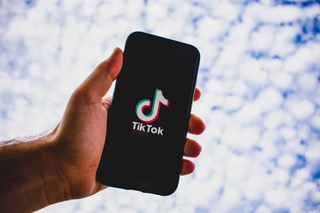 With its growing popularity, TikTok is now being taught alongside other social media platforms
By: Chris Hybels
Photo Credit: Getty
Instructors in the Department of Advertising + Public Relations are constantly changing their curriculums to prepare students for their futures in the advertising industry. TikTok has recently become a discussion topic in many classes because of the size and potential of the platform in reaching new audiences.
TikTok has over 80 million monthly active users in the United States and users are on the app an average of 52 minutes per day according to Wallaroo Media. And Adweek notes that over 30% of their audience is under the age of 19, while less than 6% of Facebook users are under the age of 17. With a younger audience than most social media platforms, TikTok is able to connect brands with Generation Z-consumers more effectively.
AD+PR instructor, Allison Siarto, believes it's critical that TikTok be incorporated into AD+PR's current classes.
"Social media platforms are changing all the time, and it's our job in the advertising industry to know our brand audiences and adapt," said Siarto. "If I had taken a class focused only on Myspace when I was in college, it wouldn't do me much good today."
Anastasia Kononova is an AD+PR assistant professor and has already begun familiarizing students with using TikTok in advertising campaigns. She provides basic information about using the social media platform in several of her digital marketing classes.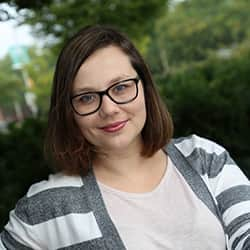 "I introduce TikTok as one of the recently emerged social media platforms that advertisers need to consider as a potential media vehicle for ad placement," said Kononova. "We talk about the platform's format and audience(s) it attracts."
In her Diversity, Equity and Inclusion course, PR 310, Kononova discusses controversies related to TikTok and how advertisers need to be careful.
"One (controversy) is about obstructing individuals with disabilities to distribute content on this platform," said Kononova. "Another one is about a TikTok challenge that, again, was offensive to persons with disabilities."
See Also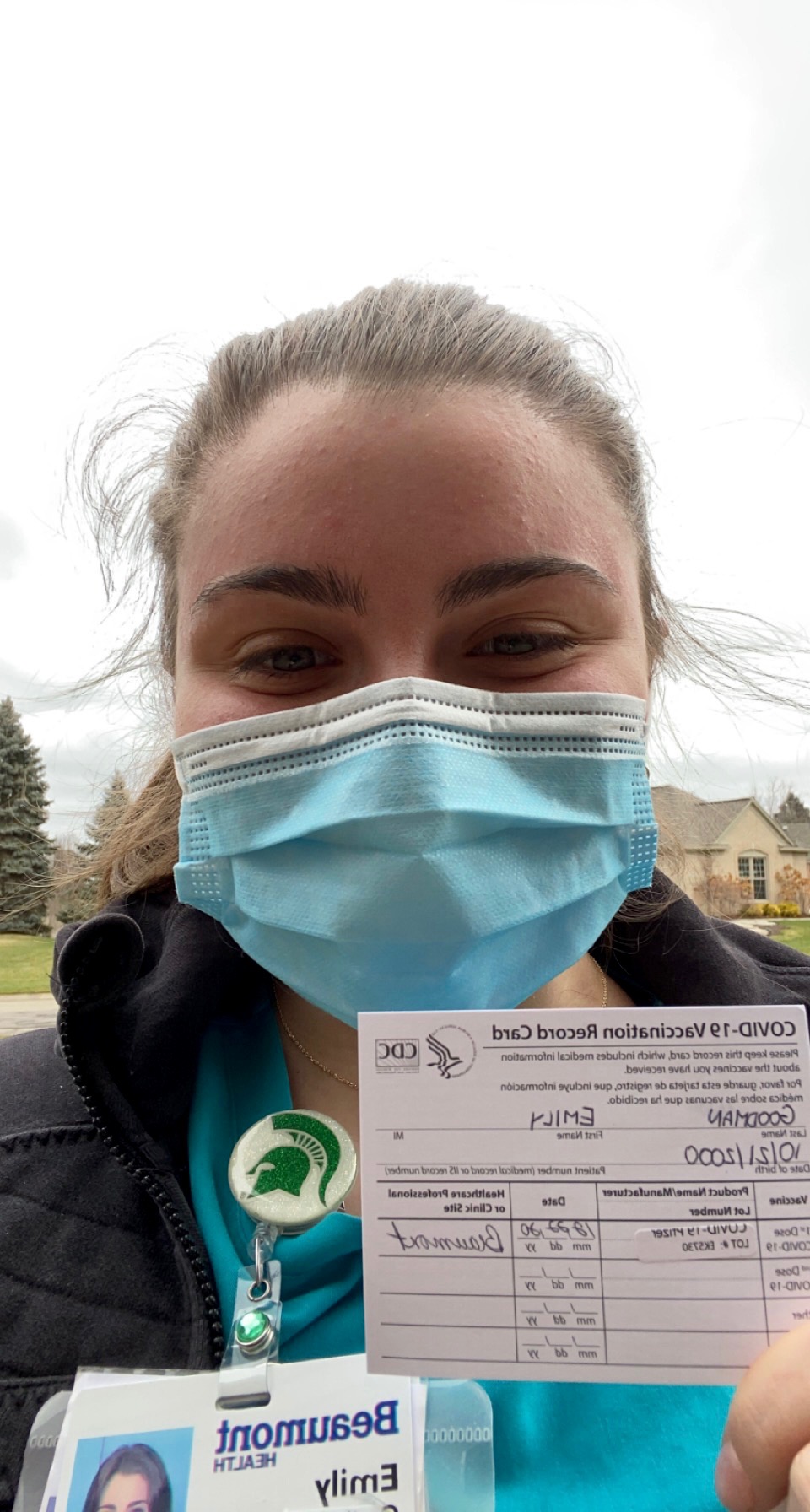 AD+PR associate professor, Saleem Alhabash, has also started teaching his students about the use of TikTok in digital marketing strategies. He says he plans to do a mini lecture about using the platform in his online Strategic Communication class this semester.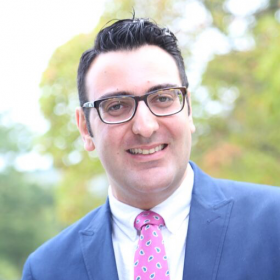 Alhabash also says he believes students should be taught about the challenges many brands will face when using TikTok influencers.
"The challenge is there is a lot less control over the message," said Alhabash. "And I think for a lot of the brands, the hesitation would be due to the uncertainty that adopting TikTok would bring."
Although the future of the platform in the United States is uncertain, AD+PR faculty are ensuring that future Spartan advertisers are prepared to use this social media giant in their future careers.