Spartan AD+PR Senior Impacts the Future of Inclusive Children's Clothing Marketing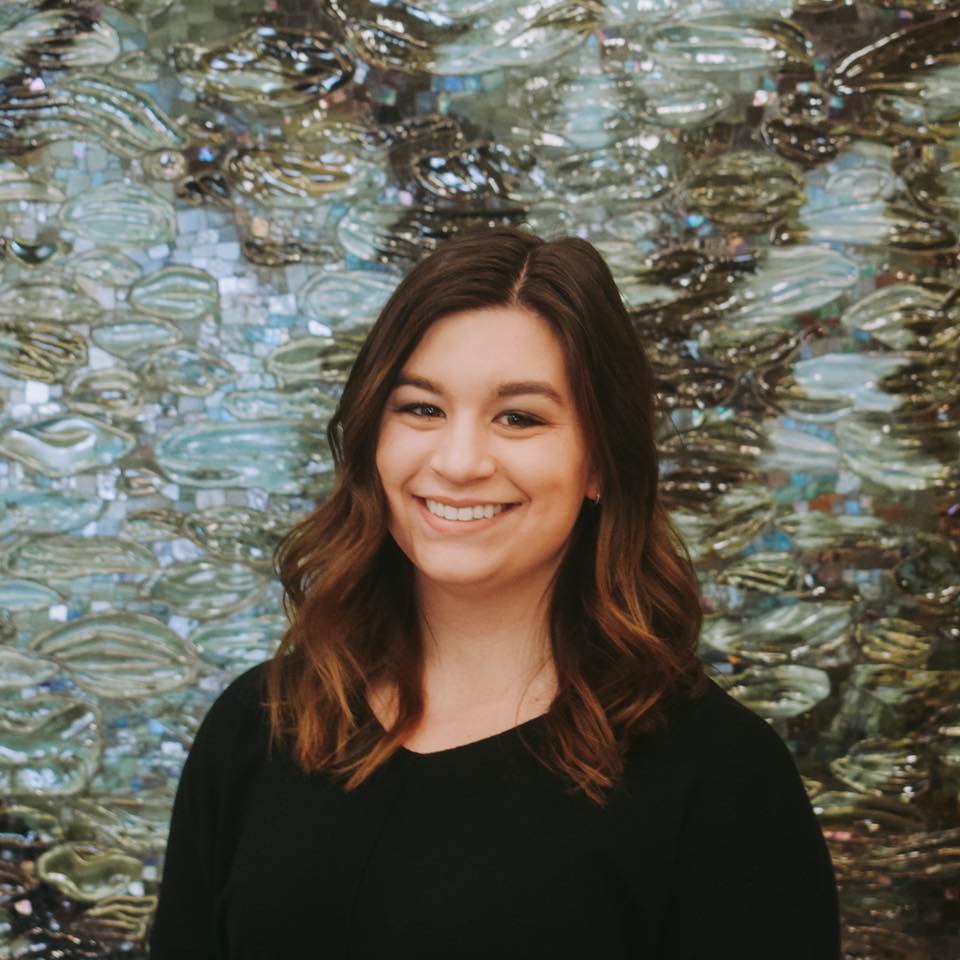 Advertising Management Senior, Alicyn Mabry's Inclusive Marketing Solution Chosen as Winner of One of Target's Marketing Ideation Competition Case
By: Logan Hoover
Congratulations to MSU advertising management senior, Alicyn Mabry, for creating a winning business plan for Target's Marketing Ideation Program. She took first place with her inclusive marketing design for children's clothing and pitch deck. The Spartan community is proud to recognize each other's hard work, impressive results and dedication to making the world a better place.
Mabry is a senior advertising marketing student, minoring in advertising analytics, graduating in May 2020. In her time at MSU, Mabry has been dedicated to her jobs as a student supervisor for MSU's Division of Residential and Hospitality Services and a corporate management intern for Kraft-Heinz in Chicago.
One afternoon at work for RHS, she was browsing through LinkedIn and saw a post inviting students to create a marketing ideation solution for the Target Marketing Ideation Program. After reviewing the second case regarding creating a more inclusive design, she knew she had to apply.
That week, she coincidentally found herself immersed in a couple of articles about the thoughts of children whose parents allow them to cross-dress. She then came up with her strategic business plan: to eliminate the two traditional gendered clothing sections and focus on creating one section of children's clothes that any kid could wear.
"It helps to eliminates, stigma around boys and girls wearing each other's clothing and the stereotypes that unfortunately go with it," said Mabry.
Next, she spent about a week working with several MSU professors, to create her pitch deck, a small presentation, often made using PowerPoint, Google Slides, etc, used to educate an audience with a brief overview of a business plan. Mabry's presentation was not only the business plan, but a visual explanation of her marketing strategy.
See Also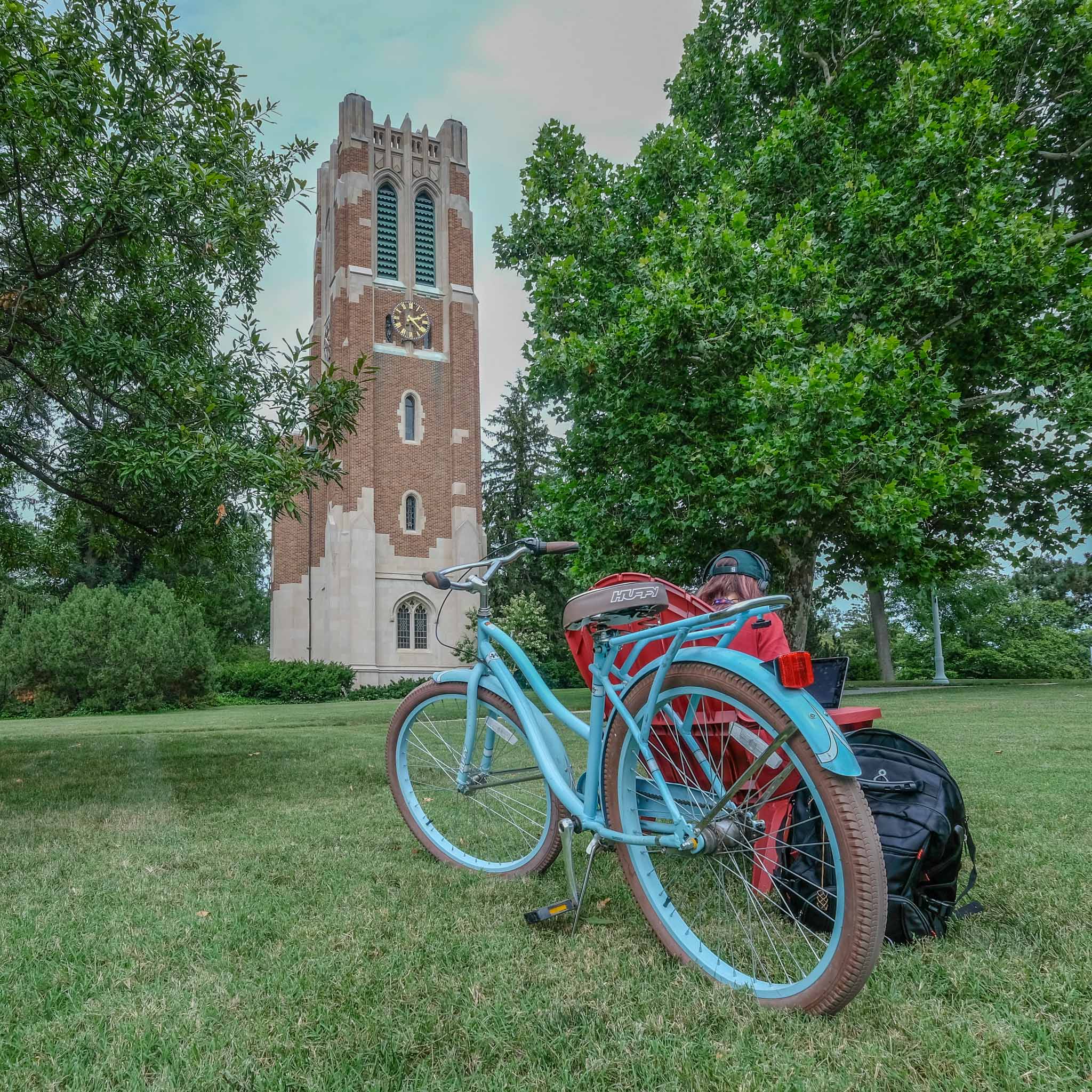 "I'd like to thank Kraft-Heinz for all the presentation skills and everything they taught me over the summer 2019; the skills helped me create a winning pitch deck as well as first place," said Mabry. "I also want to thank the Department of AD + PR and Lou [Schiavone, AD+PR professor of practice] for helping me finalize my pitch deck and make sure everything looked professional and presentation-worthy."
Mabry found out she received first place in early February, and with the distinction, also won a $500 gift card to Target for her marketing ideation business case. She also had an interview and feature article on Target's Pulse blog, along with the two other first place contestants. To read this article, visit https://pulse.target.com/2020/03/students-bring-big-thinking-and-extraordinary-solutions-to-the-marketing-ideation-program/.
After graduation, Mabry plans on moving to Chicago to work for Kraft-Heinz as an incoming trainee. She says she is looking forward to starting her future in Chicago and is excited to see what experiences are to come.