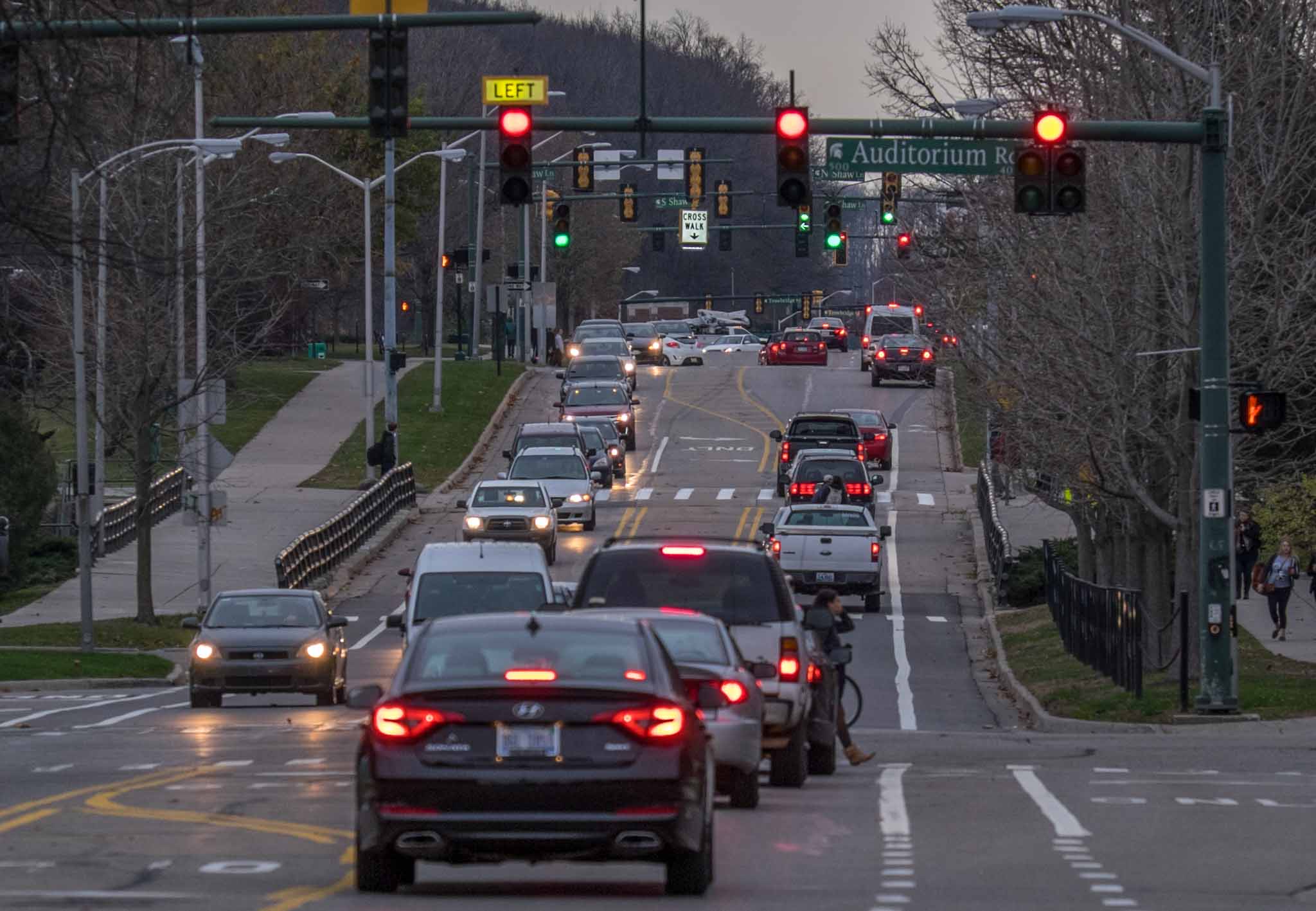 Advertising Majors Choose Between Creative or Management
By Emily Ryal
Campus Photo Credit: Michigan State University
Choosing a degree field can be a daunting task for any college student. Advertising majors have a couple options and The Brief is here to lay out the possible paths.
Creative Advertising: Bachelor of Arts
The Creative Advertising Track is ideal for students with an interest in bringing ideas to life. For those who want to make advertisements – from concept to execution, the Creative Track allows students to learn how to develop ad content, including copy and design.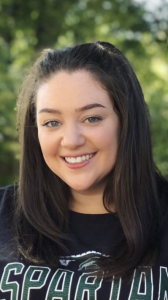 Along with creating portfolios, students are also taught the tools of advertising art direction and copywriting. Maddie George, a senior creative advertising major, was intrigued about the major after seeing the Communication Arts and Sciences Building and media rooms. The access to updated technology and programs is evident from the open classrooms walled with glass. You're able to watch students work on digital projects and the see them record in the news room.
"I needed to get a degree that gave me a creative outlet," said George. "I have to say my absolute favorite class was ADV 425: Multimedia Production. We got to produce quality commercials in teams and get a real feel for the creative industry."
Advertising Management: Bachelor of Science
The Advertising Management track allows students to take courses that prepare them for jobs in managerial roles, with a focus on strategic thinking, research and analytical skills. MSU's Advertising Management degree is in the top three for programs of its kind among the nation.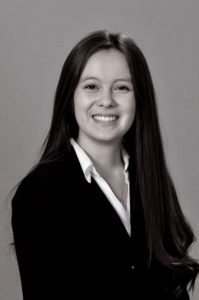 Isabella Wah, a senior advertising management major, found her way to the AD + PR department after not feeling fulfilled with her initial degree program. Having friends in Communication Arts and Sciences and taking some introduction courses helped Wah make her decision to switch. Due to the amount of credits she had already obtained before switching her major, Wah decided not to officially apply for the public relations minor, but still interested in learning PR skills, she took some key public relations courses.
"I took 'Introduction to Public Relations' with Professor Kolt; all of his stories were very exciting," said Wah. "I ended up being a teaching assistant for him, as well as working in his private communications firm."
Wah advises anyone considering the advertising major to really get involved with their classes. Making connections with professors and peers will help determine which track is best for you and help build your network.
No matter what track you select, departmental faculty encourage students to get experience through internships and other educational opportunities outside of the classroom. These experiences offer real-world job experience and helps you identify the types of jobs you are interested in.
Need more insight into classes? Schedule an appointment or utilize drop-in academic advising. Need additional information about possible career options? Contact Career Services. MSU and AD + PR have countless resources to help students find the right path!