AD+PR Alumna, Andrea Brimmer, Finds Her Way Back to MSU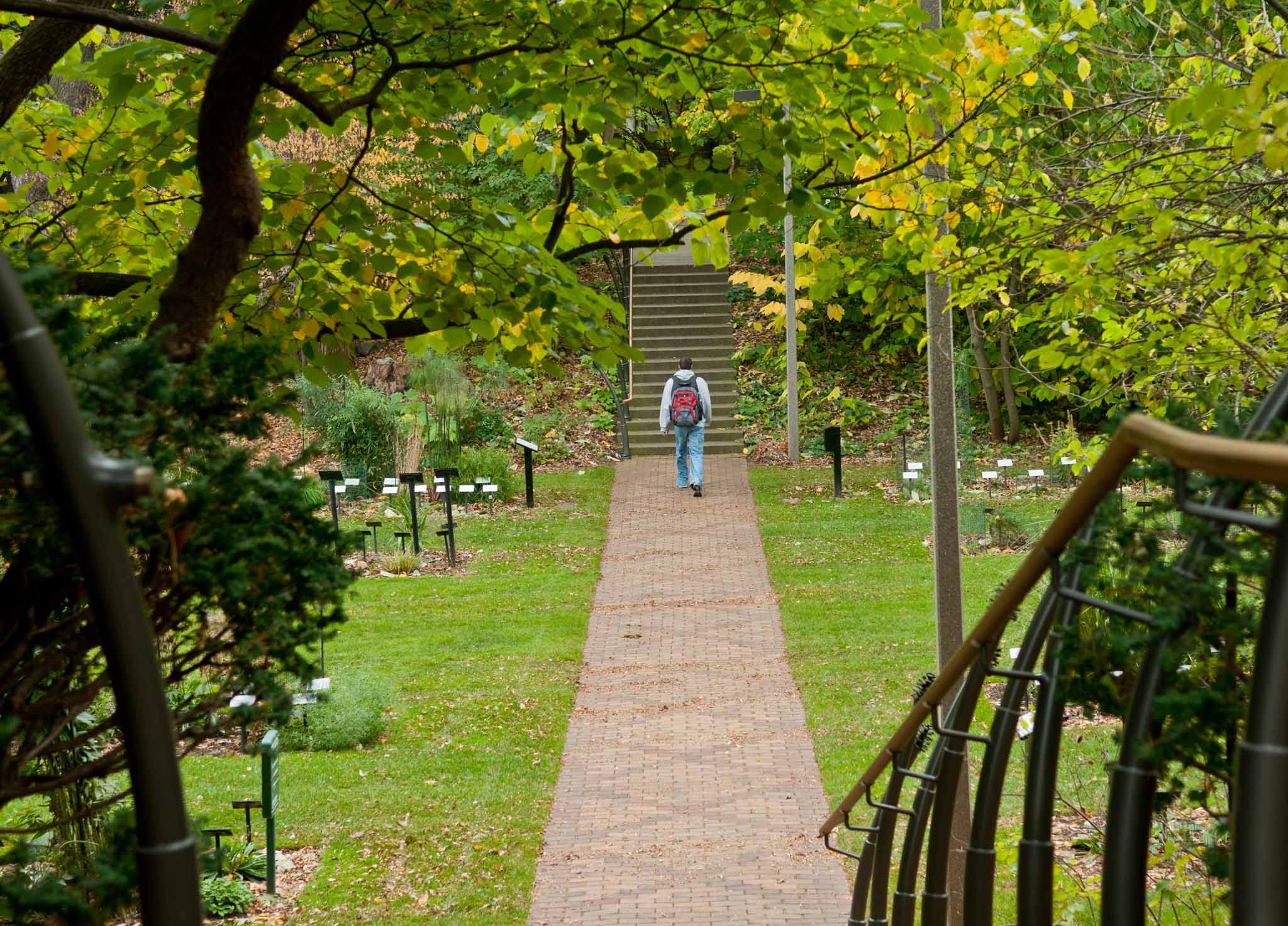 Professional Advisory Board members hope to influence the future age of advertisers
By Alexis Clemons
Campus Photo Credit: Michigan State University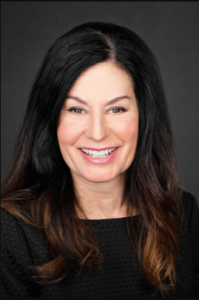 MSU Advertising+Public Relations alumna, Andrea Brimmer, is Ally Financial's head of marketing and public relations. She was named one of the 100 Leading Women by Automotive News and one of Forbes' 50 Most Influential CMOs. Brimmer is a 2018 recipient of the College of Communications Arts Sciences Outstanding Alumni Award. This semester, she joined the AD+PR Professional Advisory Board and recently shared her insights with The Brief:
Q: What do you most enjoy about working in this industry?
A: I am fascinated by the art and science of making people fall in love with brands. I thrive on the pace and the differentiation – every day is new, the business is constantly evolving, and it's so informed by culture. You truly have the opportunity to do good things in this world.
Q: How did MSU prepare you for your professional career?
A: I learned so many things at Michigan State, both in the classroom and out. I ascertained practical knowledge and skills going through the program that allowed me to hit the ground running when I graduated. I felt extremely prepared when I entered the marketing world.
Q: Were there any experiences offered by MSU AD+PR that help you in your career path?
A: Group classes where you learned different roles of marketing and PR, and how they intersect and interact were experiences that helped me a lot in my career path.
Q: How can your success benefit others, especially women interested in the AD+PR industry?
A: I have been very blessed in my career success, but I have learned: 1. You must go all in. This is an intense business and you must be a student of it always. 2. Don't ever drink your own Kool-aide – this is definitely a team 'sport' and you can't believe your individual contribution is more important than the collective team.
See Also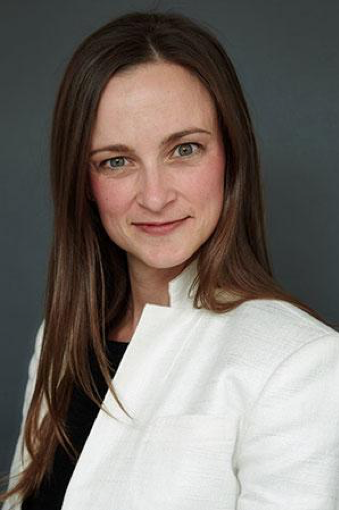 Q: What do you look forward to most about working with the AD+PR Professional Advisory Board?
A: I am most excited about influencing and working with the next generation of great marketers. I love MSU – and I'm forever indebted to the gift I've been given a great education that has helped propel my career trajectory. I'm always looking for ways to give that back – whether that's speaking on campus, working with classes, or more consistent platforms like the AD+PR Professional Advisory Board.
Q: What advice can you offer students?
A:
Be a constant learner – you must stay curious and hungry. This business is in a perpetual state of motion – you must be, too.
Don't settle for the status quo – be a disrupter but have a purpose in that disruption.
Have a voice and use it – your opinion is valued and needed.
Have FUN – this business can be a blast – enjoy every minute.
To speak to Brimmer and other AD+PR alumni professionals, please contact Arianna O'Rourke to book your date and time during the AD+PR Advisory Board Office Hours.