Where Are They Now? Spotlight: Madeline Guzzo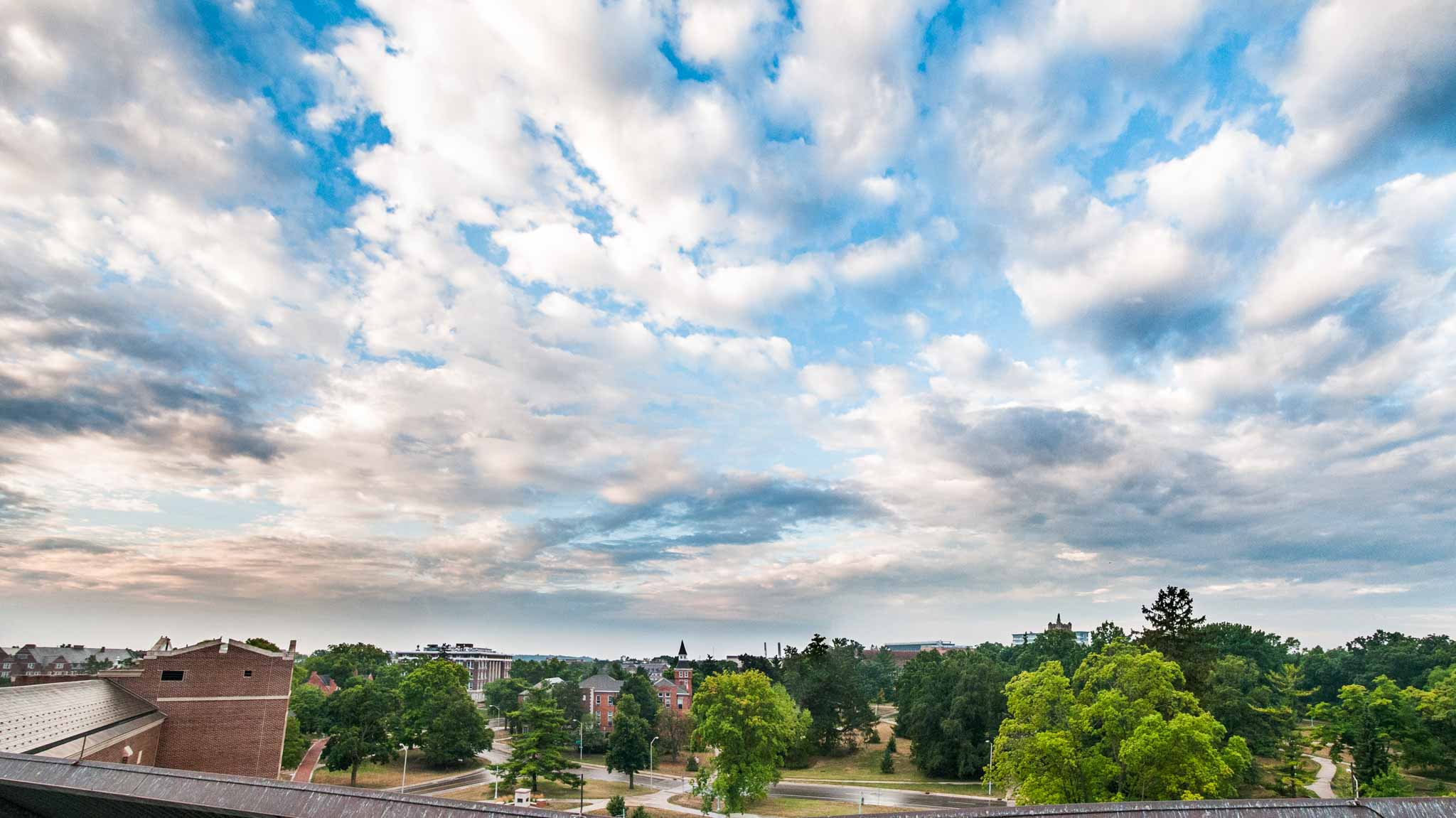 By Genevieve StJean
Clouds Photo Credit: Michigan State University
Madeline Guzzo: Class of 2018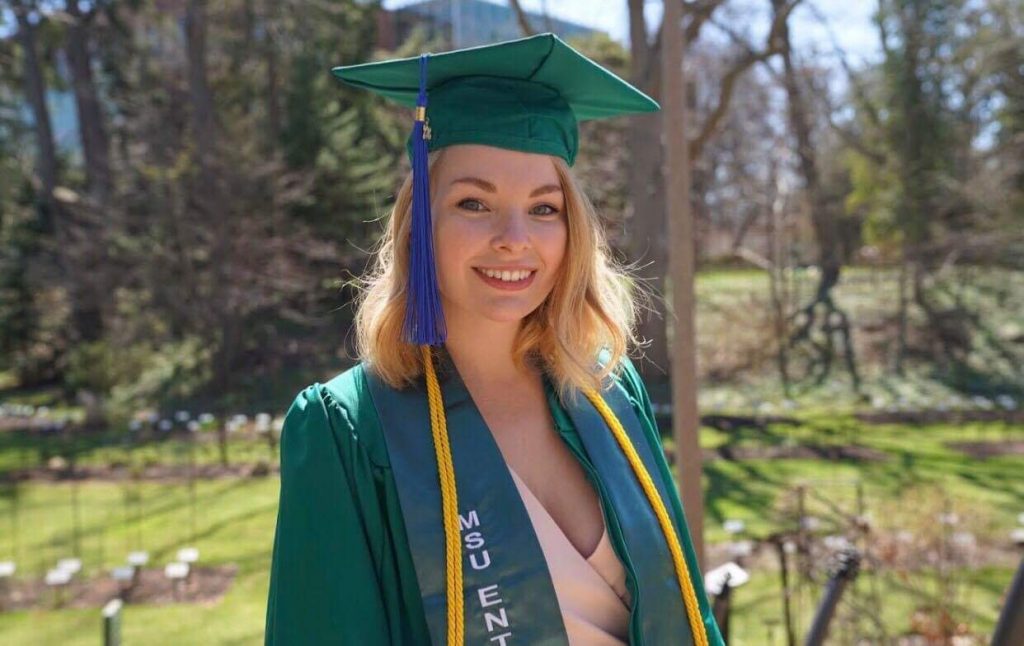 Major: Advertising with a creative concentration
Minor: Entrepreneurship and Innovation
Q: Where do you currently work and what do you do?
A: I currently work as a Junior Art Director at Campbell Ewald in Detroit. I work on the OnStar CRM team to develop and design emails and direct mail pieces to communicate with our customers.
Q: How did you get your position?
A:  I got my position through my friend Mary Jane that works on the same team and referred me for the position.
Q: What was your favorite or most useful class/experience in college and why?
A: I learned so much through MSU American Advertising Federation (AAF), that's run by Dave Regan. It's a co-curricular club that runs as close as possible to a real ad agency. Every year we get a different client and spend the course of the year creating a fully integrated campaign and eventually competing at districts in the Spring. I joined my freshman year and throughout my four years in it, I learned so much about advertising and working with a team and also met some of my closest friends there. My favorite classes in school were also definitely Henry Brimmer and Ross Chowels's classes. They made their classes spaces where we could create and solve problems that mimic real world situations. Rather than lecture, we were learning by doing and being hands-on.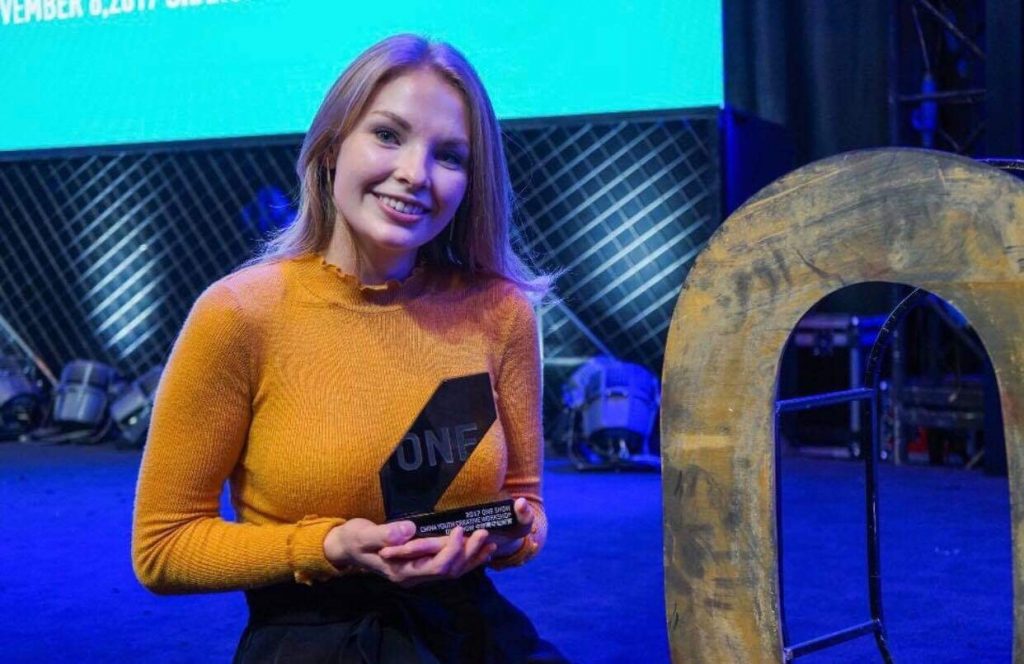 Q: What do you miss most about Michigan State?
A:  The thing I miss most about Michigan State is being around my friends and having the opportunity to learn every day. The College of Communication Arts and Sciences was such a valuable place to learn and grow creatively with the guidance of talented professors and peers.
Q: What is a piece of advice you'd like to give current students?
A: Soak in as much as you can. Jump at every opportunity you're given and keep learning and creating. You have so many resources at your disposal and so many creative minds surrounding you, the possibilities are endless! Make sure to enjoy what you're doing because that's when the best work happens. Go Green!
What are you up to? Send your answers to thebrief@adv.msu.edu today!