Where Are They Now? Spotlight: Beng Shen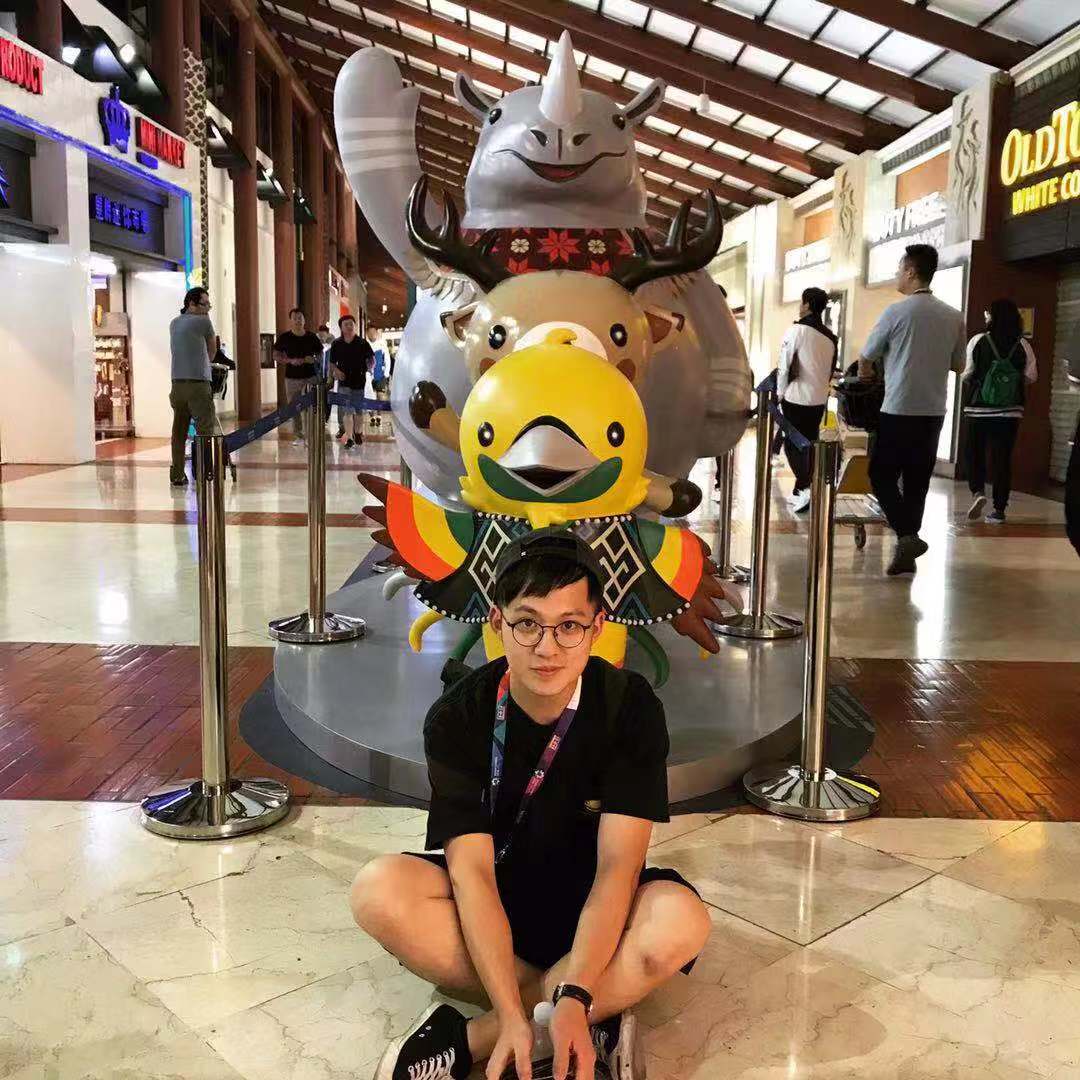 Beng Shen,
Class of May 2018
M.A. in Advertising
Q: Where do you currently work and what do you do?
I'm currently an account manager at NeoTV, an e-sports company in Shanghai, China. Our company is mainly responsible for hosting video game tournaments, such as "StarCraft" published by Blizzard Entertainment and "League of Legends" owned by Tencent.
My job is all about projects. Each project has three phases and I work from the planning to the completion stage.
 

Phase One

: video game tournament planning and competitive bidding;

 

Phase Two

: client communications, including understanding client's needs and managing the progress of the project (content, design, packaging, marketing materials, etc.);

 

Phase Three:

video game tournament implementation and results recording, tracking and measuring.
Q: How did you get your position?
Before I applied for the position, I had some experiences in campaign implementation. Additionally, studying abroad in the U.S. improved my language skills and provided me with the global vision, which are two qualifications that are rare in the e-sports industry. These made me become a strong candidate.
Q: What was your favorite or most useful class while in college and why?
My favorite classes are Saleem Alhabash's COM 803 Intro Quantitative Research and Constantinos Coursaris' ADV 826 Advertising and Promotion Management. These two classes both gave me chances to study real-world cases and to get a solid professional skills. The classes are beneficial to students who are planning to work in industry rather than in academia.
Q: What do you miss most about Michigan State?
I miss Pizza House most. It is open from morning til' late at night. It tastes so good and always has a happy hour specialty at night. It was a great place for me to study at night for my finals. 
Q: What is a piece of advice you'd like to give current students?
It's important to always keep an eye on job requirements listed in job postings no matter if you're ready to graduate or not. Learning something based on your own interest is important but not efficient when it comes to the real world. Based on the job requirements, you can effectively build up the relevant professional skills or qualifications. The more your experience matches the job requirements, the bigger chance for you to stand out and get hired!
What are you up to? Send your answers to thebrief@adv.msu.edu today!