By Brittany Braeutigan
Every semester, the Department of Advertising and Public Relations takes a select number of students to different cities to give them an opportunity to network with several advertising and public relations agencies. In December 2018, the department organized a trip to Chicago to visit ten different companies.
The 25 student were able to learn the different types of agencies, from traditional advertising, to public relations, to media planning.  Some of the companies on the itinerary included Edelman, Starcom, Burson, Cohn & Wolfe and The Cubs.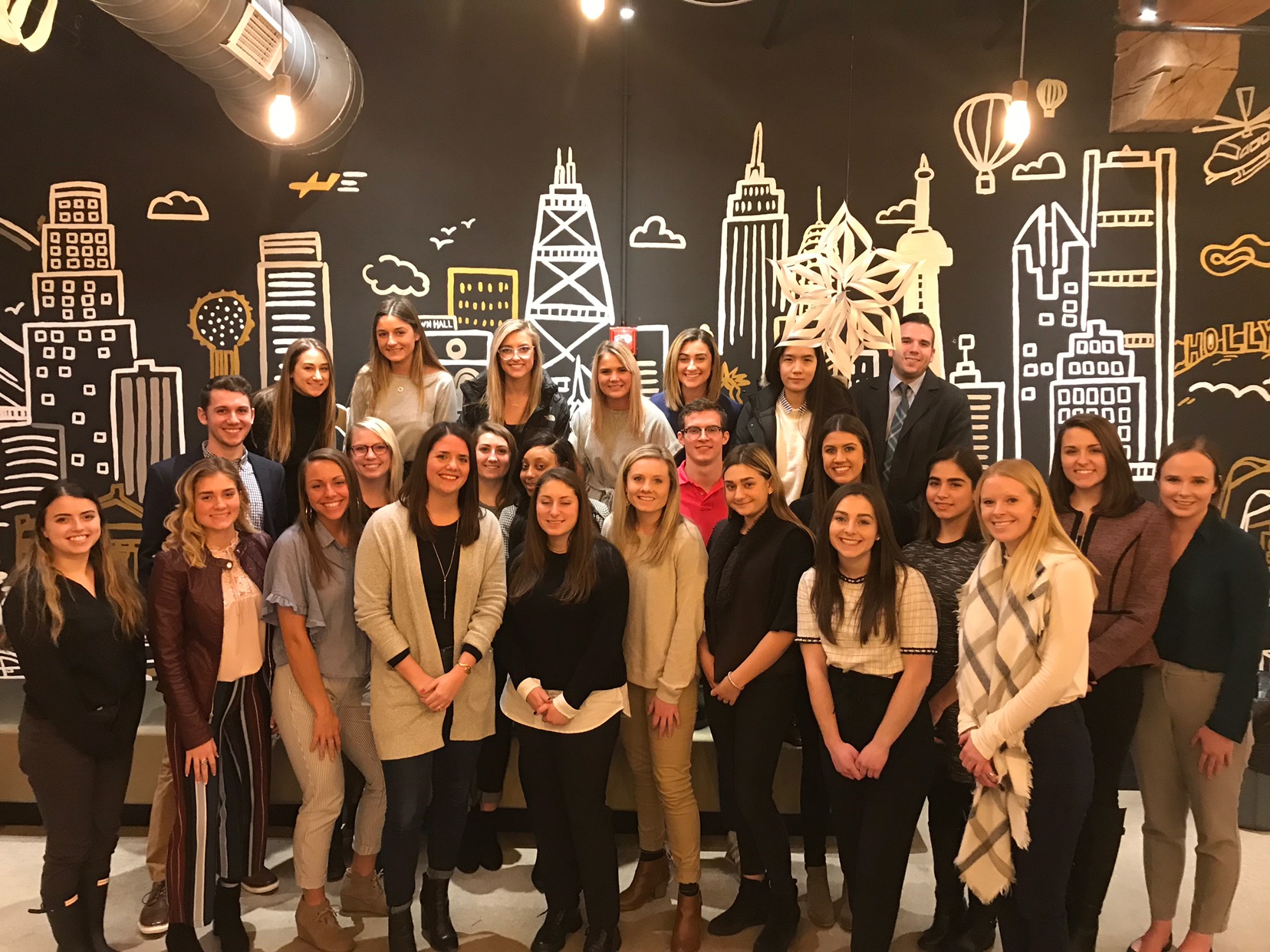 Some of the agencies involved the students in tasks like brainstorming ideas for a new product. Taking part in activities like this allows the future professionals insight as to what their day-to-day might look like as a brand strategist.
"The trip was helpful and reassuring for me to see what agency life would really be like," senior advertising management and public relations student, Sarah Stone, said. "It was awesome to meet other Spartans who have gone on to be really successful, and I had a great time getting to know the other students on the trip."
Many of the agencies included a panel of different job descriptions from entry level to Vice President. Many of the speakers were MSU AD+PR alumni themselves. The current employees were able to answer questions that the future professionals had about the industry itself or the company.
"The Chicago field experience was an eye-opening four days that gave me the chance to learn about what day-to-day life within the advertising and PR industry is like," senior advertising management and public relations student Matt Zubik said. "Talking to MSU alumni about how they were able to their experiences at MSU into their careers was also a great way to learn some things that you don't hear about in the classroom"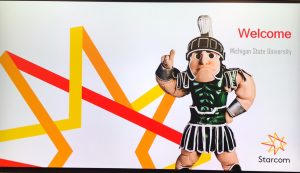 Along with the daily tours and Q&A's, the students were able to mingle in a casual setting at a Student-Alumni mixer held by the AD+PR department. With alumni from all over the communication field under one roof, this was one of the greatest opportunities of the trip. Not only did students get to talk with people from some of the companies visited, a large number of Chicago alumni came to the event just to speak to the students and offer their advice.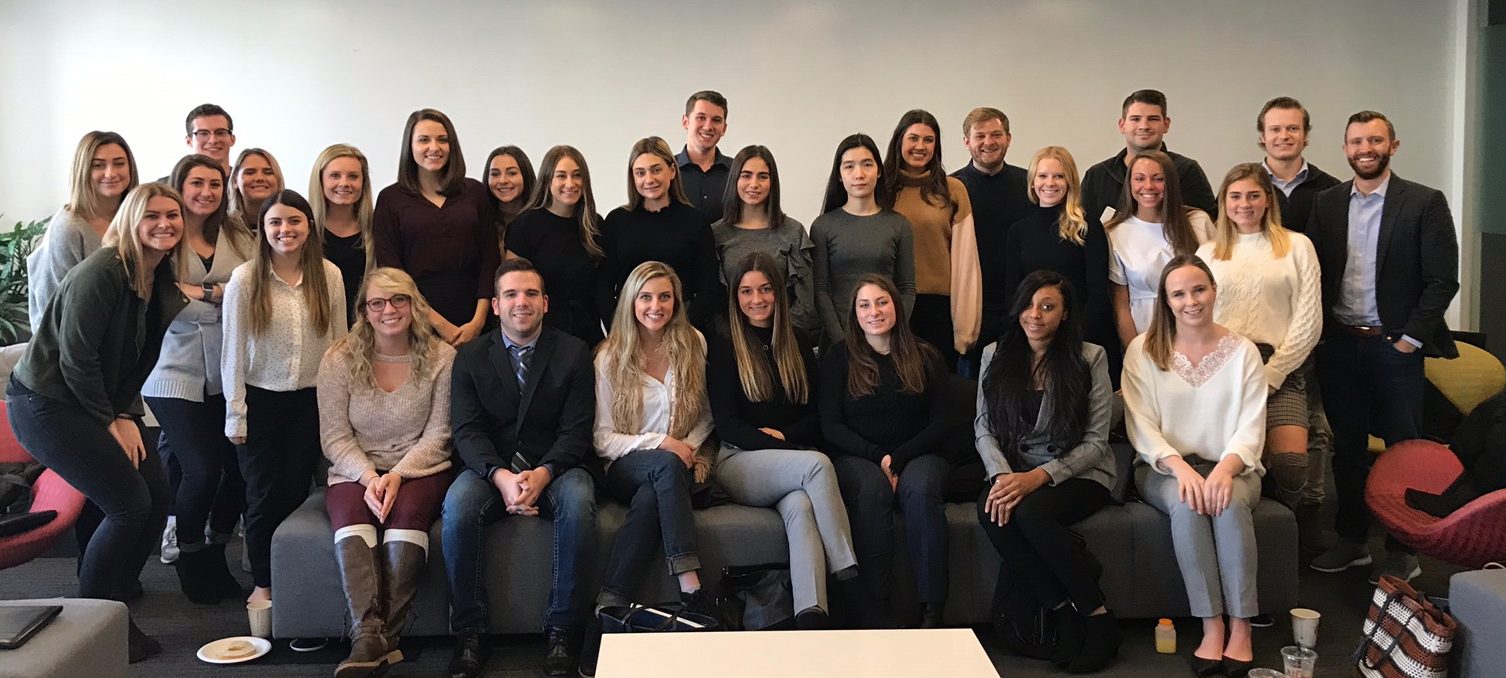 The department has been taking students to advertising hubs like New York City, Detroit, Chicago and Los Angeles for several years. The department will be returning to New York City in May 2019 to give more students the opportunity to make connections across the country.