AD+PR Proves Vital In Upcoming Elections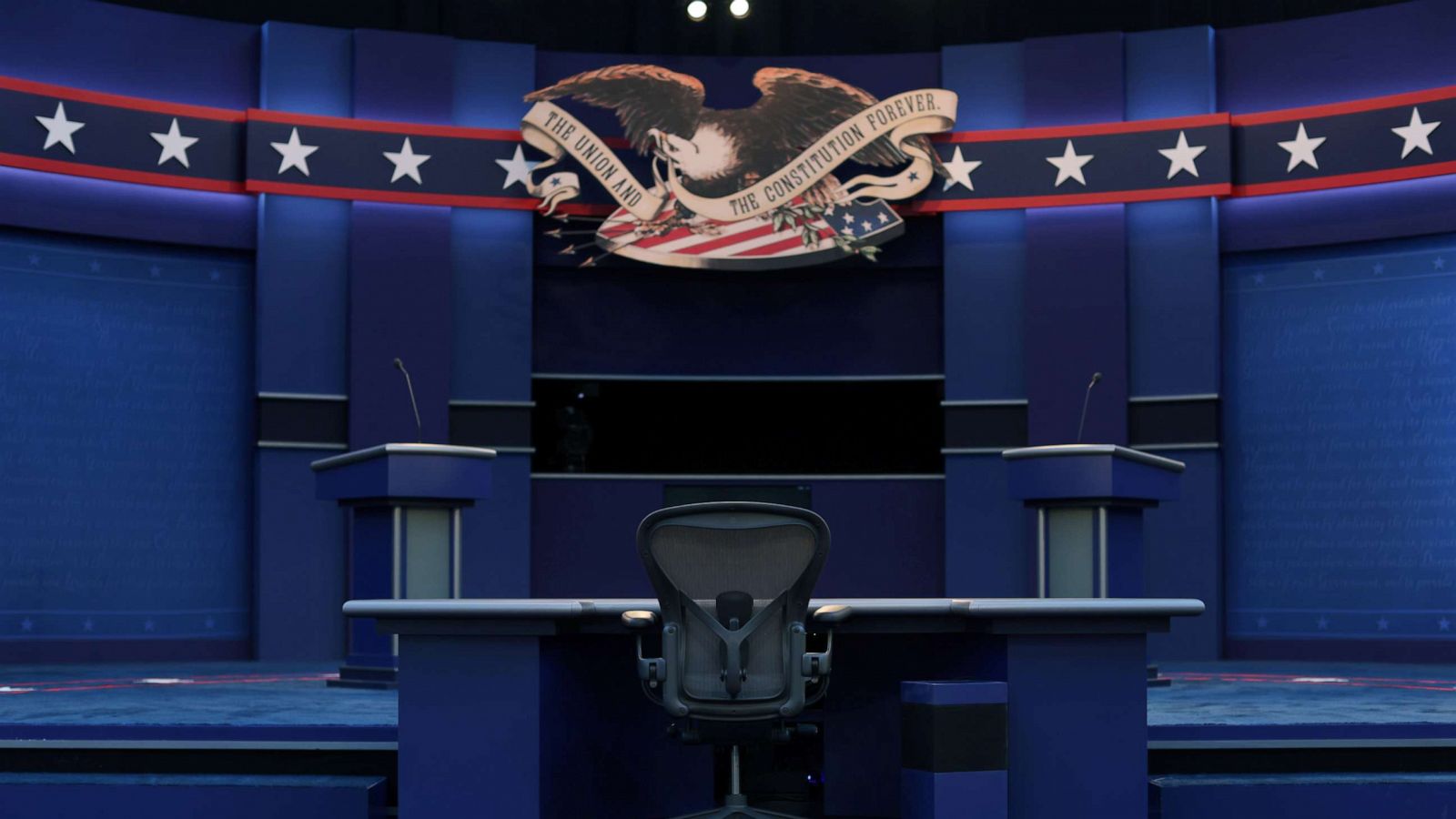 With Spotlight on AD+PR Professor, Dan Hiaeshutter-Rice
By Bradley W. Cholette
The crisscrossing train wreck of a year has led us to, none other than, elections. Everything that has taken place this year will be accumulated into a voting process at multiple levels in this nation's government. 2020 brings several controversial candidates and issues. Public perception will translate into votes and ultimately, wins and losses. Advertising and public relations arguably will make – or break – this year's election results.
In line with our presidential election, the amount of money spent on political advertisements in the U.S. increases every four years. This is not a coincidence; advertisements play a huge part in campaigns for hopeful politicians. According to Forbes, spending for political ads will reach $10 billion in 2020, a 59% increase from the 2016 presidential elections.
This is not much of a surprise to political scientists and advertising and public relations specialists. Dan Hiaeshutter-Rice, a new AD+PR assistant professor, focuses his research on how media outlets and technology shape political campaigns. A published author, MSU alumnus and political campaign researcher, Hiaeshutter-Rice looks to make an impact on students and campaigns within AD+PR.
"Most people don't pay attention to politics most of the time…[they] are strapped for time and mental resources so they prioritize that time," said Hiaeshutter-Rice.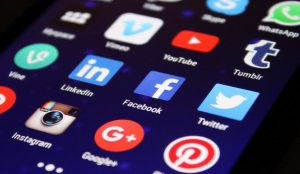 According to Hiaeshutter-Rice, campaigns are one of the few times that constituents do pay attention. With technological advancements and around-the-clock news media, the public can find candidate positions and information at lightning speed. Hopeful politicians can have one-on-one interaction with voters and receive instant campaign feedback; something unimaginable a short time ago.
"Every communication platform is governed by separate sets of technological structures, and so what that means is that the content on them is going to be inherently and systematically different," said Hiaeshutter-Rice. "With [social media] you switch over to a different set of technical restraints, but you also introduce things like direct user engagement, something that newspapers and traditional journalism media are still really bad at understanding."
With more media outlets and viewpoints than ever, the way candidates interact with voters has changed dramatically. Despite the changes, some classic advertising and public relations methods still hold true at certain levels.
"[For smaller elections], you are better off doing more on-the ground; fliers, billboards, talking to people directly, or going to events versus large-scale type mass media that happens at larger races," said Hiaeshutter-Rice.
With everything from COVID-19 and social justice reform to congressional and presidential elections, candidates have to be strategic about their focus to impact voters.
"When you have a large number of issues going on, you're going to have situations where one party is talking about one issue and the other party is talking about something else," Hiaeshutter-Rice said. "In campaigns you want to talk about issues that you are good at, or the issues you are perceived to better at."
Advertising to constituents and influencing public perception has only gotten more relevant in campaigns over time, and this trend is not going to change anytime soon.
"You have this vastly larger need for advertising and public relations people, but not just with political campaigns, but with everything…from an actual real-world standpoint, there is an inherent need for people that are good at this," said Hiaeshutter-Rice.